Wholesale easy-using human clip in hair extensions V135
If you are new to extensions and have never worn them, you maybe be overwhelmed by the many different types of extensions there are on the market. You may be wondering, which extensions are best for me? Clip in hair extensions will be your best choic.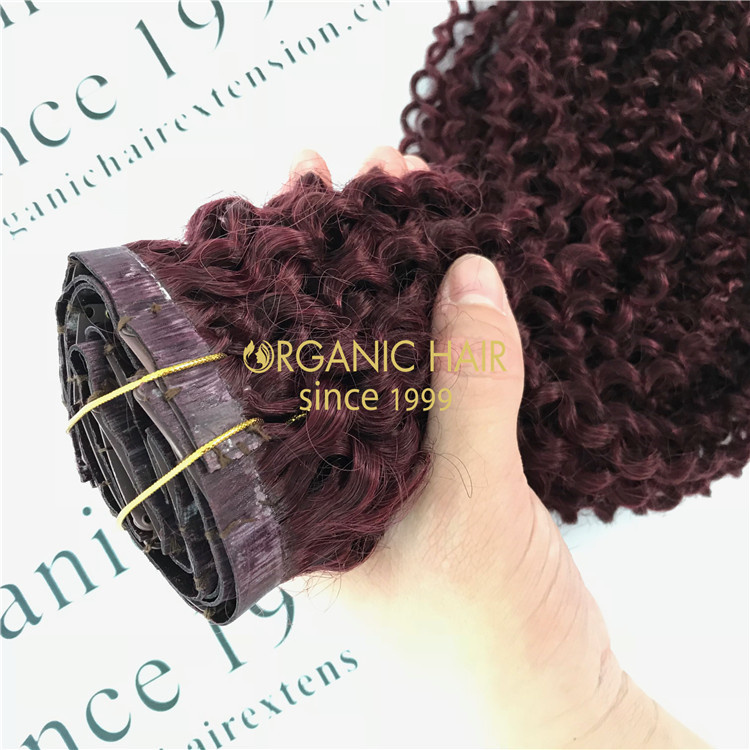 Clip in hair extensions will give you a new quick look and a volume. This clip-ins extensions will have you feeling brand new in seconds. How easy it is to apply. And do not worry, it is secure.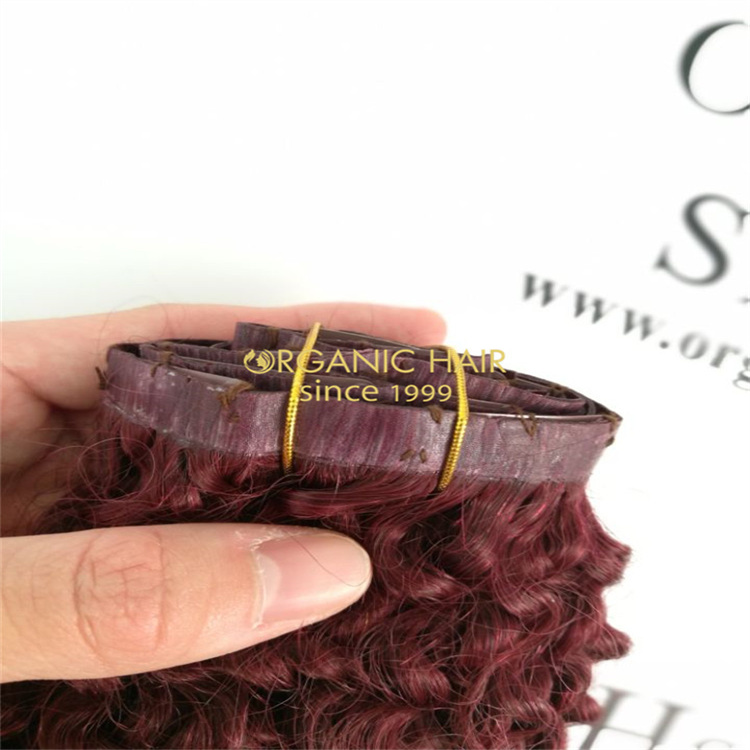 It is easy to apply and provides in instant lush makeover to your hair. It is easy to style, looks so real, and is a must have for someone who wants a lot of hair.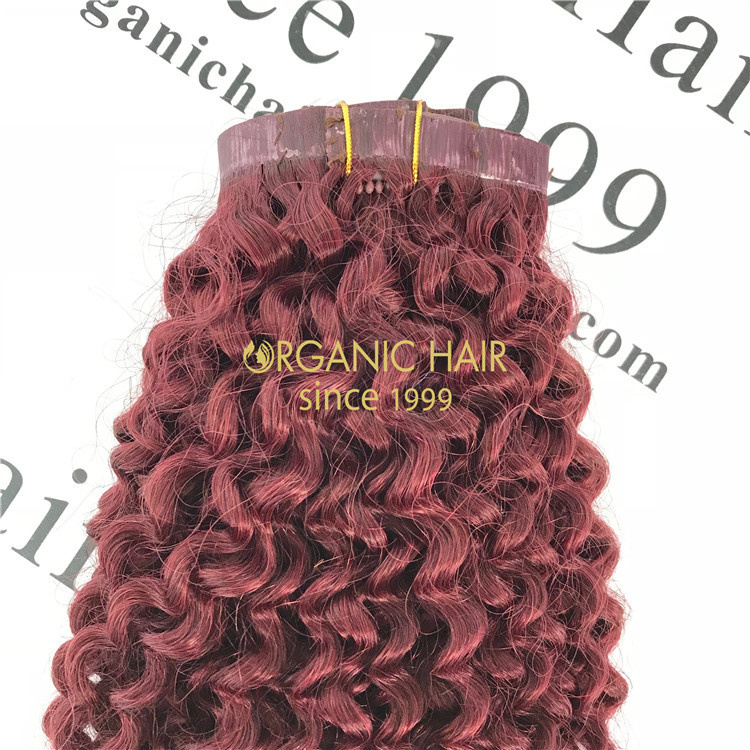 100% Remy human hair, healthy human hair. The hair extensions do not cause harm for natural hair. The clip-in extensions are easier to blend into your natural hair.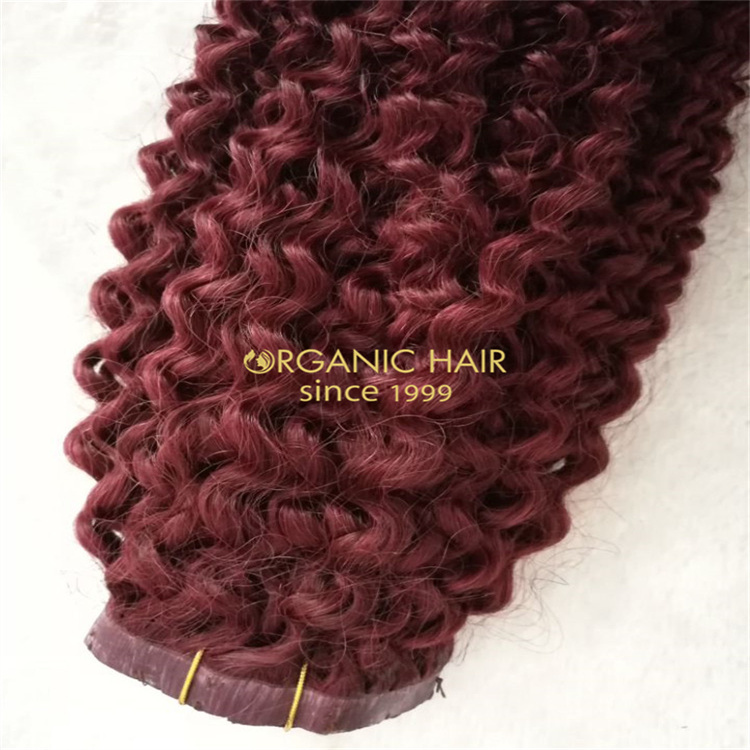 There is absolutely no use of harmful chemicals or heat. They are safe.