Custom exclusively clip-in hair extensions V123
1. Custom clip in hair extensions
Build your own clip-in hair extensions. Made exclusively for you. Made with high quality single donor virgin full cuticle remy human hair. Single colors, highlighted blends, ombre and roots. Choose any colors you want. Clip-in hair extensions are available in any length from 12 to 30 inches. 100% Real virgin remy human hair with intact cuticles.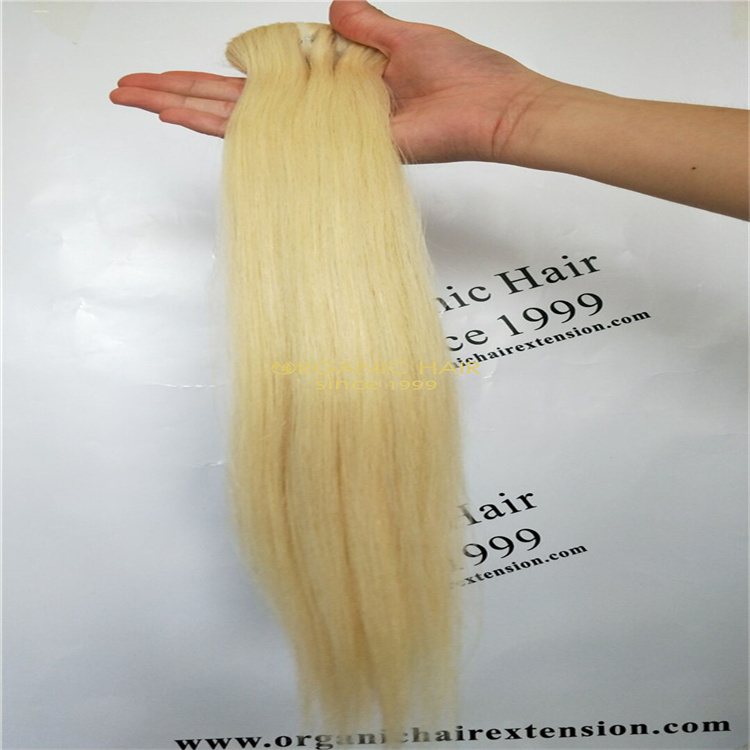 2. How to order custom clip in hair extensions
A. Choose the desired amount of pieces.
B. Choose the length, from 12 to 30 inches length.
C. Choose the weight, 100g,200g or any weight you need.
D. Choose color style. Select if you want a solid, a blend, or ombre color style. We also supply color swatches.
E. Choose the quantity of clips.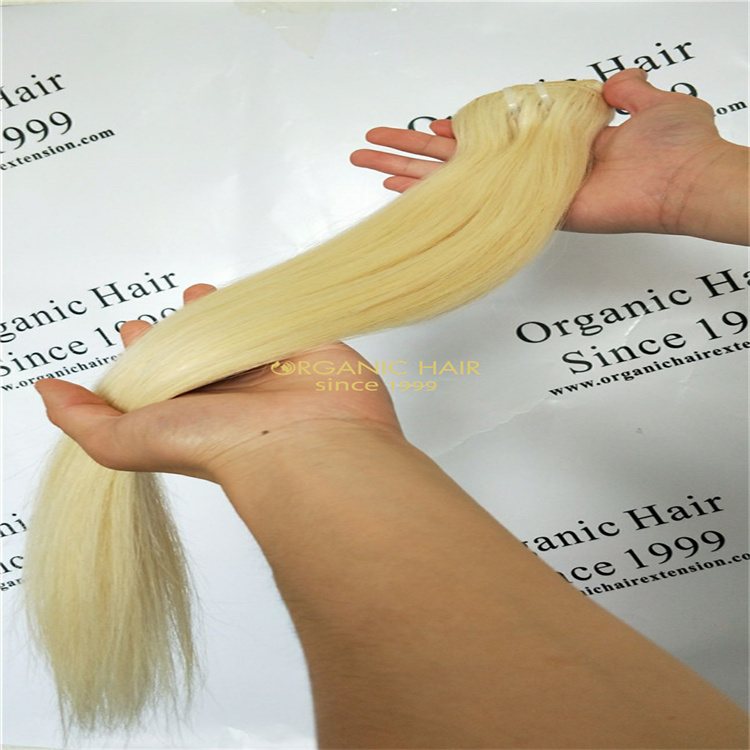 Our clip in hair extensions are best quality human hair with an intact cuticle. We only use the highest grade hair for all extensions. Remy clip in hair is highest quality and is a huge favorite among our customers. It is top quality remy hair and comparable, or better even, than many well known brands that cost a lot more.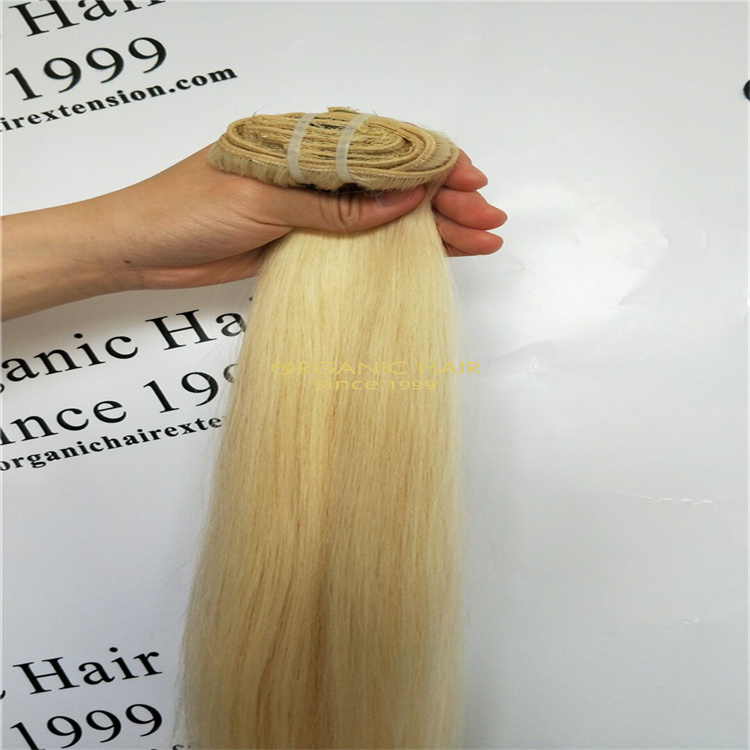 Our raw virgin hair has never been colored or chemically treated before being slowly and gently toned to our color ring. No harsh bleach or heat combo is used. The hair will last several months depending on care given and ph of water used for daily care.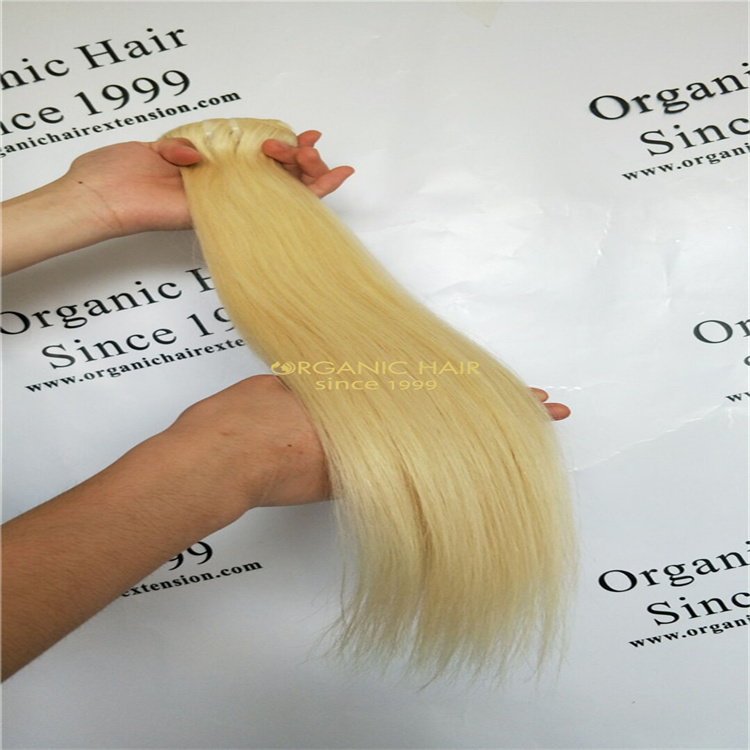 Try our high quality hair if you are a long time extension user and know what you want.
Name: Vicky
WhatsApp:+86 17862986500
Instagram: organichairextensions.vicky