The biggest advantage of clip in hair compared to sew in hair extensions is that clip ins can be removed at any time without damaging your hair while creating the shades and color you want, we use 100% human remy hair to produce clip in hair extensions, real human hair has a natural shine and it blends perfectly with the client's hair.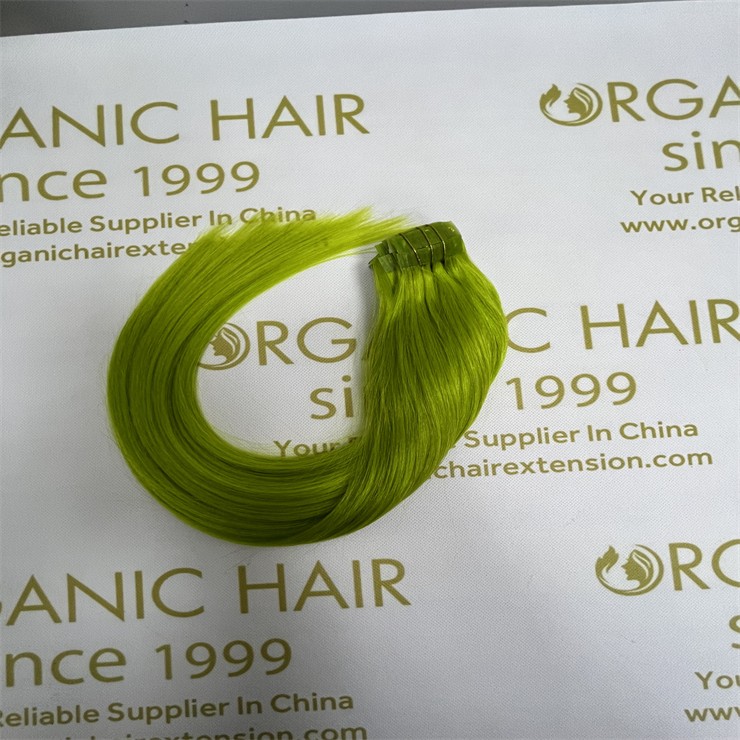 2.Flash color clip in hair.
Highlighting hair can make your hair color full of personality and refreshing, if you don't want to damage your hair, you can wear clip hair, we have created a lot of flash colors, you can wear different colors every day to achieve colorful hair goals.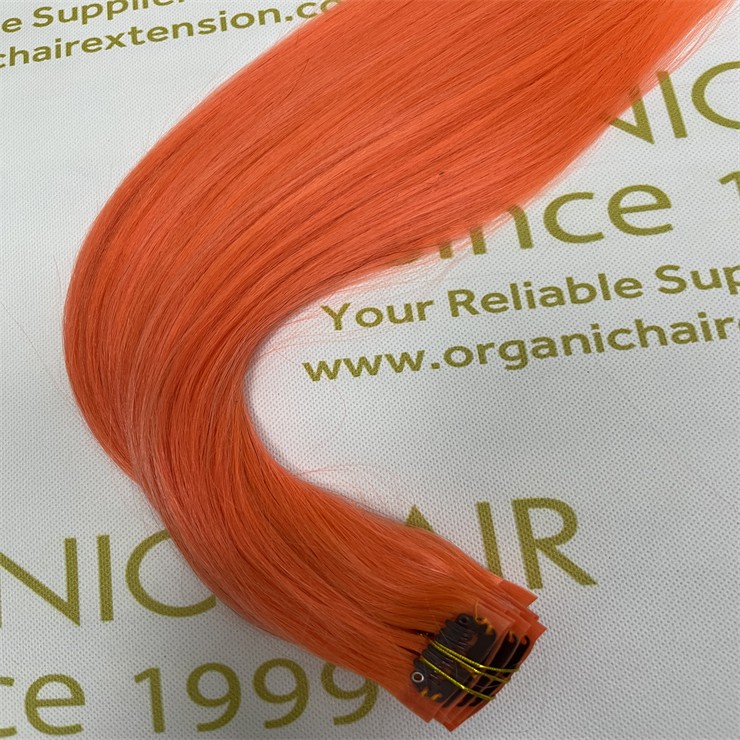 3.How long can clip in hair last?

Double drawn hair has a fuller ends for hair consistent,ORGANIC clip ins are made from one single donor hair, all hair cuticle are aligned in the same direction,you can do curly hair styling, this kind of hair can be used for 8-12months with proper care.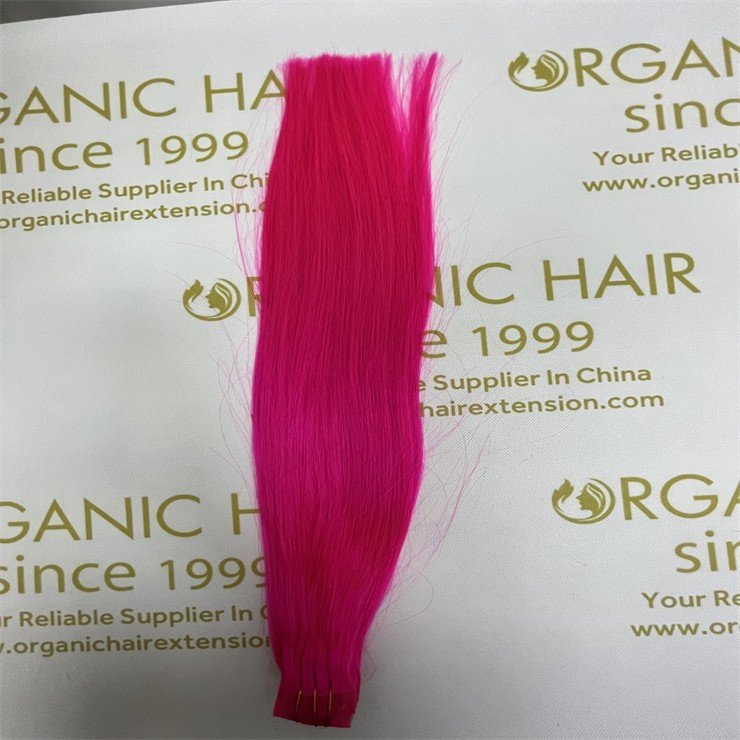 4.Can I customize colors?
Yes, you can send us your color samples, or choose the colors we have created, our match is 99.99%, we can produce the color you want.weight, length,width are optional, contact us by email or whatsapp for more information.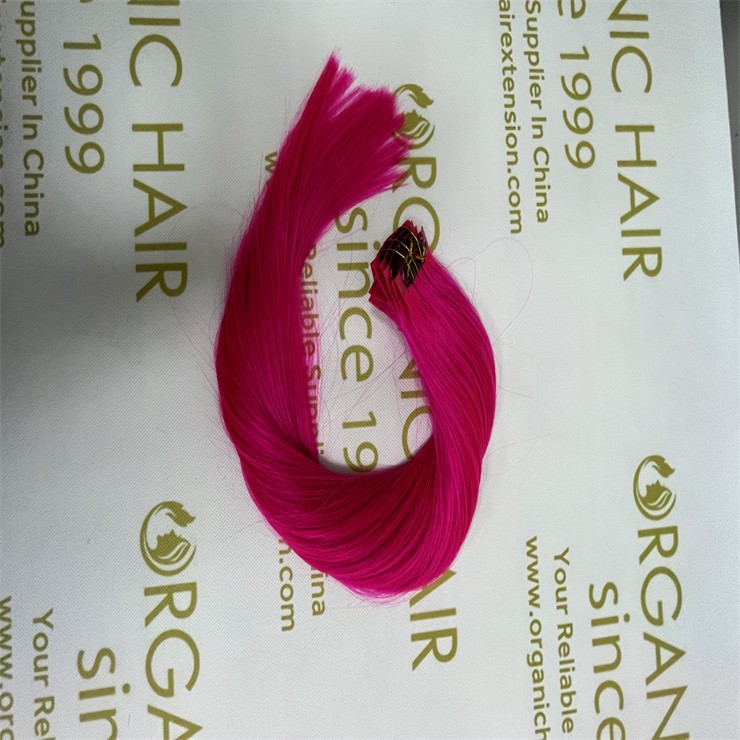 Tel/Whatsapp: +8615066867892

Email: sales08@organichairextension.com