Wholesale beautiful wigs X7
As a professional hair extension company, Organichairextension has always been to provide customers with the products that satisfy them. The full lace wig is naturally a product that we will not miss. With the development of the world, hair products industry began to appear more diverse product types,full lace wig as an elaborate product, its beauty is no less than a handicraft. We use 100% remy human hair as the material for making full lace wig, which guarantees the quality of our products. Our hair collection is more rigorous. After entering the factory, we will screen again. Organichairextension hopes to provide customers with the most satisfactory products and wholesale price.
Now, more and more customers are beginning to enjoy the diversified full lace wig. We provide customers with personalized customization, especially the color of full lace wig, and we hope more colorful and beautiful, so beautiful wig can meet the needs of customers.
Please see our Beautiful Full lace wigs human hair pictures :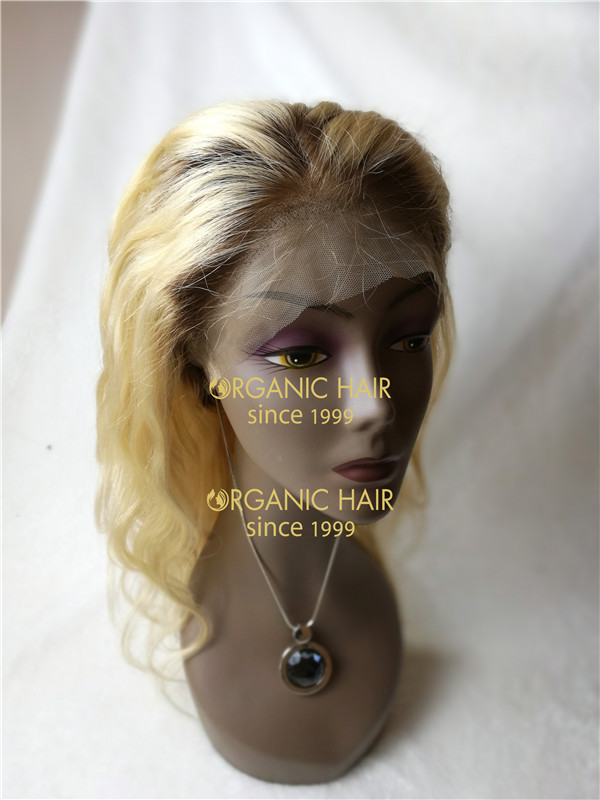 Blonde wigs is perhaps the most popular full lace wig now, it is too beautiful, too noble, and our quality is very good,
absolutely not doped with other colors, a priece hair all not.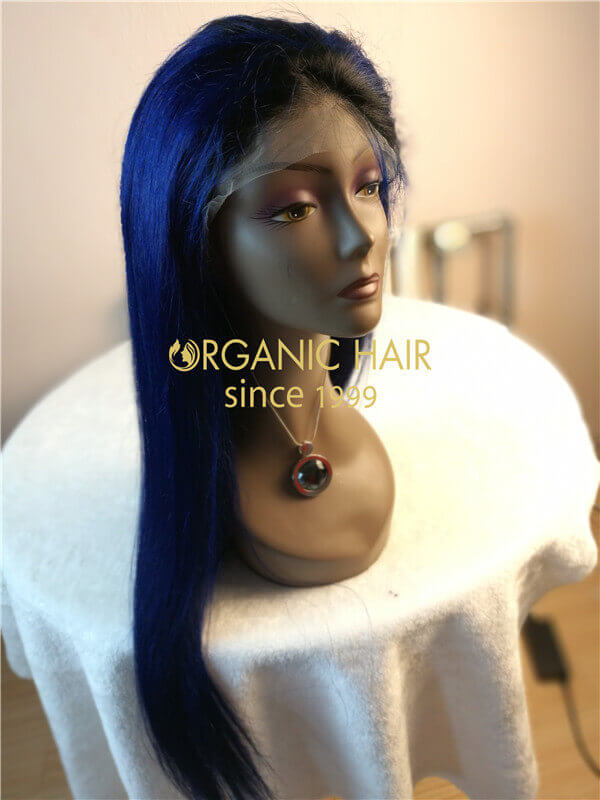 What a beautiful color, in the light, elegant and elegant full lace wig, giving a mysterious feeling.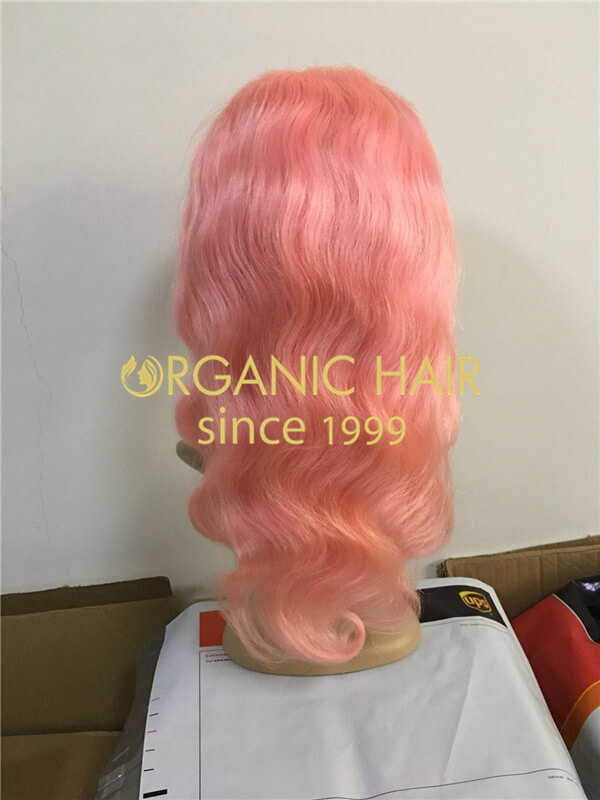 Pink full lace wigs is also a very popular color, youthful, reminiscent of love.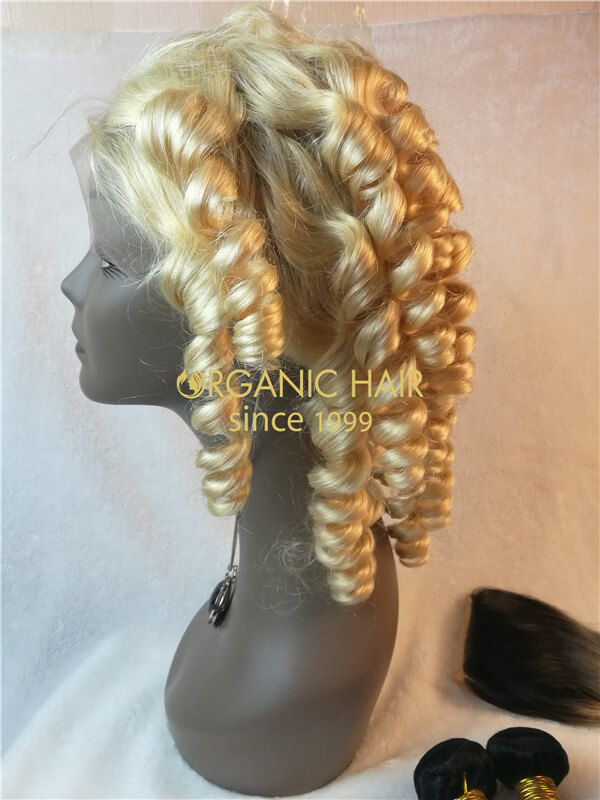 We support full lace wig all customization, including color, texture, length and so on.
Healthy hair from young girl,Tight,clean,soft and natural wigs.
Full lace wigs Cap :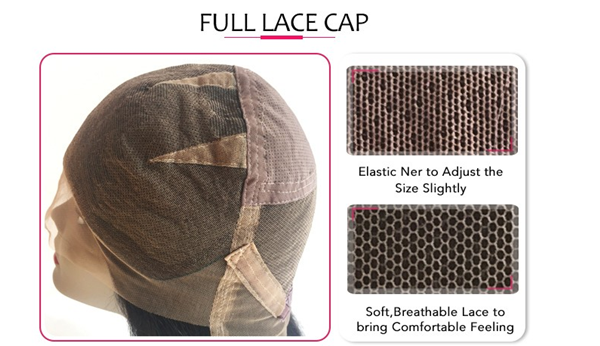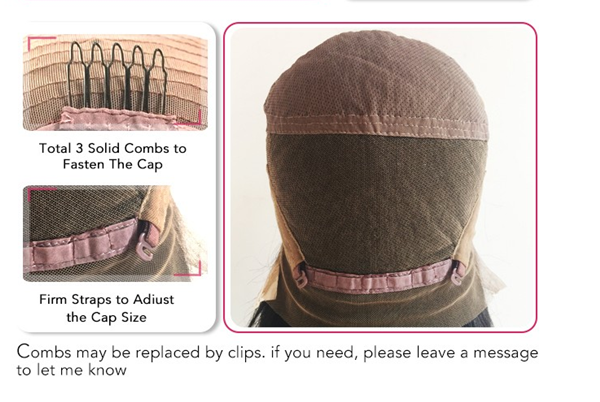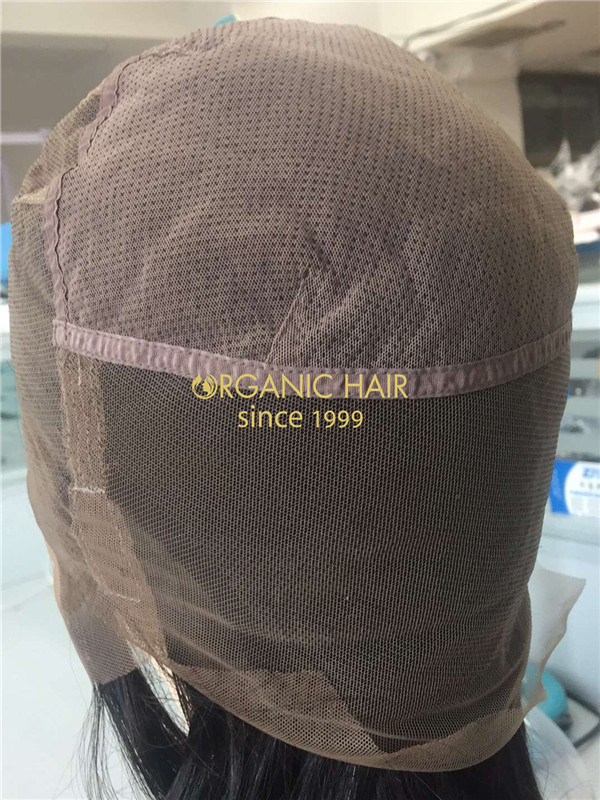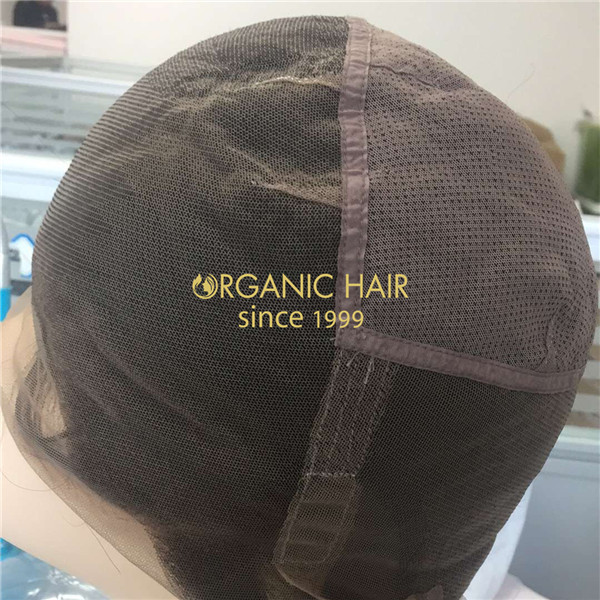 Lace front wigs Cap :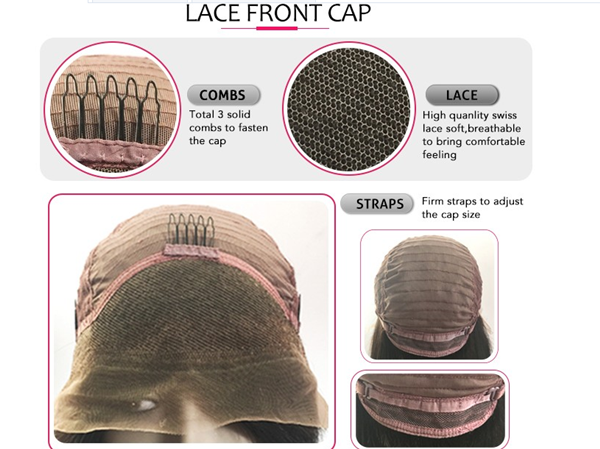 If you do not like the combs, you can send message let us know.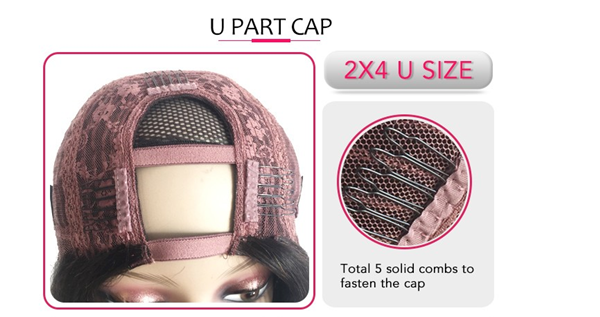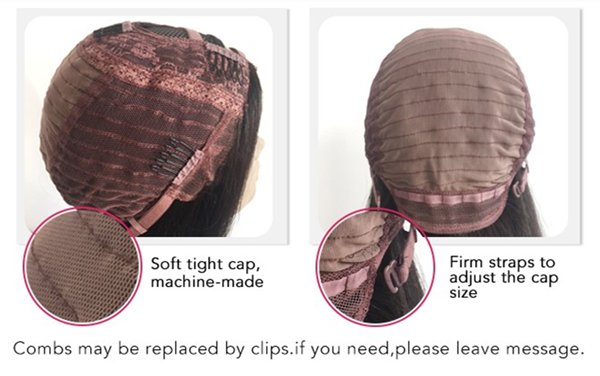 How To Measure Size :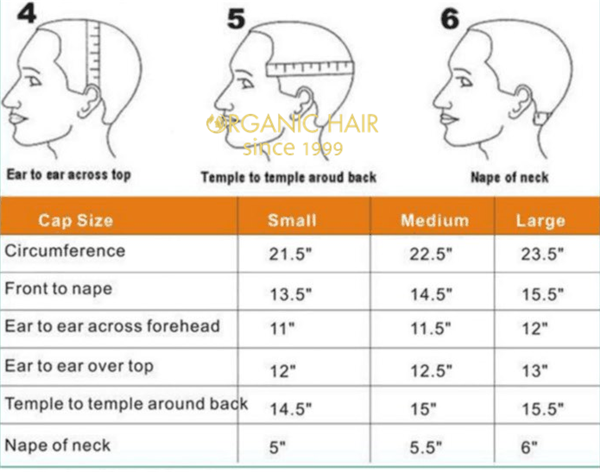 Different Lace Color You Can Choose: