Blonde color full lace wigs body wave X206
Organichair is one of most professional hair factories in China,has been providing customers with the
best quality human full lace wig. Quality is the key also is our advantage,100% human hair guarantees
the quality of full lace wig,our customers feedback that with good care,our full lace wig can be used
18-22months.Full lace wig is very comfortable to wear, large lace ensures breathability, and full lace wig
with baby hair can be perfectly combined with your own hair to give you natural look.We support full lace
wigs customization, no matter the length, color, texture, density or other. Now the blonde color body wave
full lace wig is popular,our USA customer bought 100pieces blonde wig from us ,and told us her customers
like our wig,once get the blonde wig,she will order more.
Please see our Human blonde color full lace wigs on sale pictures :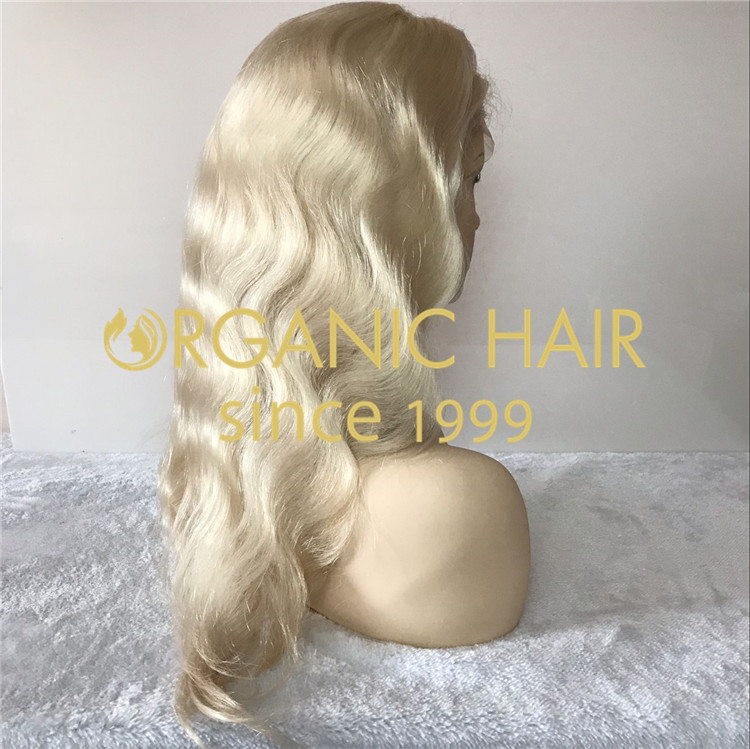 Quality is the key also is our advantage,100% human hair guarantees the quality of full lace wig,our
customers feedback that with good care,our full lace wig can be used 18-22months.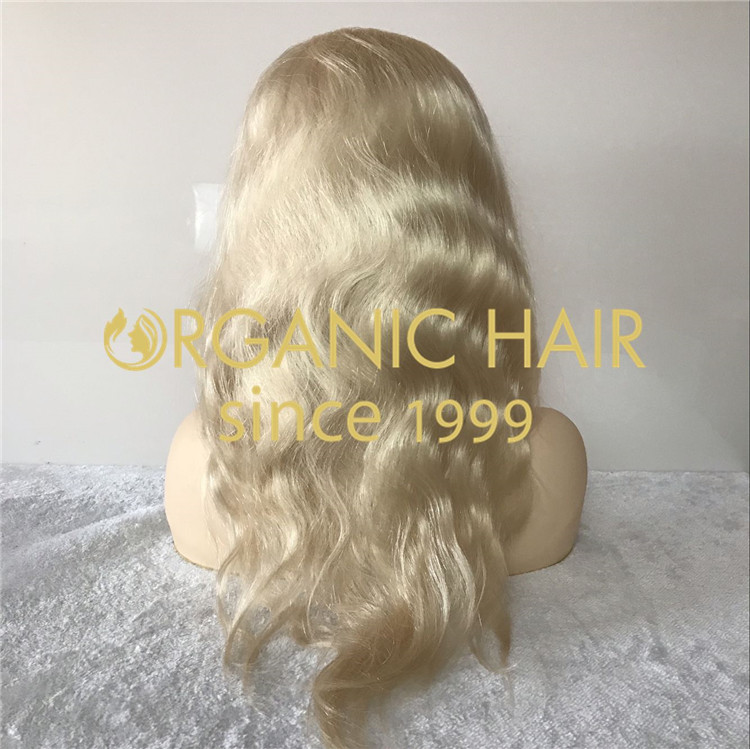 Full lace wig is very comfortable to wear, large lace ensures breathability, and full lace wig
with baby hair can be perfectly combined with your own hair to give you natural look.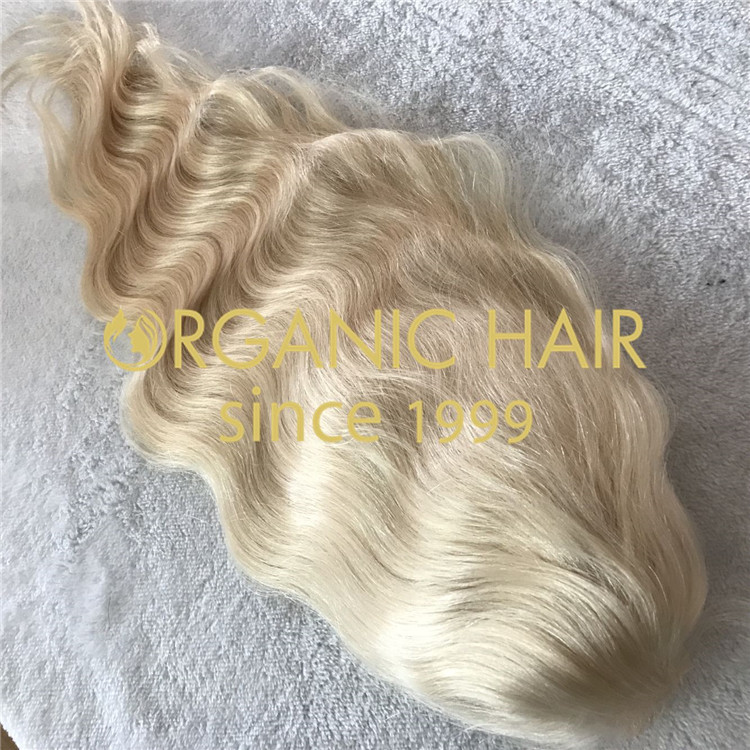 We support full lace wigs customization, no matter the length, color, texture, density or other. Now the blonde
color body wave full lace wig is popular,our USA customer bought 100pieces blonde wig from us and give us
good reviews.
We support full lace wig all customization, including color, texture, length and so on.
Healthy hair from young girl,Tight,clean,soft and natural wigs.
Full lace wigs Cap :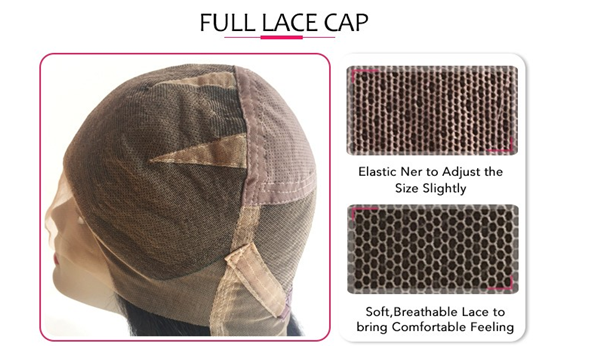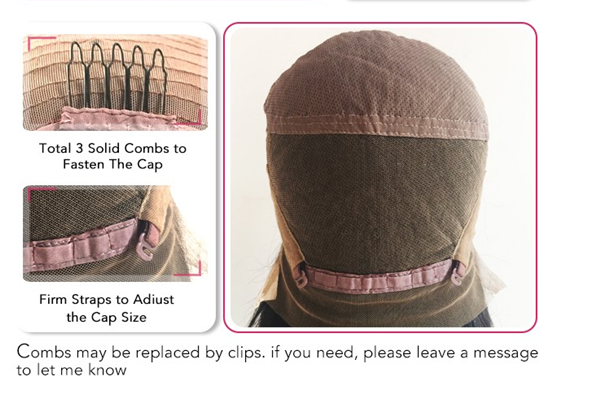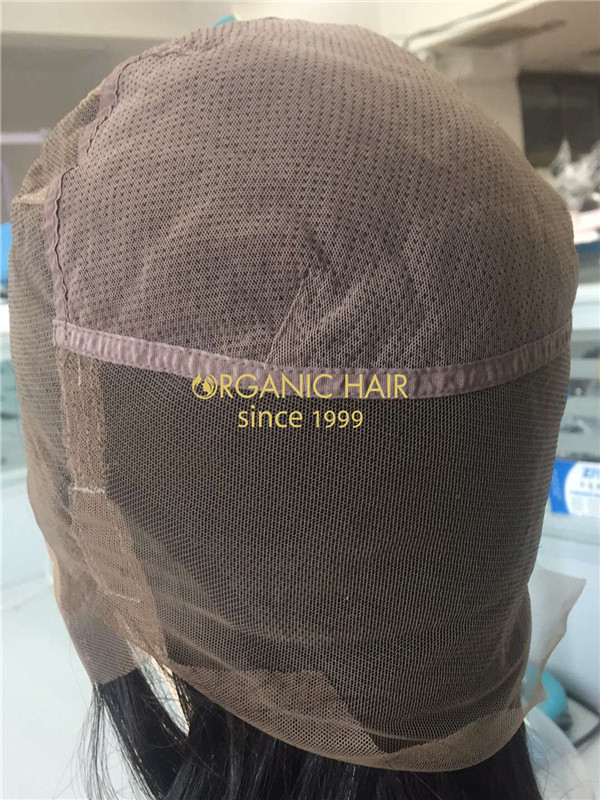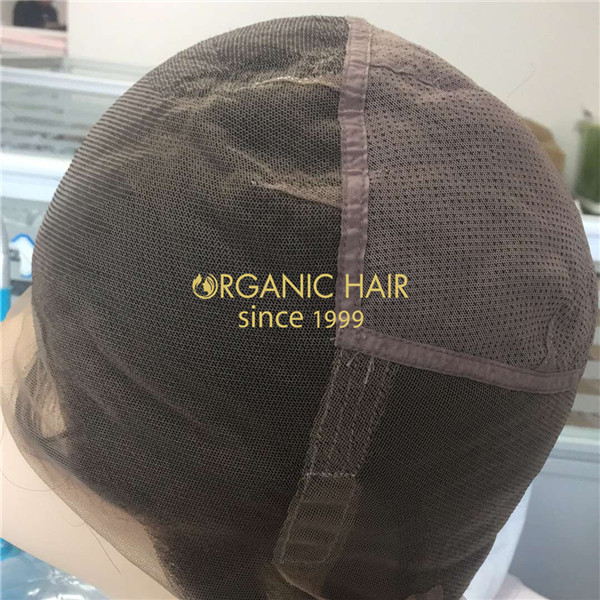 Lace front wigs Cap :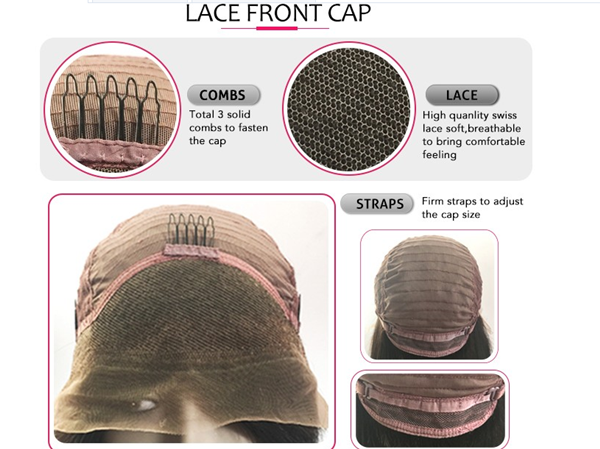 If you do not like the combs, you can send message let us know.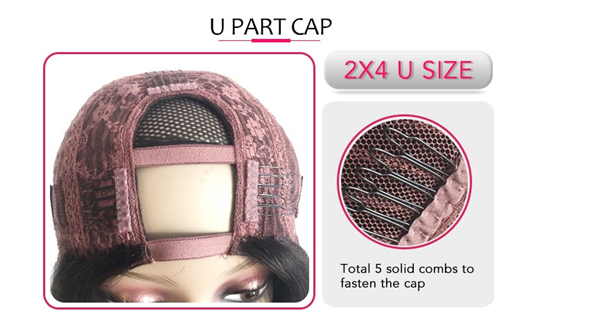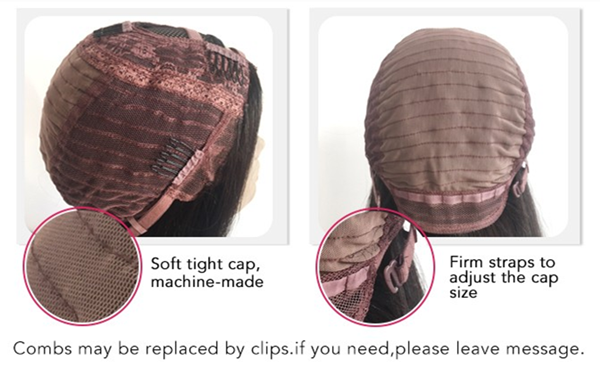 How To Measure Size :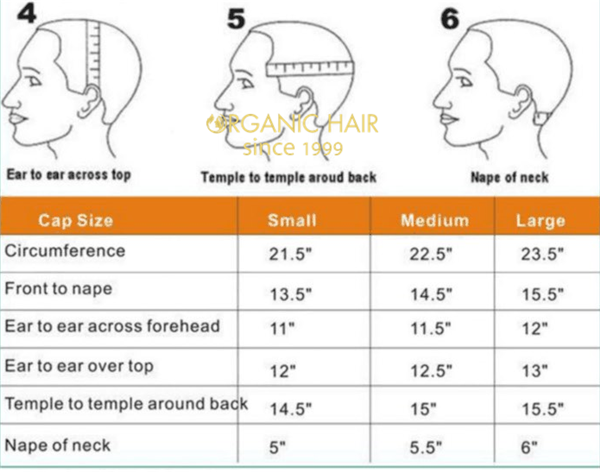 Different Lace Color You Can Choose: