Wholesale best Natural Black full lace wig C091
Model: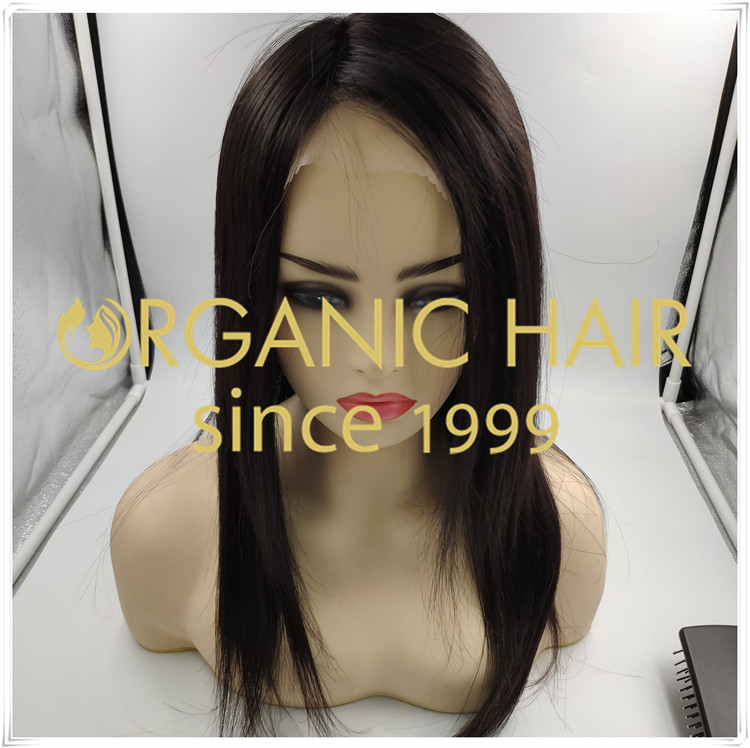 Full lace wigs is one of the best hair wigs. The full lace wigs Swiss lace is the most undetactable and it is best for experienced weared. French lace is the most durable and it is best for new wearer.The full lace wig and silk top full lace wig we all sell very well.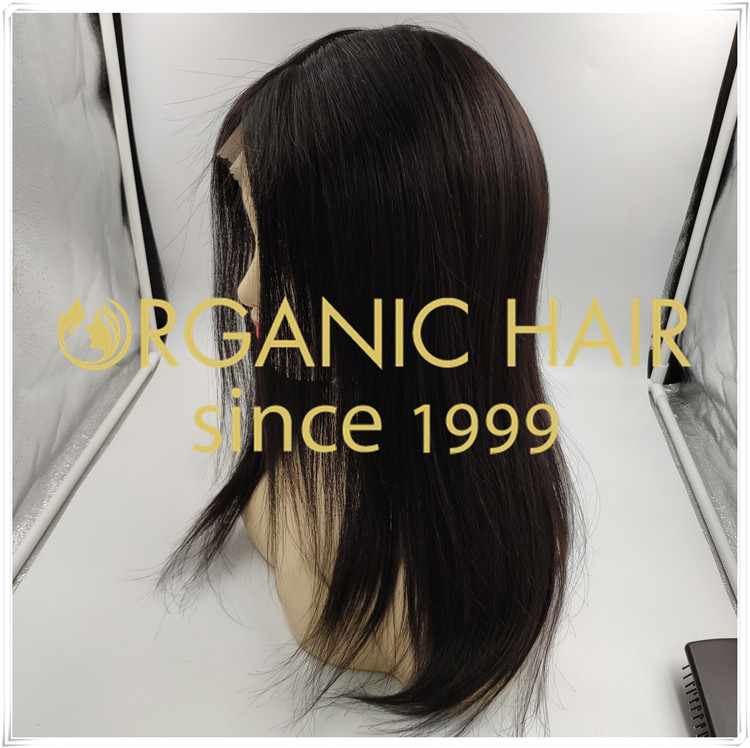 Hair is knotted underneath the silk base and are not visible. The hair is then injected through the material. The result is an unbelievably real appearance of scalp with hair growing out of it. It adds a more natural look to the wig, especially when parting the hair.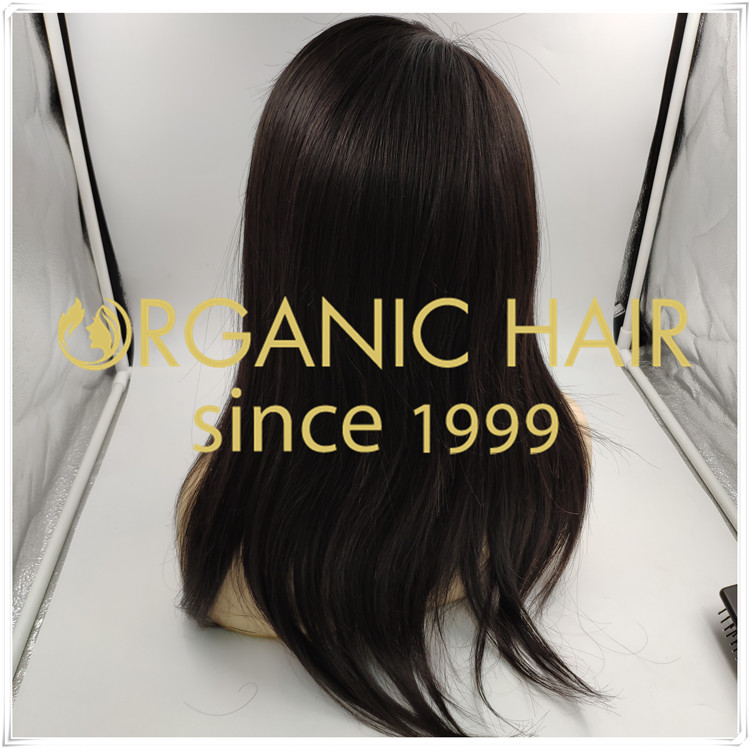 Quality is the key also is our advantage,100% human hair guarantees the quality of full lace wig,our customers feedback that with good care,our full lace wig can be used 18-22months.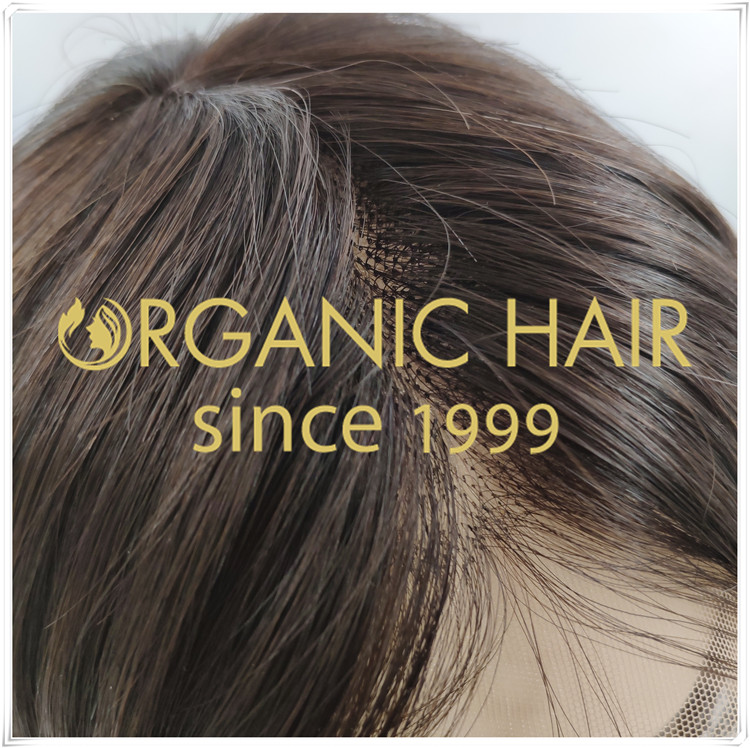 We support full lace wigs customization, no matter the length, color, texture, density or other. Now the Natural Black full lace wig is popular,our USA customer bought 60pieces from us and give us good reviews.We support full lace wig all customization, including color, texture, length and so on.