Wholesale human full lace wig cheap X6
Full lace wig is a very common wig, common does not mean that ordinary, on the contrary it is very popular. organichairextension has always been to provide customers the best products for the purpose, we use 100% human remy hair production clean, hygienic, supple, perfect full lace wig. The use of Lace to bring more breathable , will not allow customers to feel hot, wear more comfortable.
In order to meet everyone's headstyle, to provide customers with personalized customization,free style, adjust the cap size according to your head. Color is the interpretation of the individual personality, if you can wear your favorite color of the hood, it is so cool, we have a variety of colors to support customization, and we are willing to provide customers the best quality full lace wig and the wholesale price.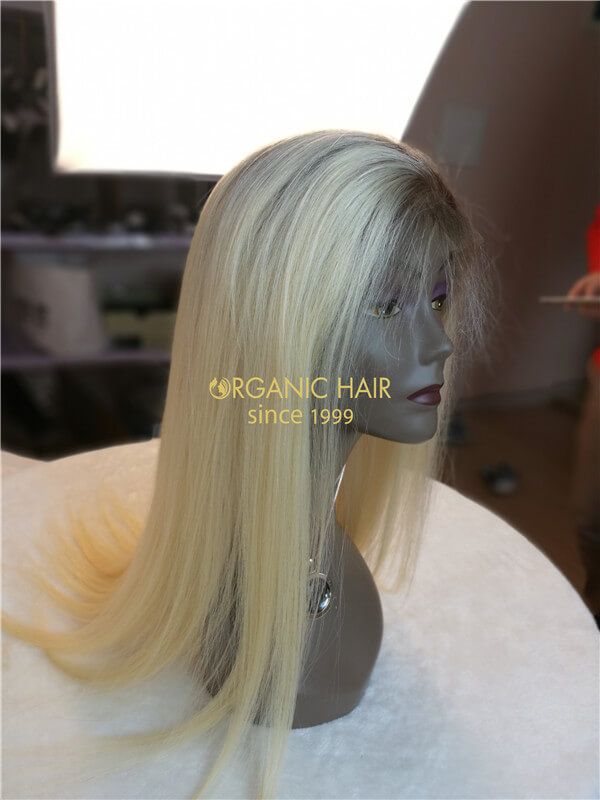 In the sun, full lace wig is very gentle, showing a special magic.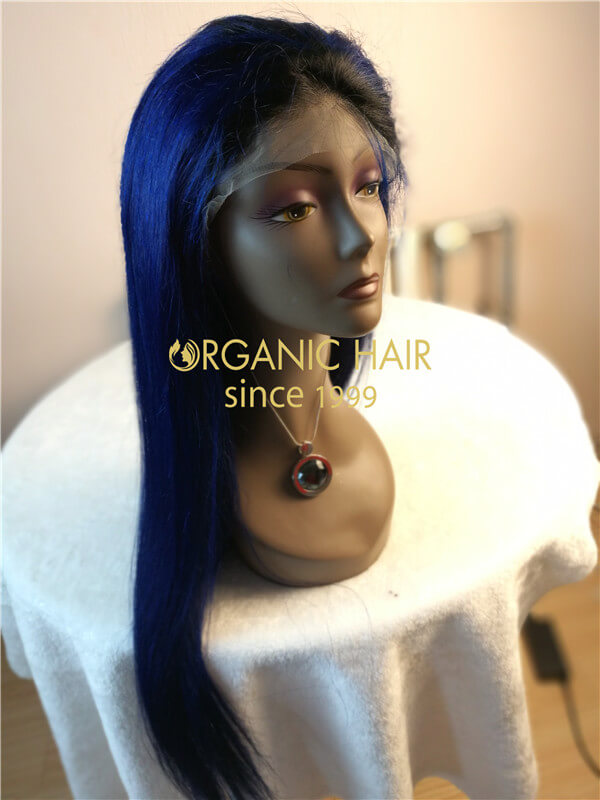 Our full lace wig allows you to choose any color, you want is what you get.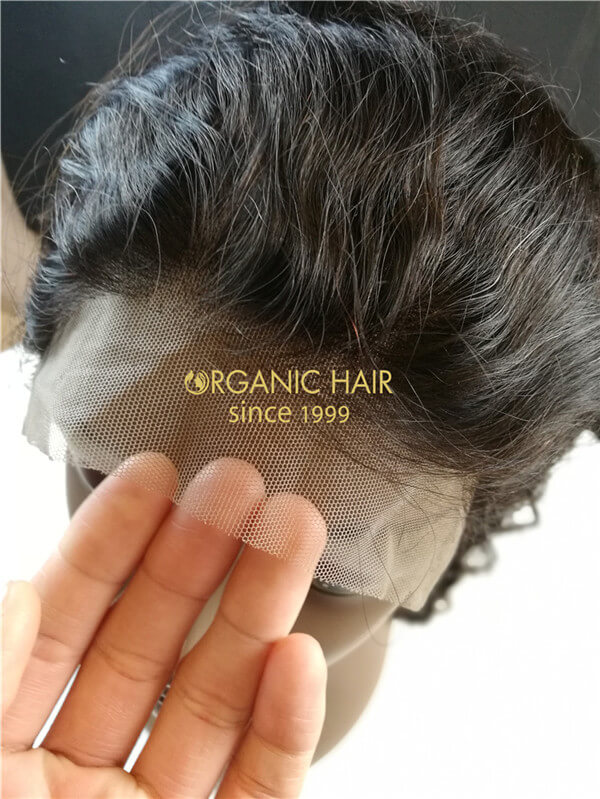 Beautiful hairline and baby hair, so that the perfect full lace wig combined with you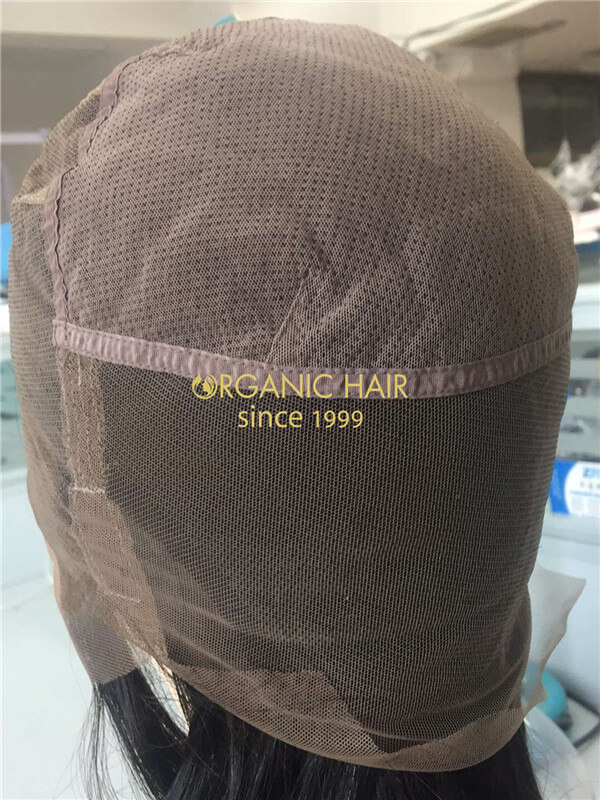 Full lace wig more breathable, will not let customers have a hot feeling.
Healthy hair from young girl,tight,clean,soft and natural wigs.
Full lace wigs Cap :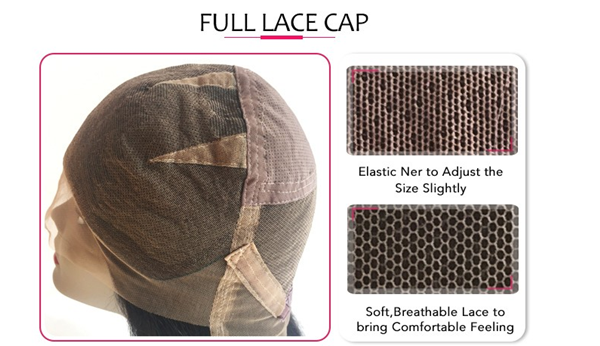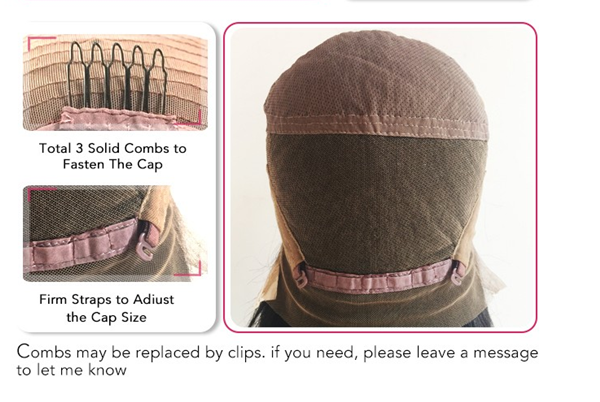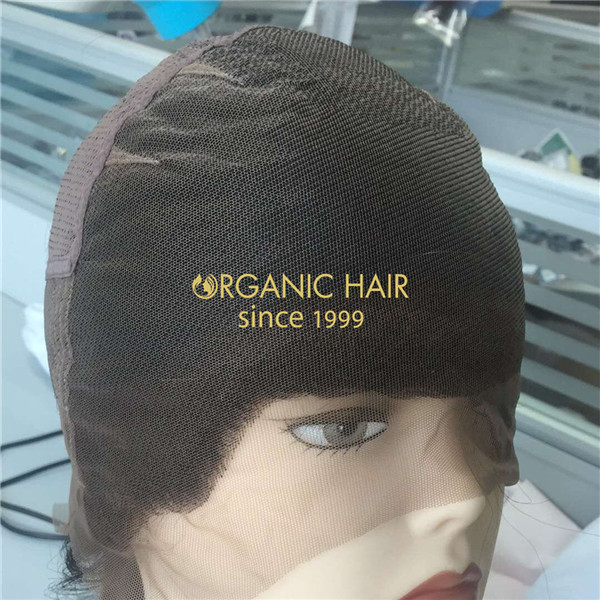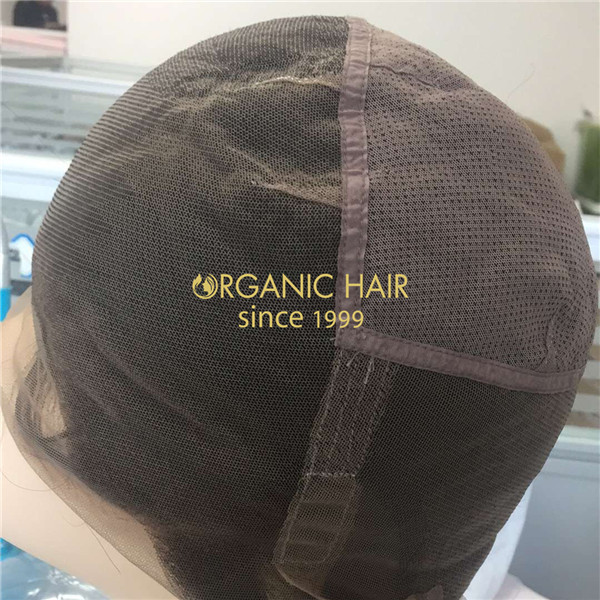 Lace front wigs Cap :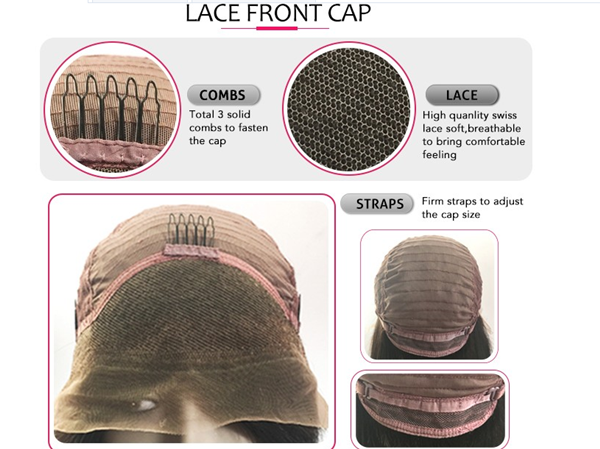 If you do not like the combs, you can send message let us know.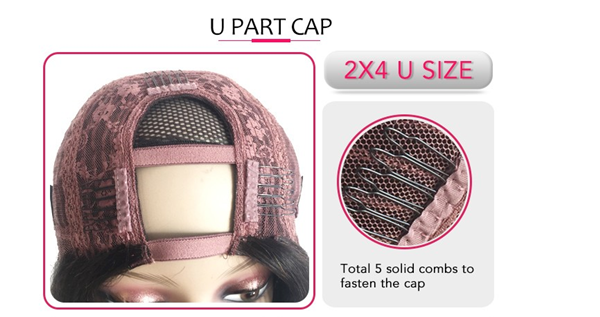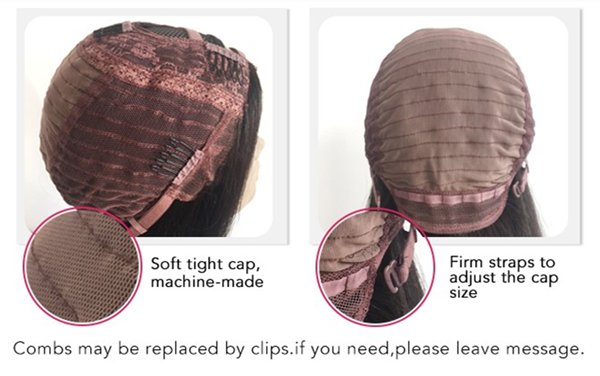 How To Measure Size :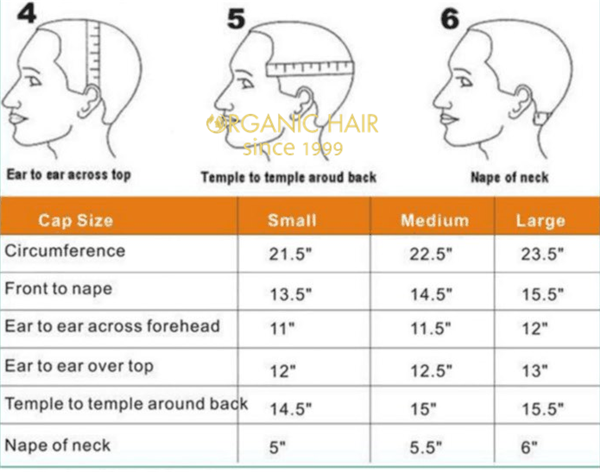 Different Lace Color You Can Choose: