The hottest hair extension in 2023 - Micro weft!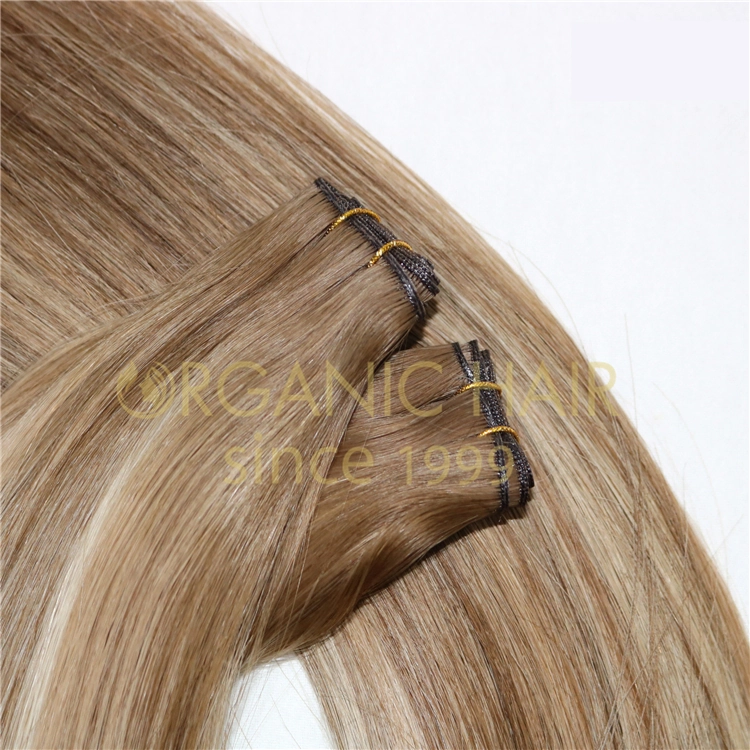 Micro weft
Are you still looking for better quality, thinner, flatter, more invisible and more comfortable hair extensions?
Then choose micro weft!
You will find that all hair weaving has been replaced by this brand-new micro weft.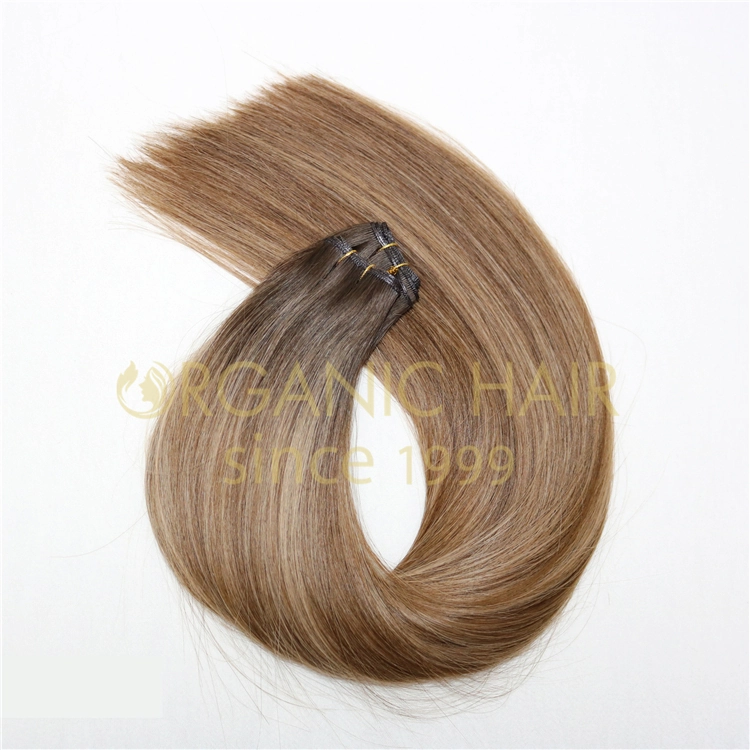 Custom hair
We mainly provide customized services to many hair brands.
We can customize your hair specifications, hair packaging, hair color and so on according to your needs.
If you have any requirements, please let us know!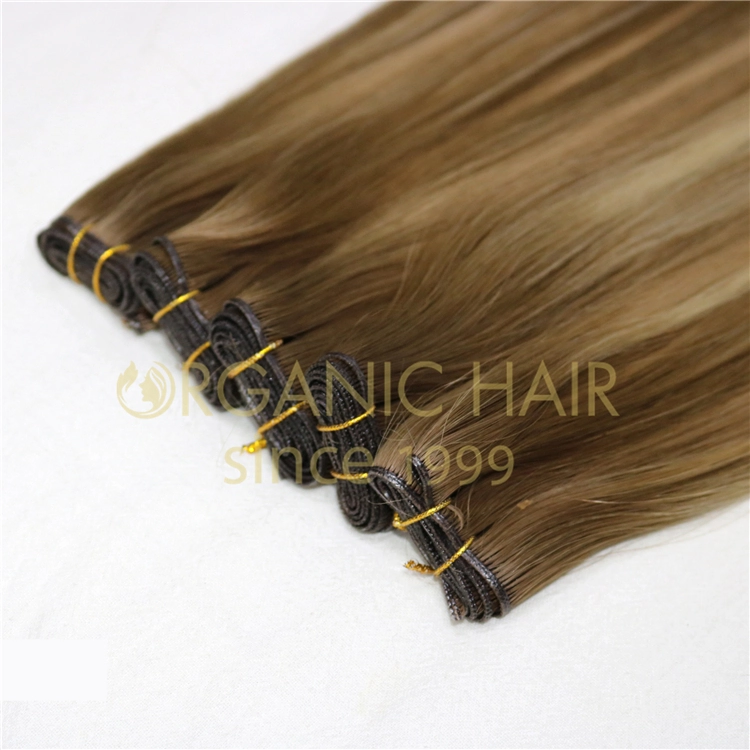 Hair raw materials
Do you have any questions about the source of our hair?
All our hair is donated by girls voluntarily.
Our hair treatment process is very mild and non-irritating, and the hair retains all the scales.
You can examine our hair under the microscope!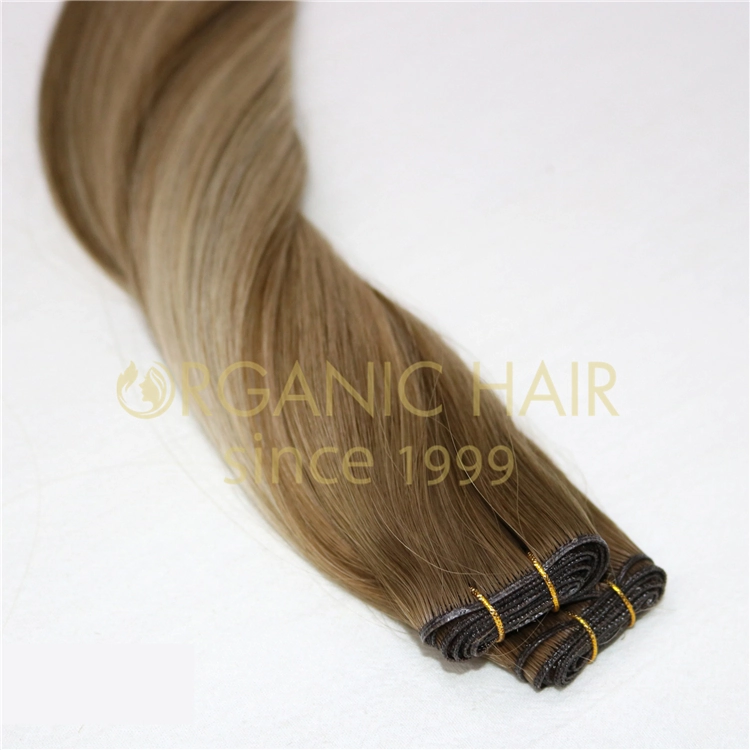 Invite to visit
Welcome to visit our hair customization process.
If you want to come to China to see all our hair customization processes, we provide pick-up service!
We very much welcome you to visit our factory!