Wholesale best seamless flat weft hair extensions V134
These high quality flat weft extensions have a more seamless look and feel. They are so seamless they are extremely flat. The seamlesss flat weft extensions are easier to blend into your natural hair, and harder to detect.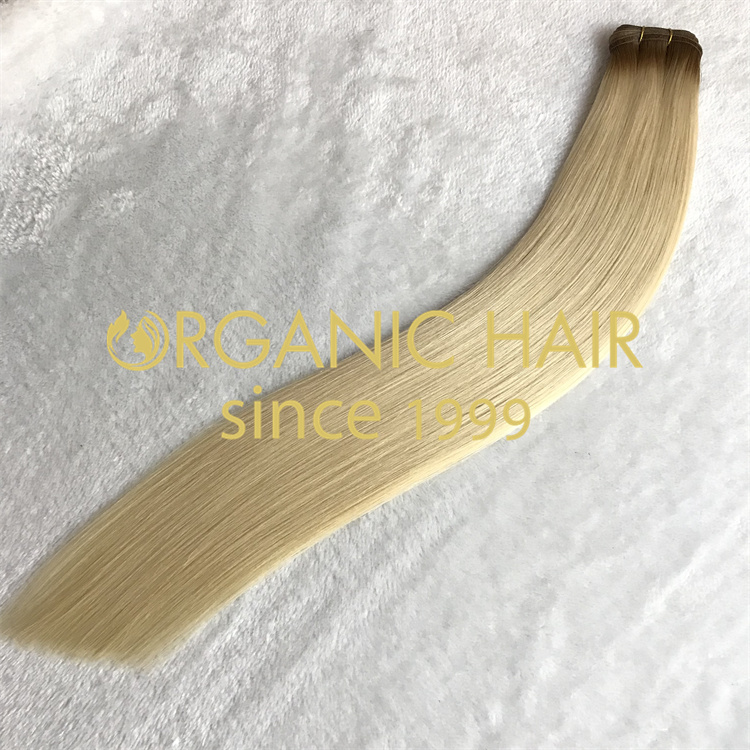 The wefts will fare longer and stay as full as they were when they were first purchased. There is absolutely no use of harmful chemicals or heat, they leave absolutely no residue and can be moved up or removed completely in a pinch.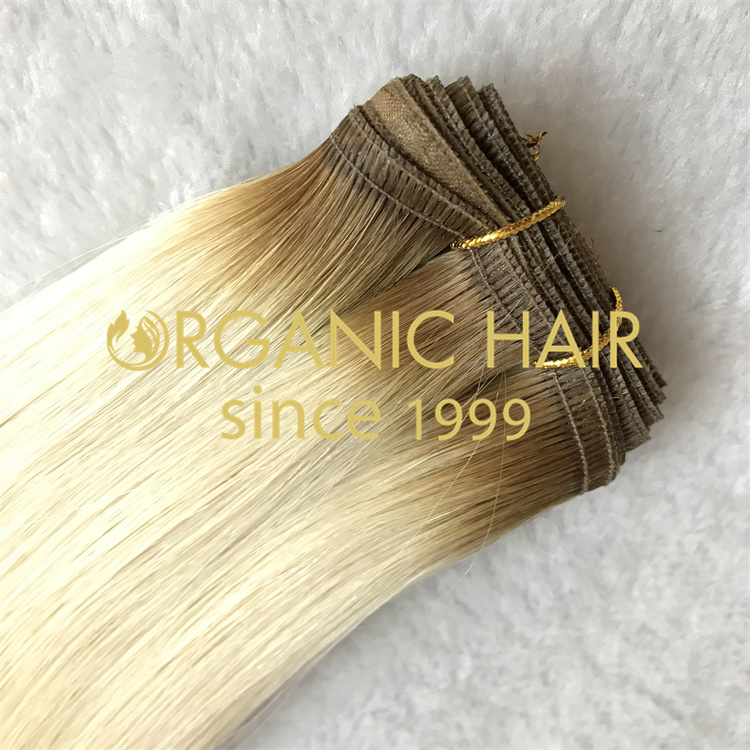 Remy human hair, healthy human hair. The hair is collected from healthy women. The raw hair materials are high quality. We only supply the best hair extensions for every woman who want to become more beautiful.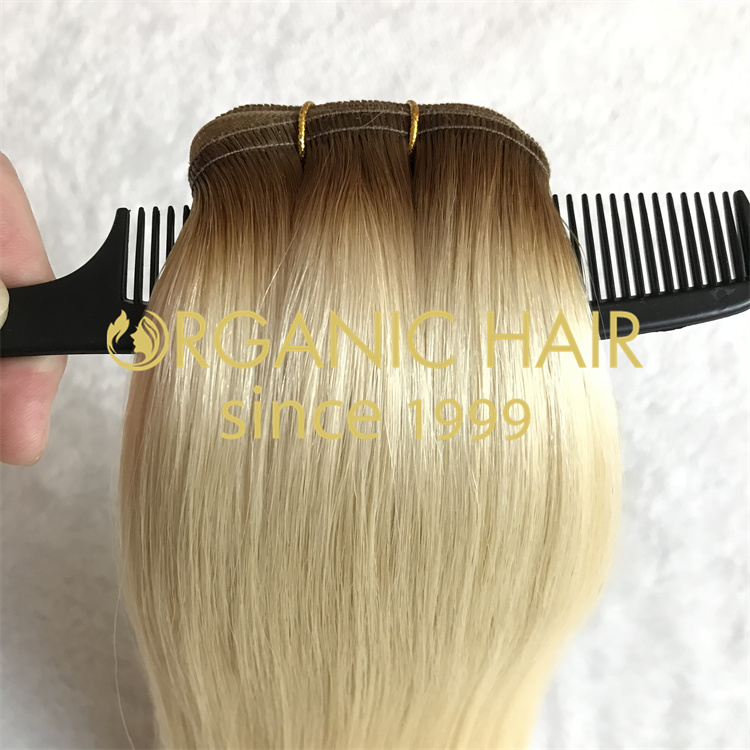 If you are a salon professional, with this seamless flat weft extensions to not only earn more money but not damage your clients hair.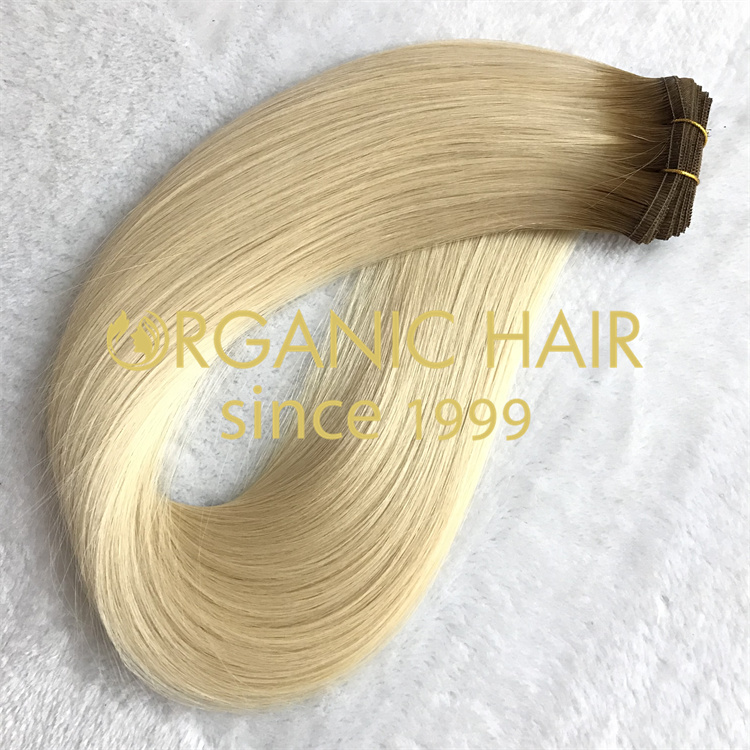 If you are looking for best hair extensions matching your need, come here. You will achieve your dreams.