Micro wefts
Micro wefts is our best-selling hair extension at present.
It is thinner, flatter, narrower and invisible than other hair extensions,
and these advantages are rapidly occupying the market.
It also completely replaces the hand-tied weft!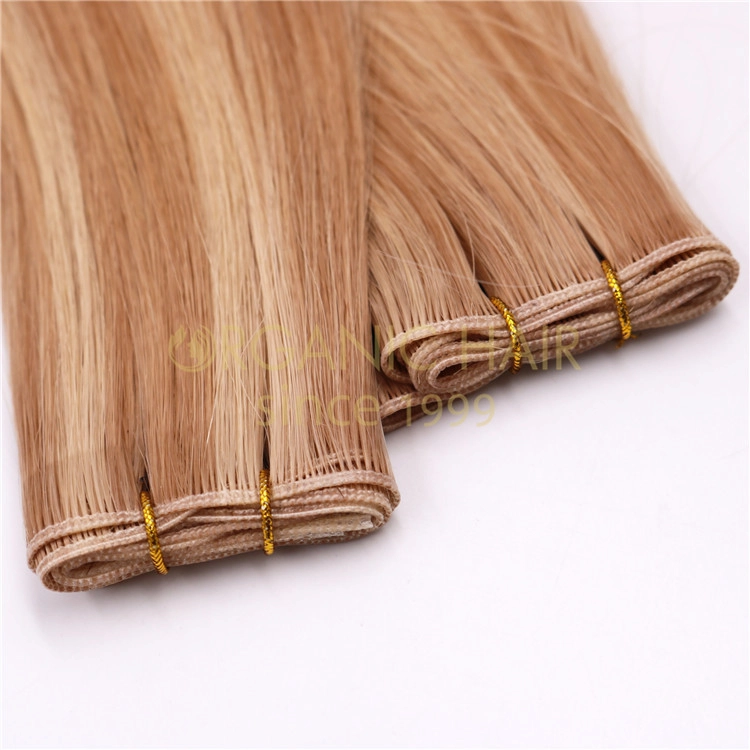 Custom hair packaging
We mainly supply many hair brands.
So we can customize any hair specifications, colors, packaging and so on according to your needs.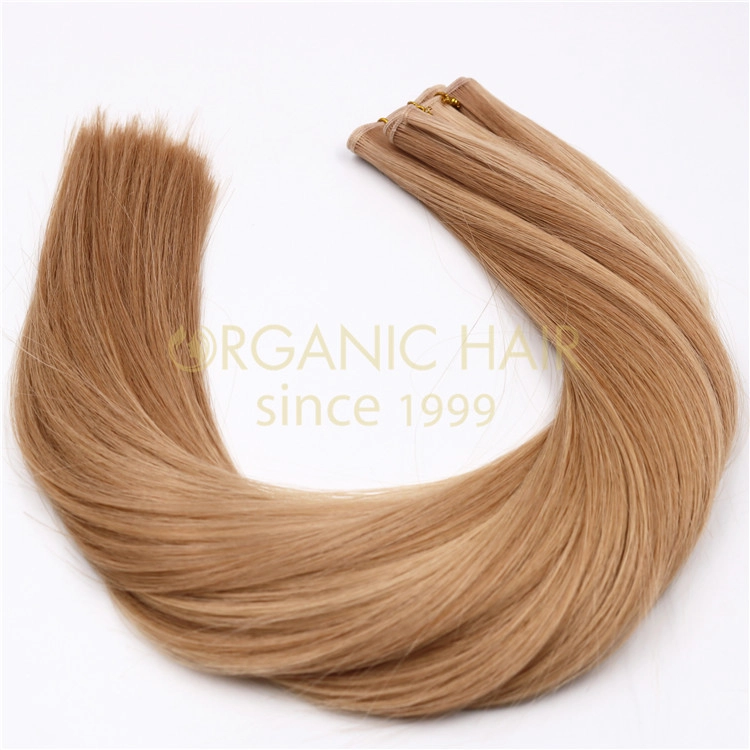 Lo wefts
There are many names for this hair weaving,
such as Lo weft, Mini weft, Genius weft...
Everyone has different names, but they are all the same hair extension!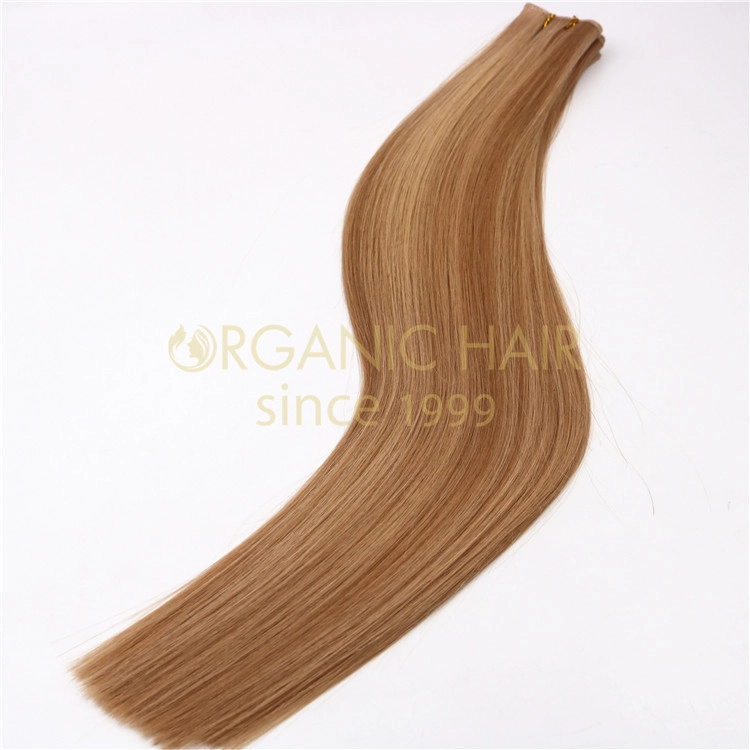 About hair quality
Hair quality is everyone's most important aspect.
We have different quality hair extensions,
but our best-selling is the top hair quality that can last for more than one year.
If you are looking for hair that can be used for more than one year, you are welcome to test our hair!