What Are Genius weft Extensions?
Genius wefts are newest and thinnest cuttable weft on the market.
Organic Genius Wefts combine the best atrributes from hand tied wefts and flat wefts to create the most perfect weft imaginable.
This virtually undetectable weft is almost as thin as a hand-tied weft but can be cut for easy customization, and has no return hairs that can irritate the scalp.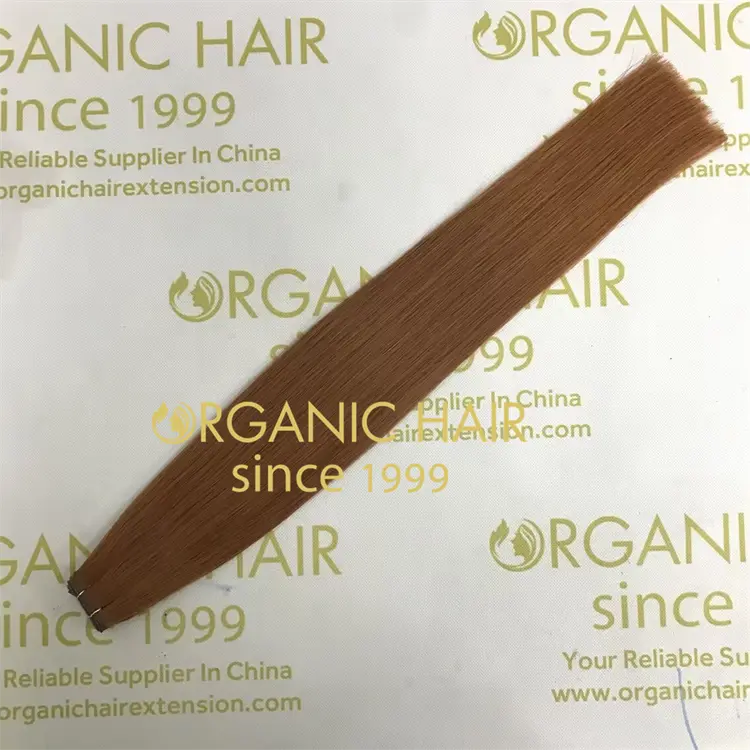 TOP QUALITY
Our genius weft is human full cuticle intact remy hair and just cut from one single donor.
Genius wefts are machine-made,so it is long-lasting, durable,and stronger than hand-tied wefts.In other words, you can reuse the genius wefts.
Genius wefts offer versatility and a natural look in styling,it will not unravel like hand tied extensions,so stylists can cut them from anywhere.
We use the most advanced Korean cold dyeing technology,the color is very real and beautiful.Not only hair soft, and not sheeding and tangling,
if properly cared for hair should last 12-24months+.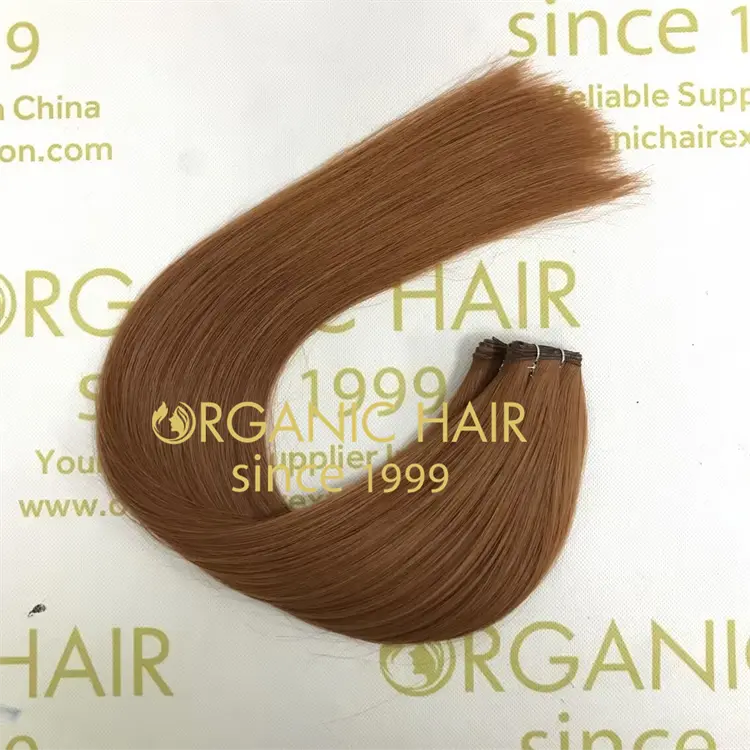 We Provide Customized Services
We offer hair lengths of 12 inche to 30 inches,and the genius weft is 100g/packs and each packs 2wefts,we also make different specifications match your requests.
We offer customized colors and there are many colors for you to choose from,and we are good at rooted color,balayage and piano color.
In addition,we also offer customized packaging and hair extension tools etc.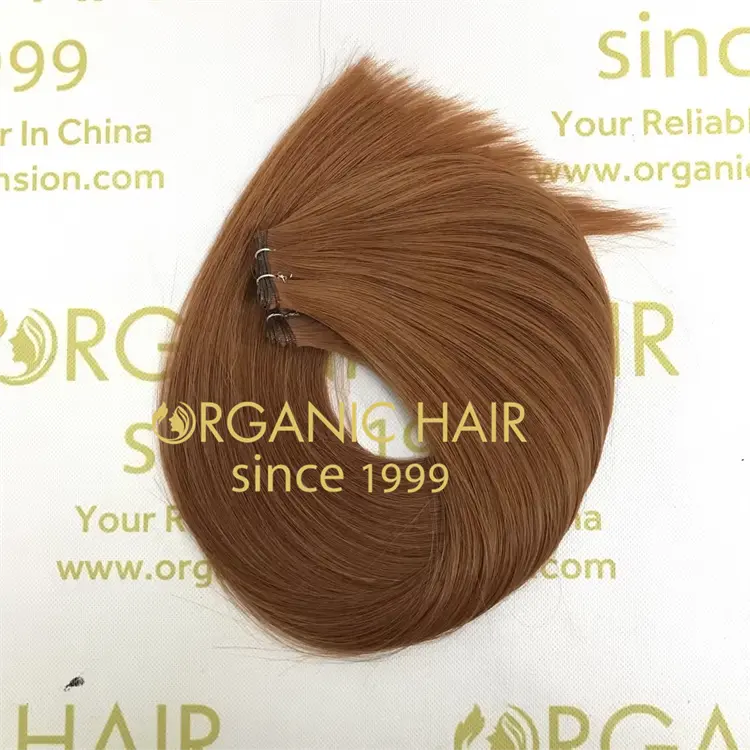 Welcome Your Sample Order To Test Our Quality!
If you want to start your own hair brand, come and contact me!
We have helped many hair stylist to create their own brands and now the business is very good!
We are also happy to help you and will provide you with the best quality and service.
Whatsapp: +8619653287955
Email: sales10@organichairextension.com