Best full cuticle intact Genius weft

Best genius weft raw material

Best human hair extensions have the most realistic appearance and movement. The longevity of human hair extension is the longest, exceeding a year, depending on how frequently they are worn and how well they are cared for. Remy hair extensions have a silky, smooth appearance and are less likely to tangle. Remy hair sheds less and is considerably less likely to mat or tangle. Remy hair is also shinier, smoother, and healthier than other hair types. Remy hair, which is human hair, is regarded as the best hair available for hair systems. Our genius weft extensions are made by high quallity full cuticle intact remy human hair and intended to be worn for a few months.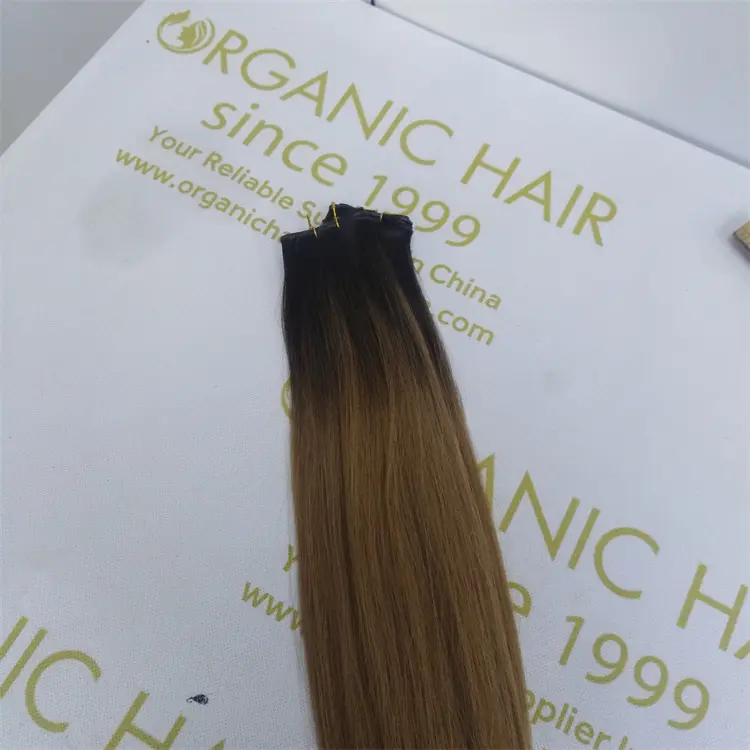 Color and Length
This hair extension is a color customization for our client. It is R2-10/28. We have a complete set of color rings. Of course, we can also customize it for you. You only need to send us the color pictures you want, and we can customize them for you. We have many popular colors in the market. If you have difficulty choosing colors, we highly recommend these hot-selling colors.
We also have a variety of lengths. We not only have the best-selling lengths in the market, such as 16, 18, 22, 24, etc. We also have some long or too short lengths.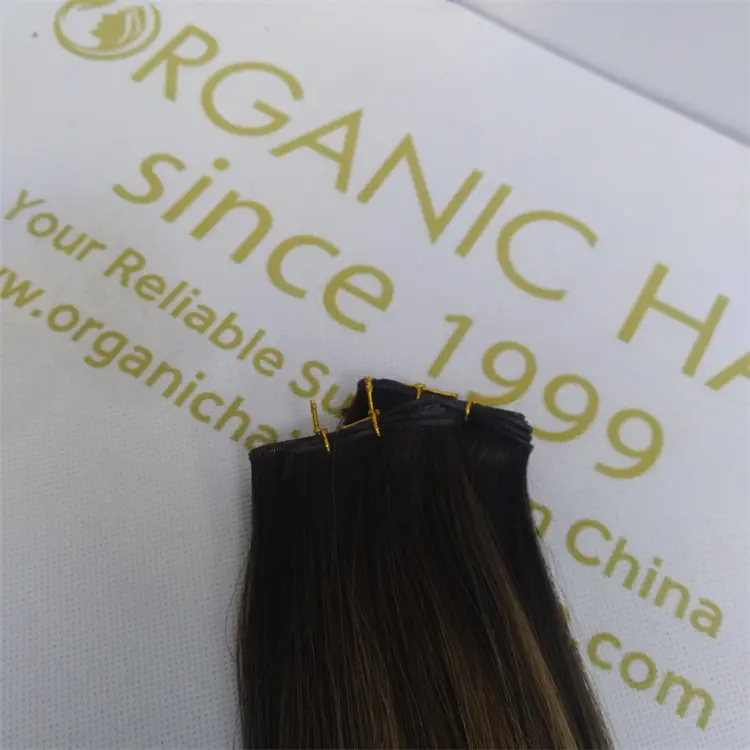 Customization service
We provide brand customization services and packaging design services. If you want to open your own brand, we can help you. We have provided exclusive designs for many customers and have been recognized by customers.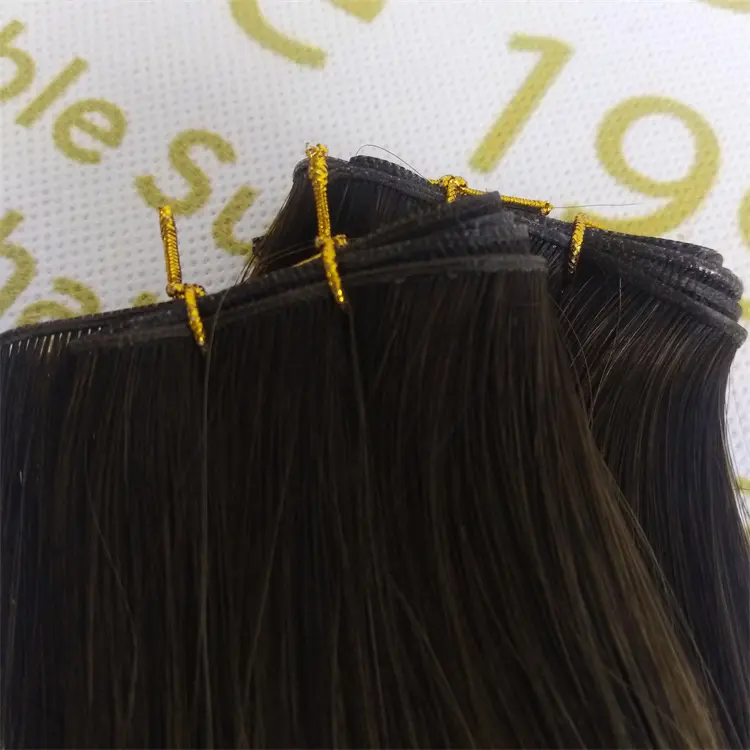 Genius weft
Our genius weft is very popular. It has obvious advantages and characteristics. It needs professional hair stylist to install it. In order to wear your hair for as long as possible, you need regular conditioning and professional washing skills.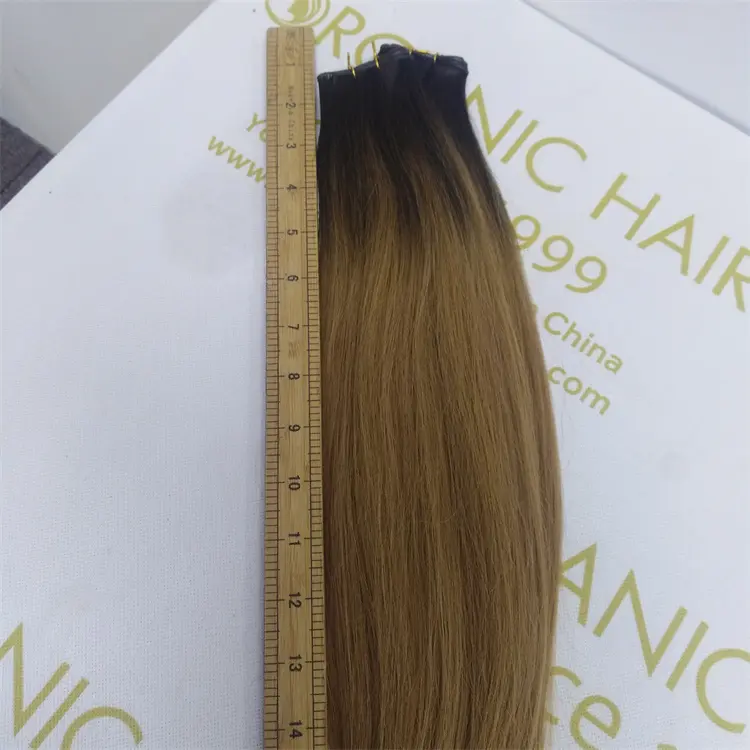 Contact me
Vicky

Whatsapp: 0086 19653287943
Email: sales09@organichairextension.com