Are you looking for a new hair extension?
Do you want a narrower and thinner hair weaving? Then try our genius hair extensions!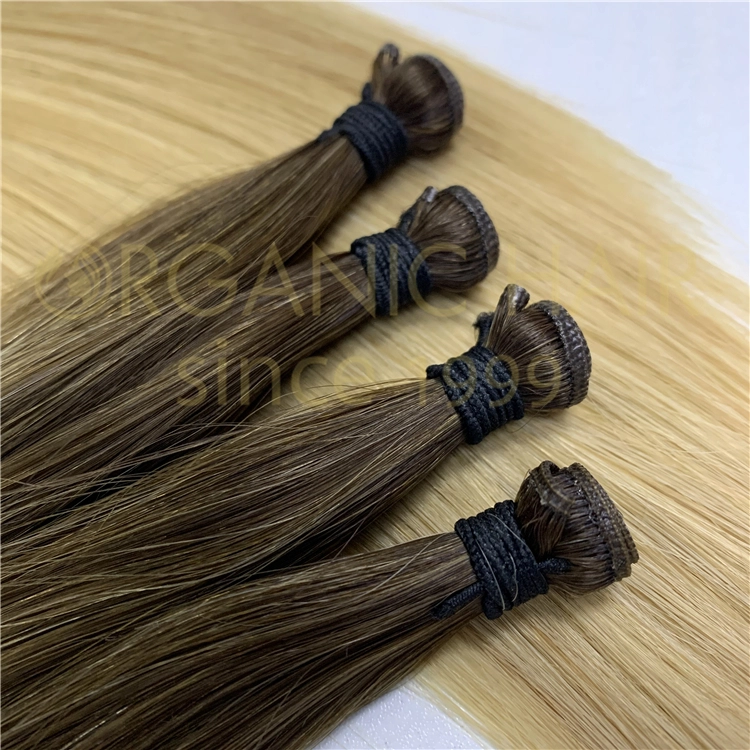 Genius wefts

Genius weft - A new hair weft is occupying the market instead of hand-tied weft.
Not only is it as narrow and delicate as a hand-tied weft, but it can also be cut!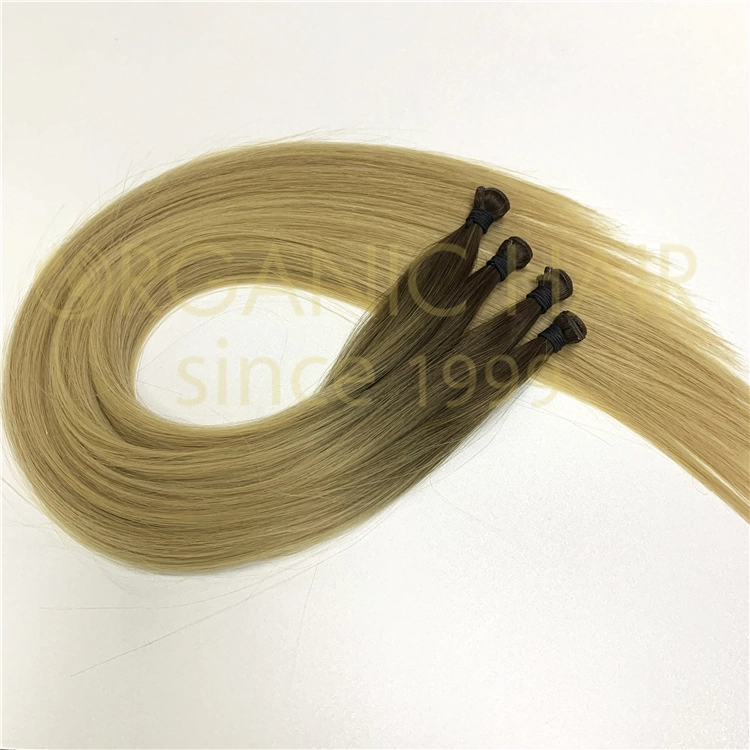 Scissorable hair weaving
You can cut it into the width you need according to your clients head circumference.
This genius hair weaving fits your scalp better and you are more comfortable to wear.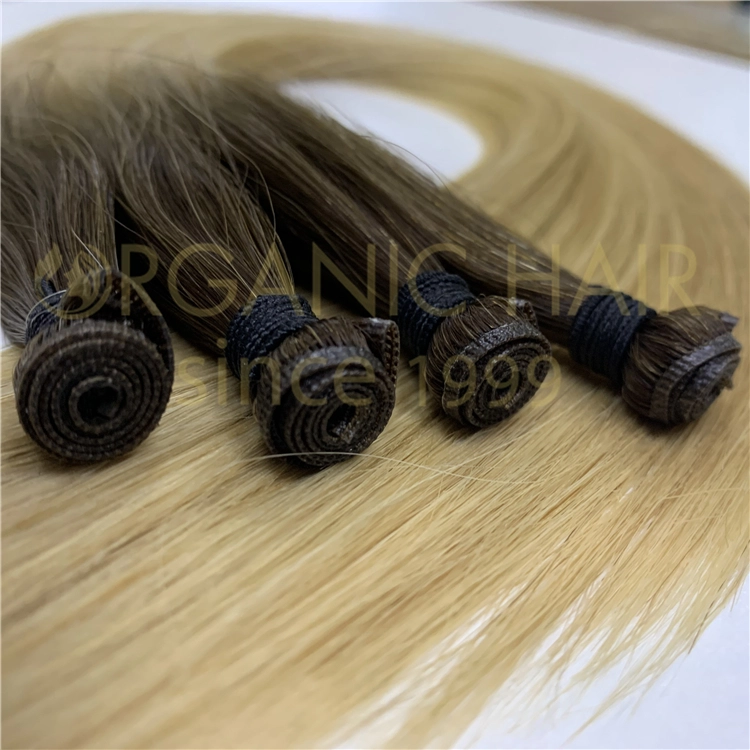 High quality hair extensions
Our Genius weft hair extensions are donated voluntarily by young girls,
and the latest technology is adopted in the treatment process,
so that more hair scales are retained and the hair has a longer service life.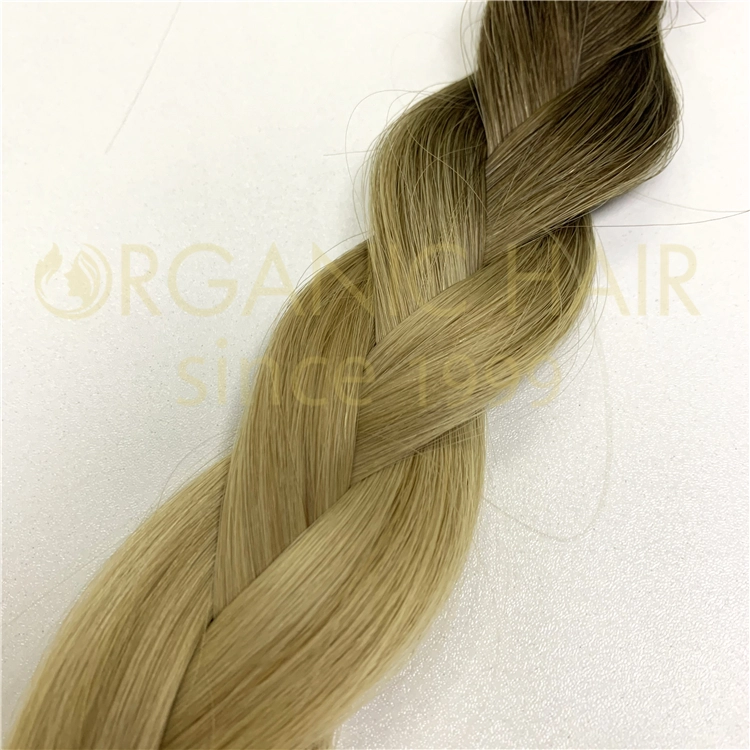 Contact us!
The hair produced by our current new technology can last for more than two years.
Welcome to test our Genius weft!