Everyone who comes into contact with hair extensions encounters all kinds of problems, whether you are a novice client who is new to hair extensions or an experienced hair stylist. Solving the problem is the most important thing. We are the answerers.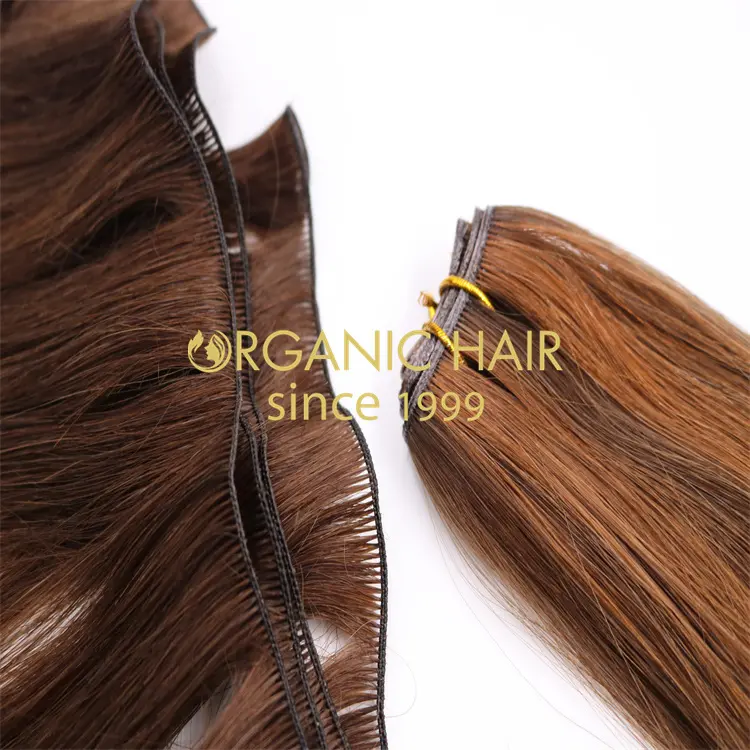 Are you still worried that your hair is too fine to use extensions? Are you worried about using glue or heat to damage your hair during extension?
We recommend hand-tied hair extensions to you. The advantage of this extension is that it is lightweight and does not require the use of glue or heat to install, which avoids damage to the hair. Many hair stylists recommend this hair extension. But hand-tied hair extensions can not be cut, and once cut, it will shed hair from the cut. So we upgraded the technology and developed a new extension, the genius weft. It retains the light and thin characteristics of hand-tied hair extensions, while also being cut. This greatly facilitates the installation of hair extensions.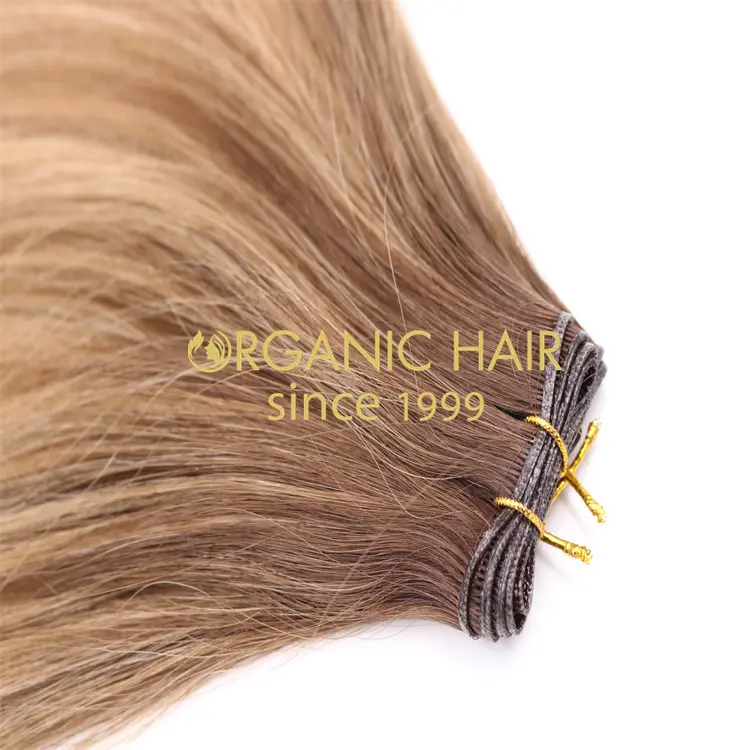 Are you still worried about damaging your hair with poor quality extensions? Are you still worried that even after taking good care of these hair extensions, they are still knotted and hair loss?
We use the highest quality raw materials, and each hair is carefully selected to retain the complete cuticle. As we all know, hair with cuticles will be strong and its lifespan will be greatly extended. At present, there are many merchants in the market who are pretending to be scale-protecting hair with extremely poor quality hair. We guarantee that all of the hair we deliver to our customers is genuine, high quality, cuticle intact remy human hair. Hair can last 1 to 3 years with good care. No knots, no hair loss.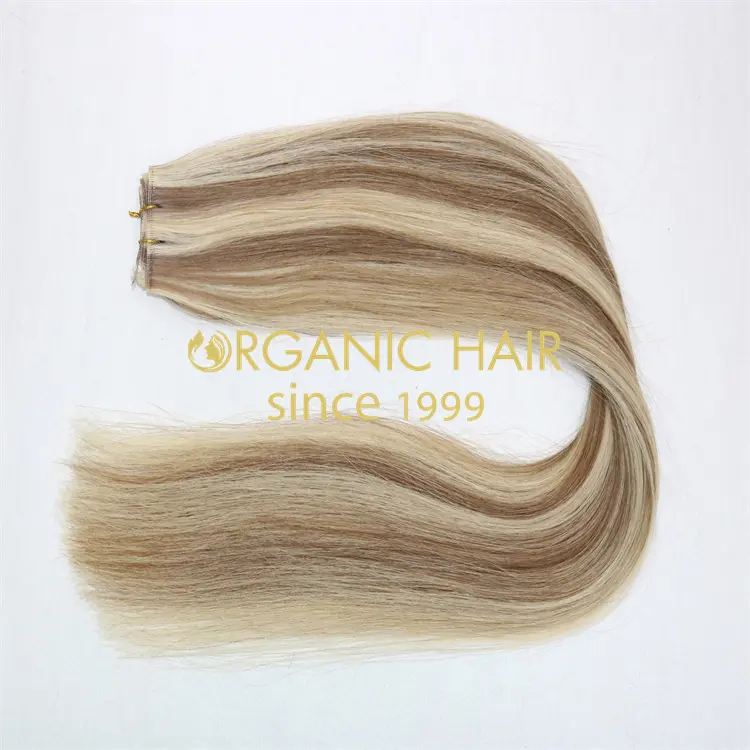 Are you still worried that you can not find your favorite hair extension color or that the hair extension is easy to fade?
We use advanced Korean cold dyeing technology. Compared with the hot dyeing technology of other factories, we are 99.99% harmless to the hair. And the color is more beautiful and stable. Over 30+ most popular colors to choose. We also support color customization.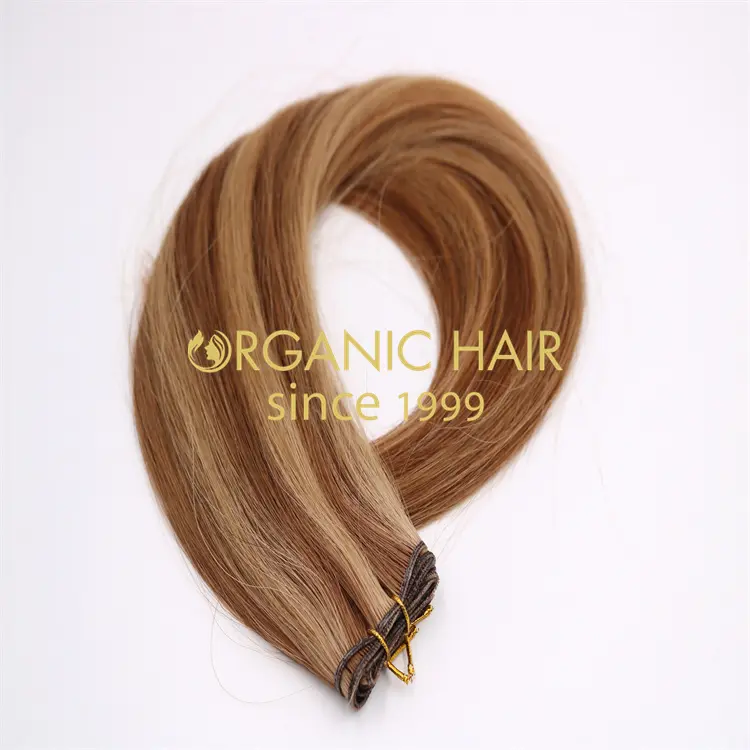 Are you still looking for a long-term stable and high quality hair extension supplier?
Quality is important but not the only thing, a stable partner is your most solid backing. And we are confident to be your helper. High quality, fast delivery, good service is our aim. Look forward to your visit.
Contact
If you want to test our hair, please contact me
Whatsapp 0086 17862986500
Email: sales09@organichairextension.com