Hot-sale cuticle intact human genius weft
What is genius weft?

Genius weft is a new popular hair type of hair extension method. As we all know, hand tied hair extensions are very light and thin but can not be cut. Machine tied weft can be cut but are a bit heavy for some people who has thin hair. So, genius weft is coming. Genius weft has very thin and strong band. It can be cut no shedding.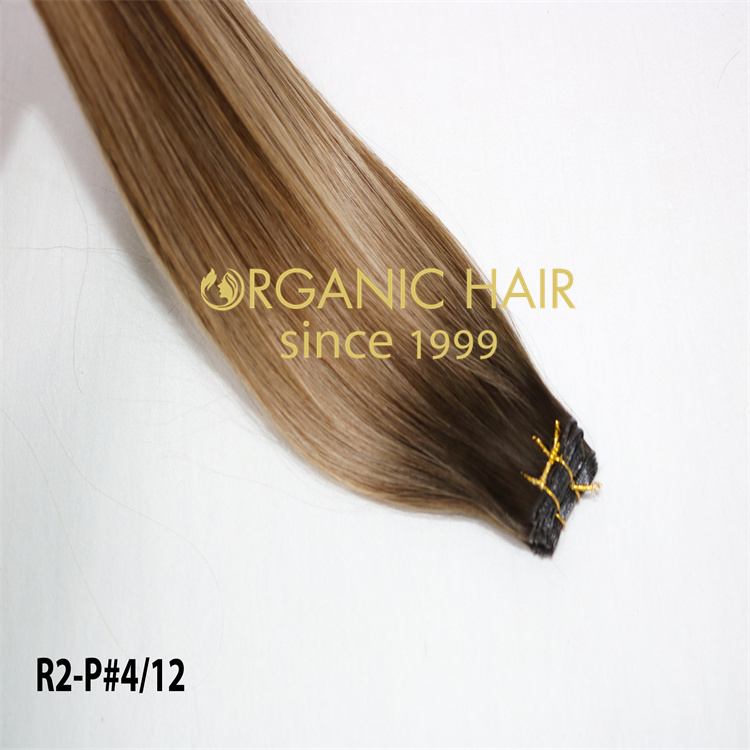 Our genius weft
Our genius weft extensions are made by high quality cuticle intact single donor human hair. Remy human hair has strong life-span. Our hair extensions can last 1-3 years with good care. And our hair extensions can not be shedding and tangle after 50 times washing.

For those with sensitive scalps,return hair can cause irritation and itchiness. Genius weft has zero return hairs. No return hair means it is more comfortable to wear for those with sensitive scalps.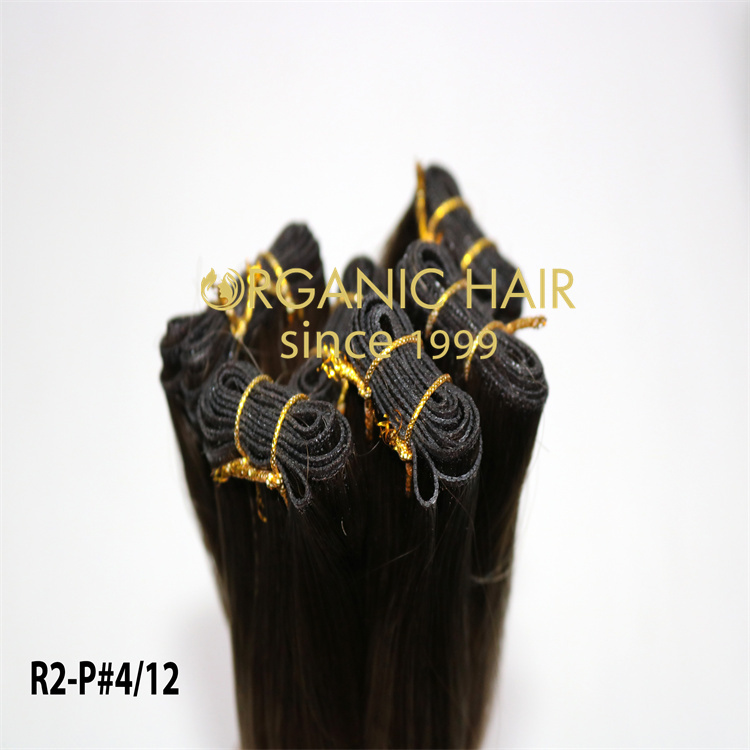 Thin and lightweight genius weft is much more dense. Color blends are possible with this weft, You can layer multiple shades without a weft completely covering up the other to peek through for a seamless blend with lots of dimension. It is a better fit if you are adding thickness as well as length to client.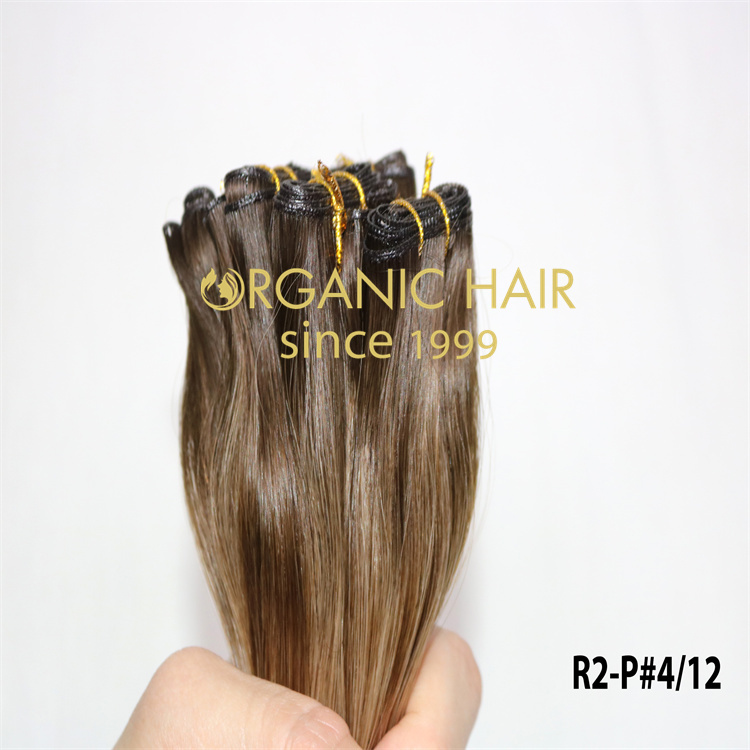 If your goal is to add thickness and length, if you are too worried about return hair, if you want to create a dimensional color blend, if you need easy customizing weft, genius wefts are perfect for you.