Creation: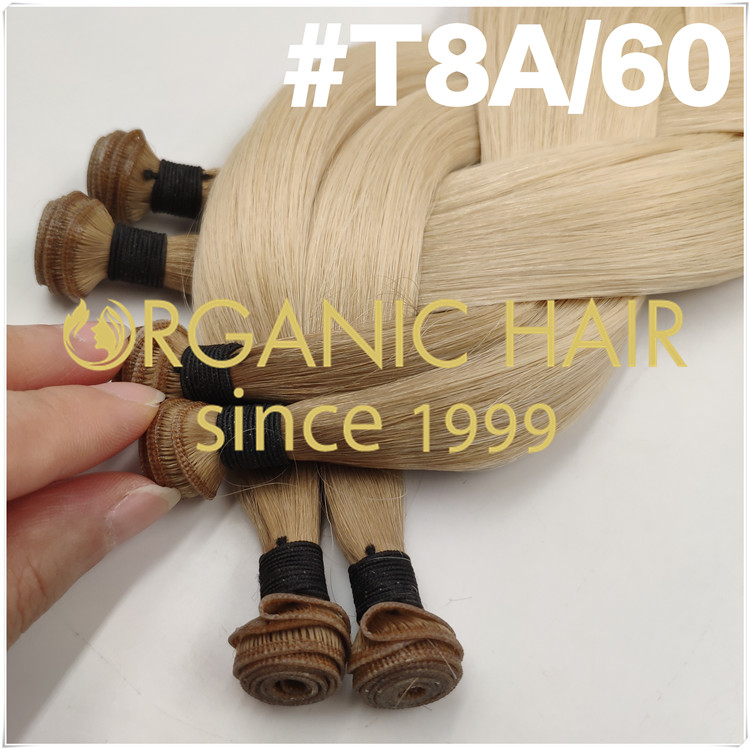 Genius weft is the successful experience and creation. Genius weft is
really thin and light, and it makes flat and invisible on head. Among all
different method wefts, genius weft is more comfortable than hand tied
weft,machine weft,flat weft, and can be cut at any points without hair
loss.
Invisible: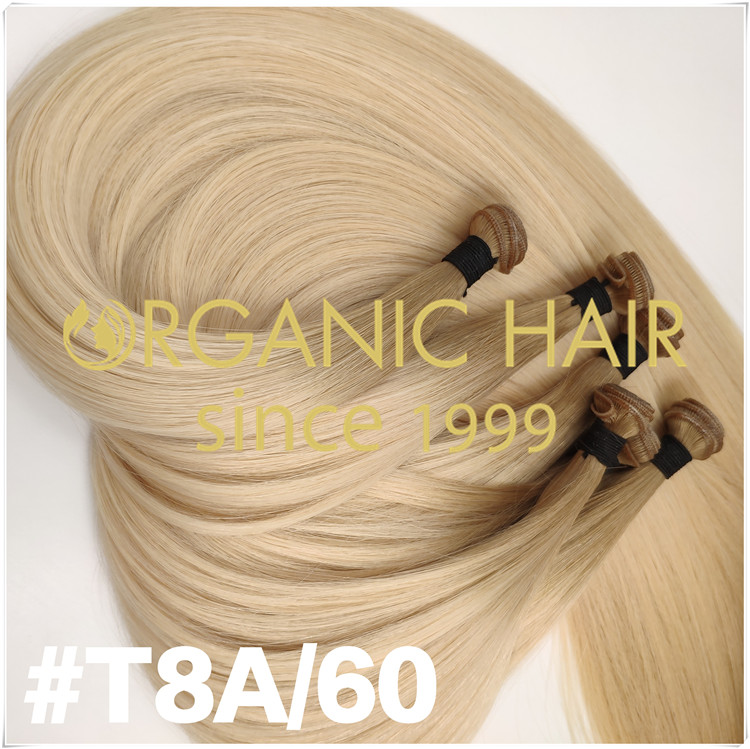 The top of Weft is very thin, about 0.4-0.5mm, invisible effect, also
does not affect sleep.
Quality: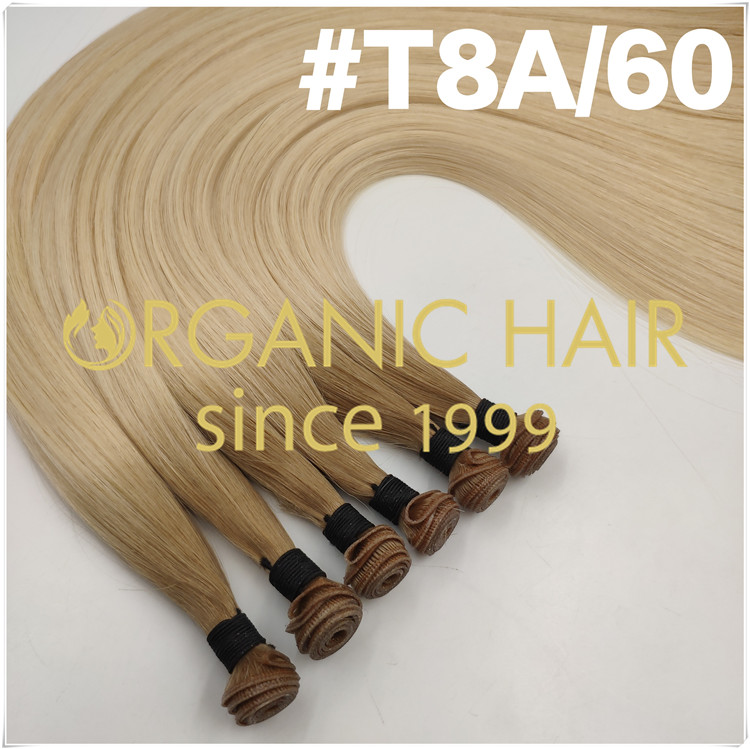 Genius weft will be the superstar in 2022! Organic Hair guarantees to provide the best products for every customer! Neither you nor your clients need to worry about the quality of your hair.
Care: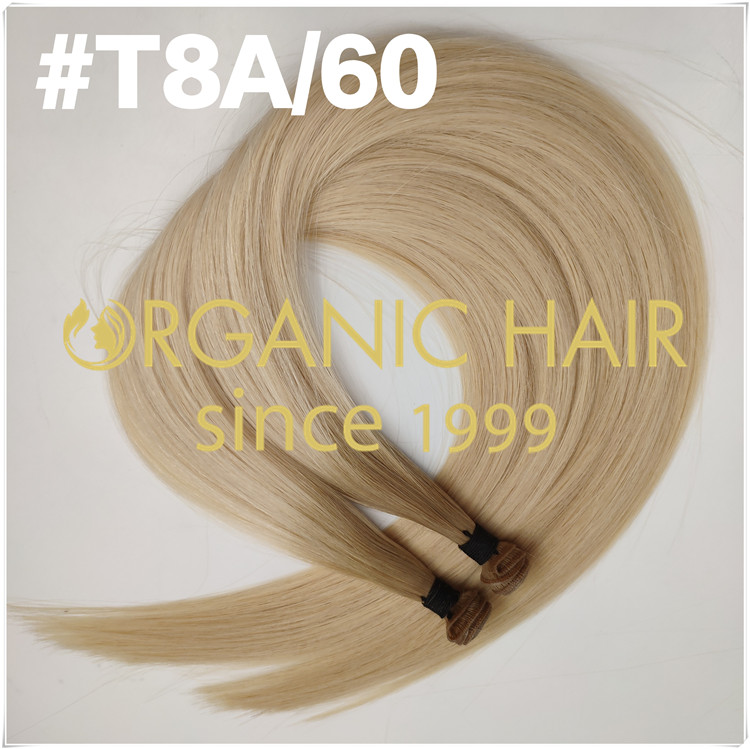 How long the genius weft lasts depends on how you care for your hair
extensions, such as using the right shampoo, not swimming with them, not
sleeping with wet hair, etc.
Do you need my help?

Name: Candy
Email:sales05@organichairextension.com
WhatsApp:+86 15735178762 (24 hrs online)
Instagram: chenting4220