Some you should know about Genius weft
I am sure you have heard of or even used a genius weft, so let us briefly introduce its advantages. First, genius weft is as light as hand-tied weft and does not cause a tug on natural hair. Second, it is too tight to loosen, and the weft does not fall out. You do npt have to worry about your hair falling out within a few days after you install it. Finally, its installation does not require the use of glue, heat, which further protects the hair.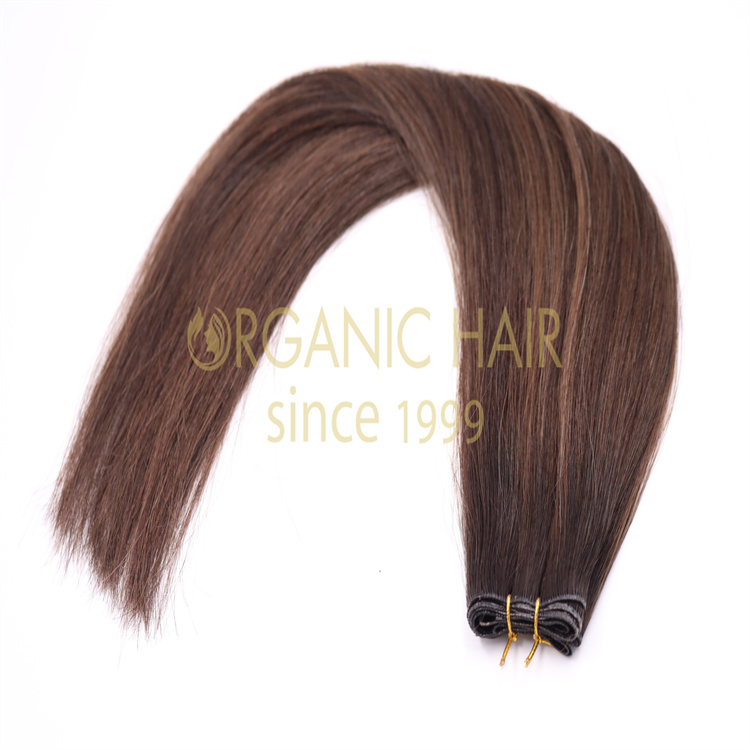 We are the first factory to produce genius weft, and now we have enough experience as well as skilled workers that every hair weft is carefully made by us. High quality raw materials, superb skills, strict quality control, we strive for perfection in every step. We can make sure that every hair weft will not have quality problems.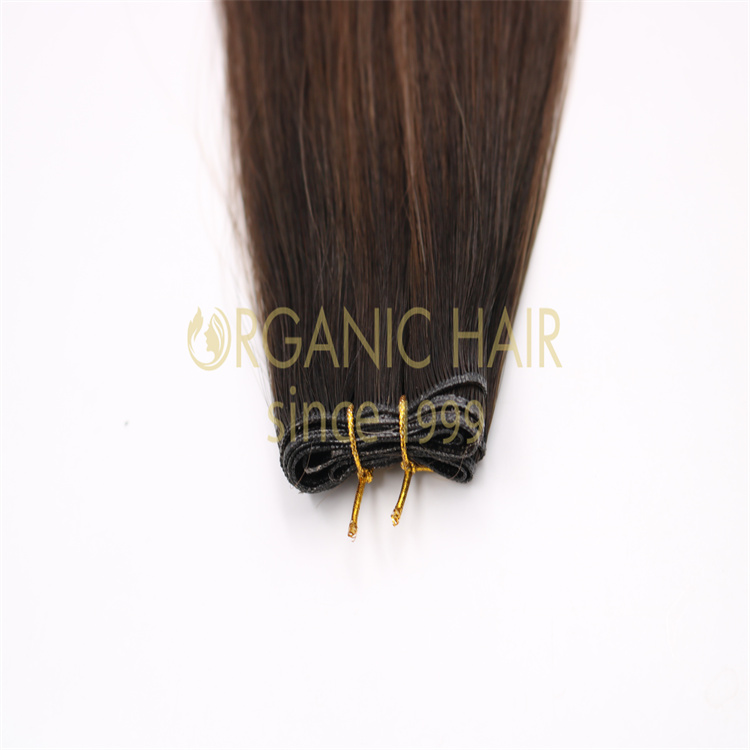 The hair on the market is still basically using thermal dyeing technology. This can speed up production and save costs, but often the hair will suffer a certain amount of damage and the color will not last. To solve this problem, our technicians have adopted a more advanced cold dyeing technique, in which the hair is hardly damaged in the process, and the dyed color is beautiful and long-lasting.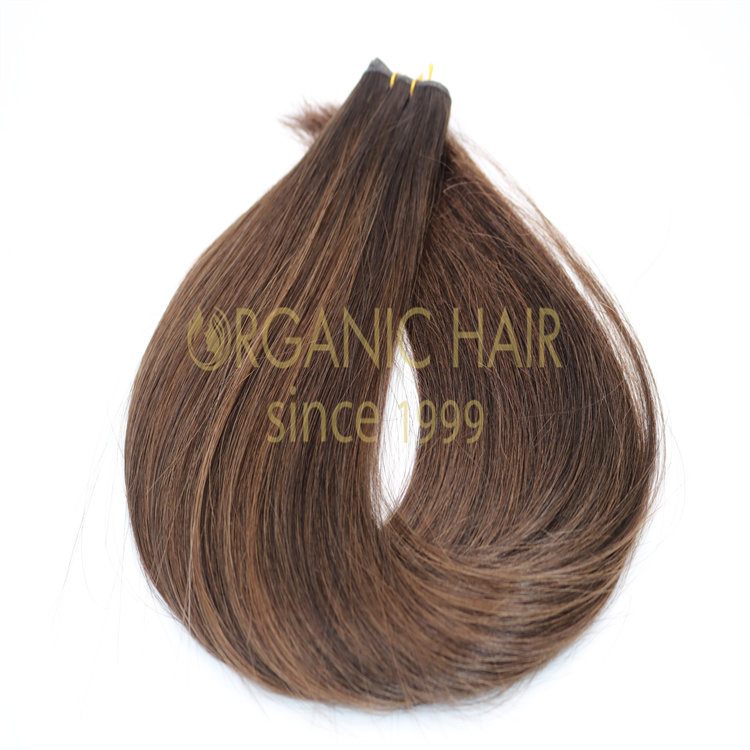 Quality is the key to a factory, but delivery time also affects the development of a factory. We are all the latest technology, which allows us to deliver your order in a shorter time and faster than our peers.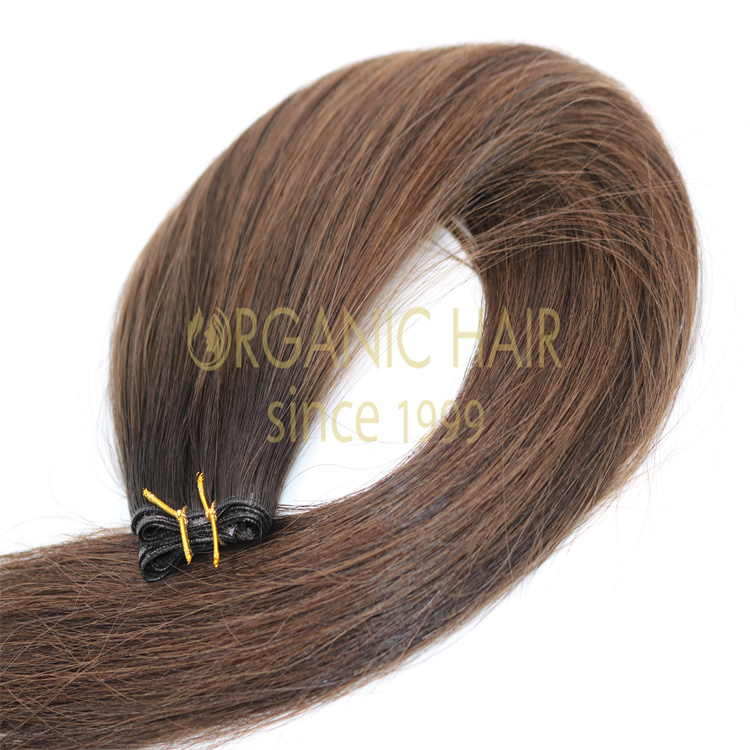 Quality, delivery time and service are our three magic weapons. I am very happy to meet you in the vast crowd. I am lucky to stand out among many peers. I look forward to being your most solid backing.