1.We supply the highest quality on the market

All of organic hair comes from single donors and is currently the highest grade 12A in the market. We use unique processing technology to ensure that the hair cuticle is intact during hair processing, which makes all our machine weft the highest quality currently available.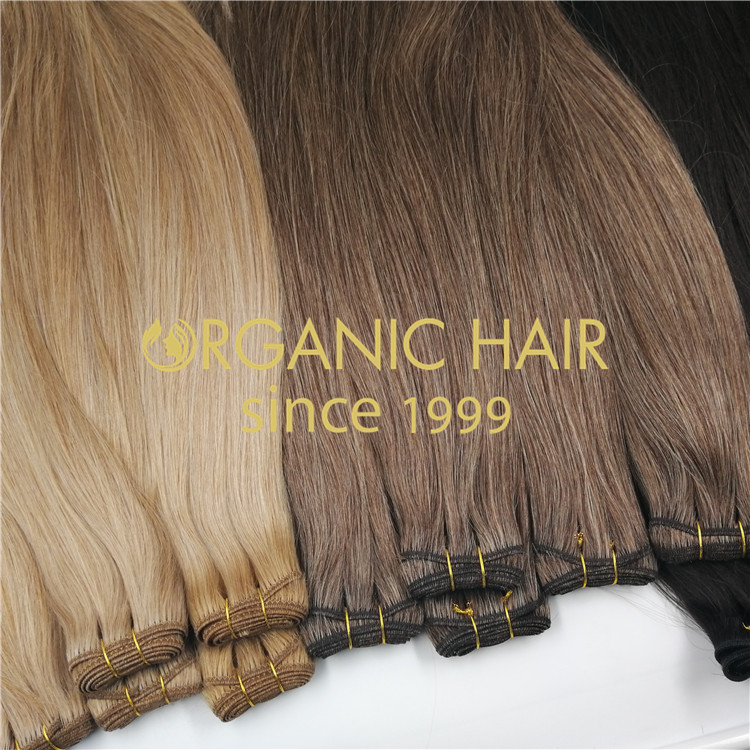 2.Cold dyeing technology is the most advanced hair dyeing technology at present

We use professional salon hair dyes that are different from industrial dyes. After a gentle 10-20 day hair dyeing process, this process ensures that the hair will not be damaged, and the color will not fade quickly.So Organic machine weft hair is tangle-free, no break, it can be reused for over 12 months.
3.Organic Professional salon hair line
Our double drawn hair is made from single donor hair after shorter hair has been removed. It has thicker ends which allow for a minimal installation with thicker hair adding volume and length.Organic professional salon line is guaranteed to be of the highest quality, custom colors, and packaging.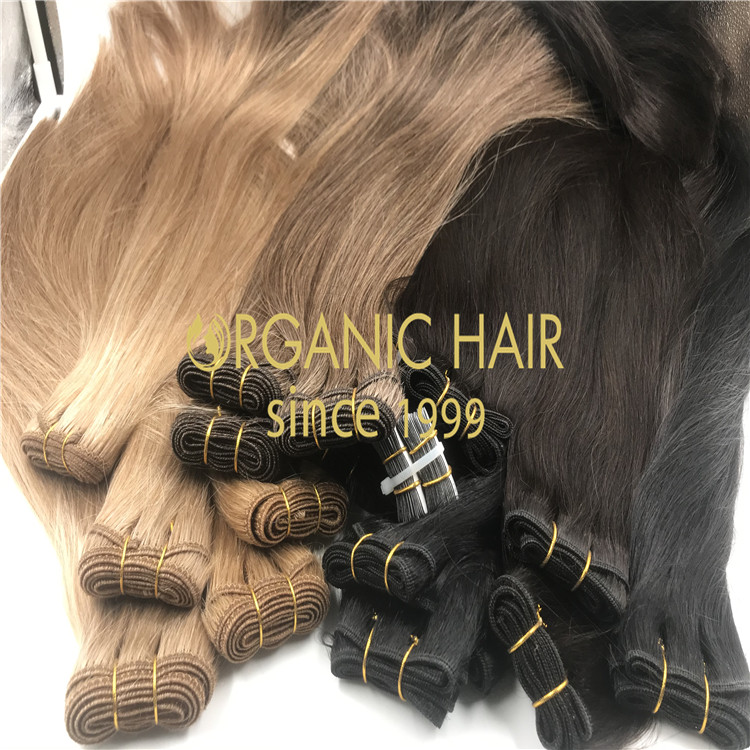 Organic hair factory provide professional support to all hair stylists and wholesalers including packaging design, brand building, color customization. If you want to get custom samples, contact me.
Tel/Whatsapp: +8615066867892

Email: sales08@organichairextension.com