1.Genius weft-A very comfortable and flexible hair extension.
This is our latest hair extension, Genius weft.
It lays flat against the head and is extremely comfortable, flexible.
Genius weft is as delicate and thin as a hand-tied weft,
very soft to the touch and very comfortable to wear.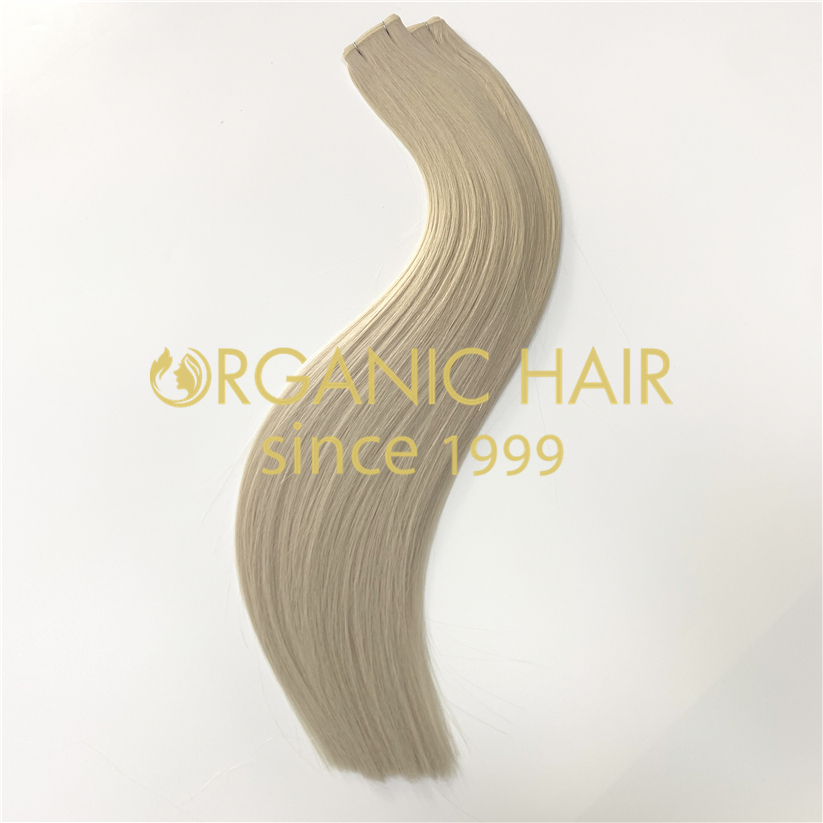 2.Why are genius weft so popular?
Its advantage is that it can be cut off, and it does not have short hair like hand-tied weft.
When you wear it, you will not be tickled by short hair, which is more comfortable.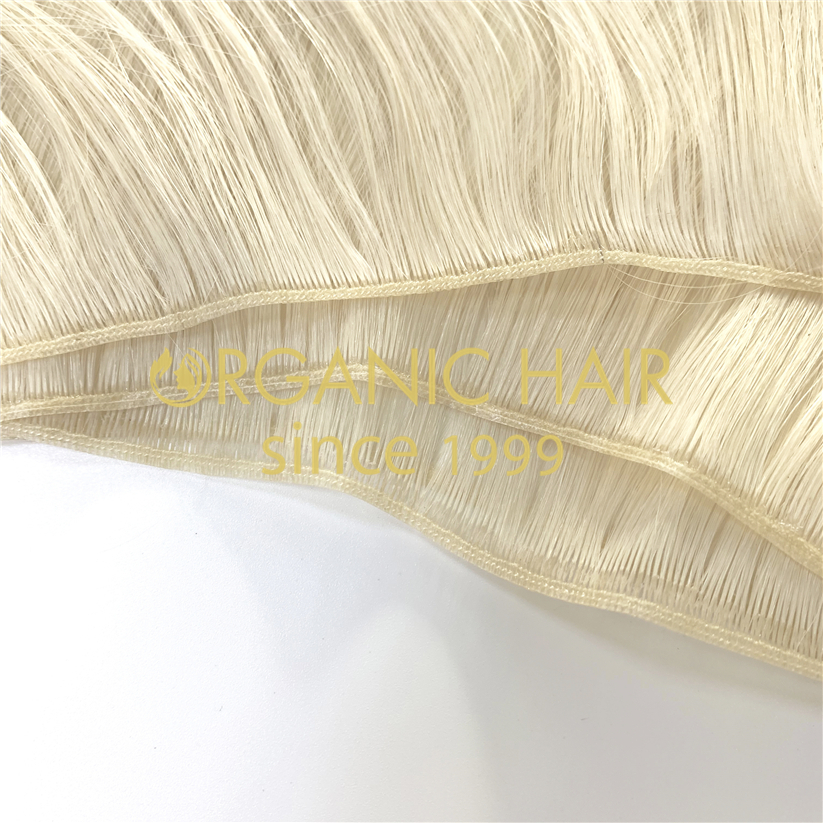 3.Remy cuticle hair.
All our hair is remy cuticle hair, sourced from genuine virgin ponytails,
the hair is hand-selected from the healthiest Virgin human hair.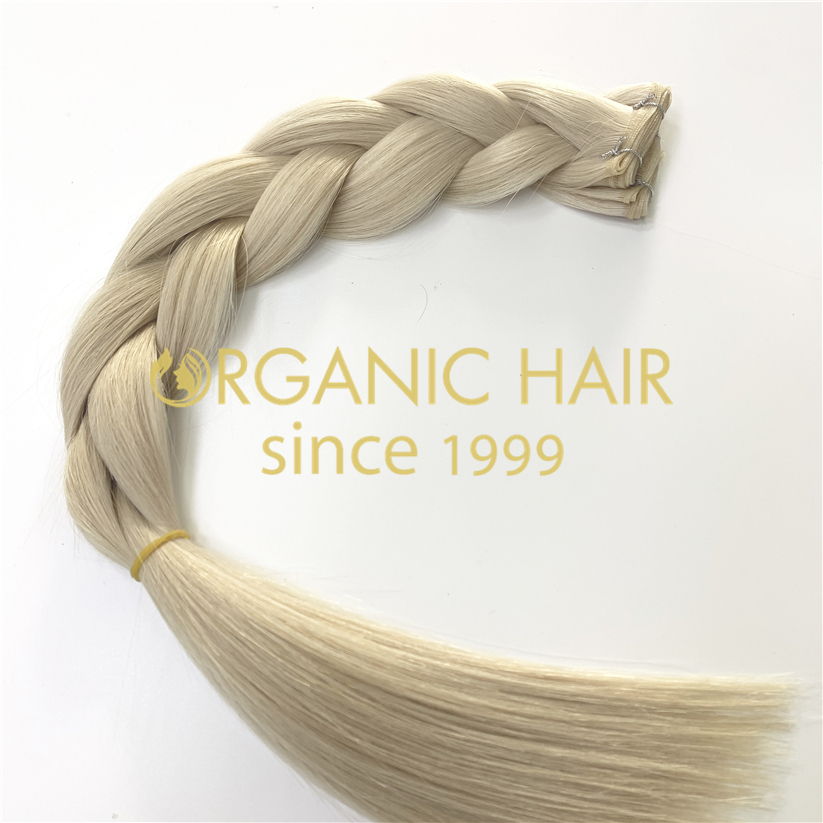 4.Welcome to test our hair extensions
The hair color in the photo is the lightest color in our color ring, 60A.
If you want to test the quality of your hair better, please try this color.
Because this color can best reflect the quality of hair extensions.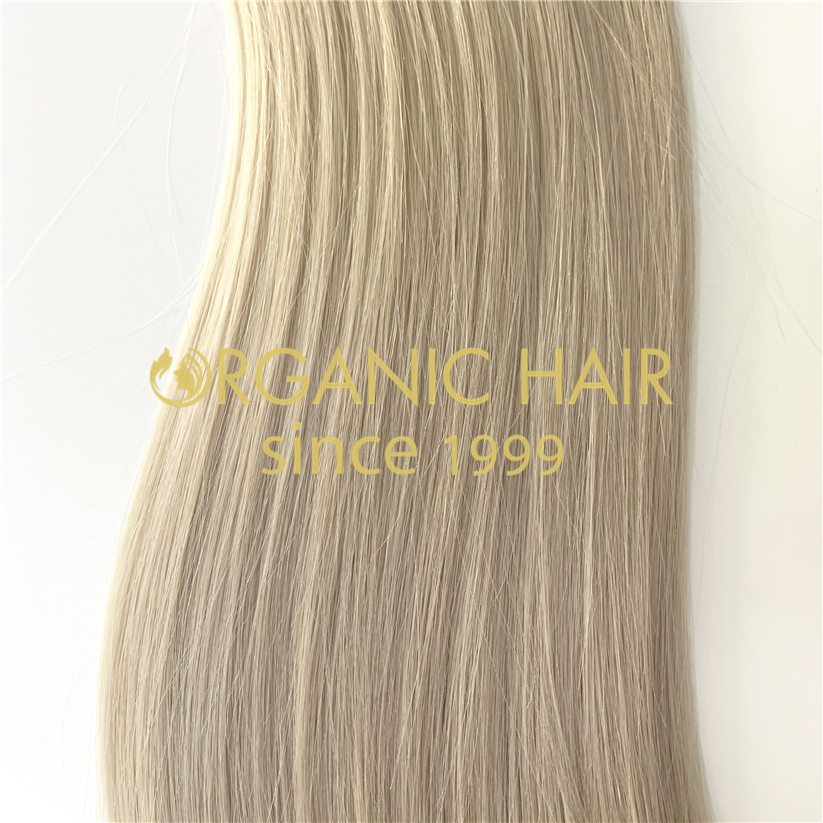 If you want to test our hair, please contact me!
Whatsapp 008613157607141