Genius weft - A flat, thin, invisible hair extension!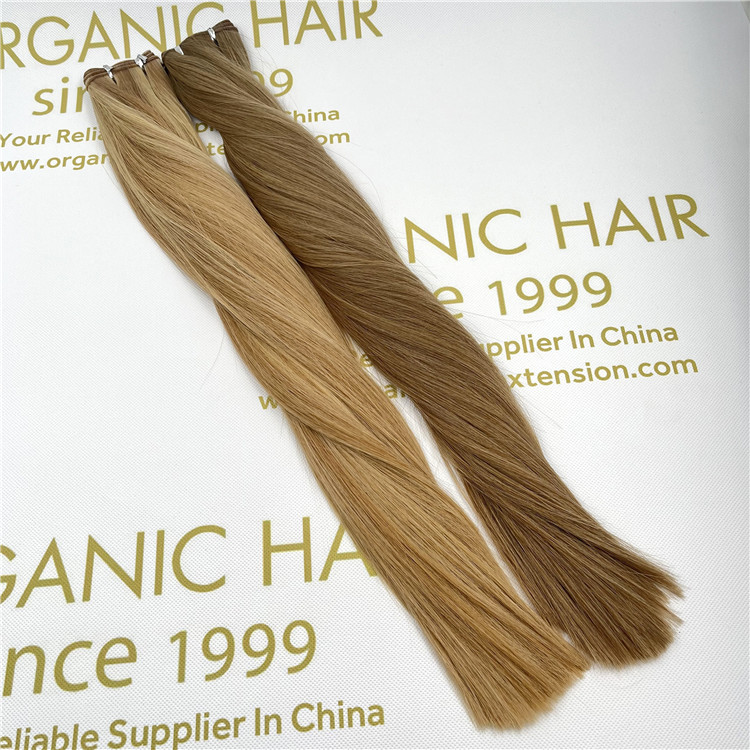 1.The thinnest hair extension
Genius weft are flatter than other hair wefts but still retain their thickness to the tips.
The thick of the weft is only 1mm. Not bulky even when more than one Weft is stitched in together.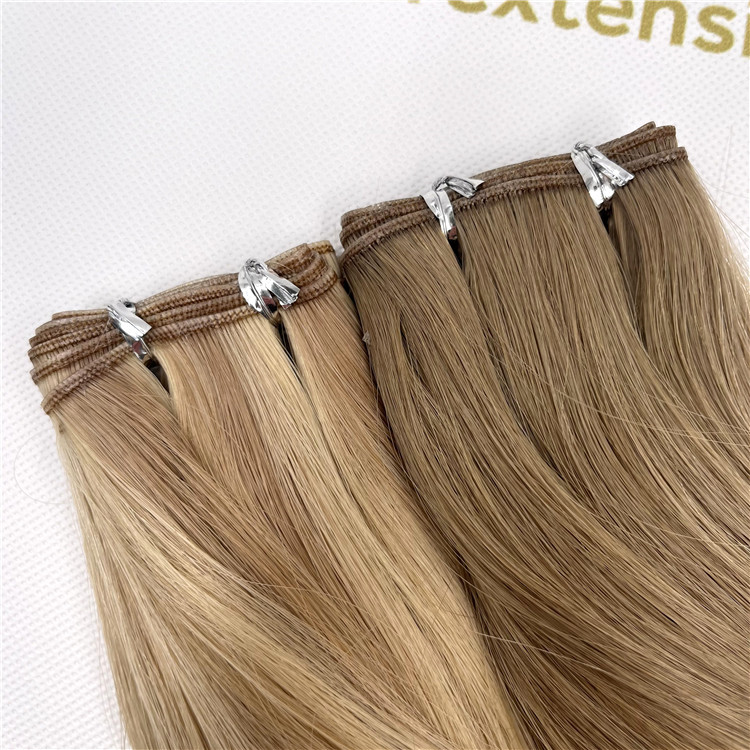 2.Soft and flexible hair
Genius weft perfect for fine hair, soft and flexible and no short itchy return hairs at the brim.
Our unique seal prevents shedding too!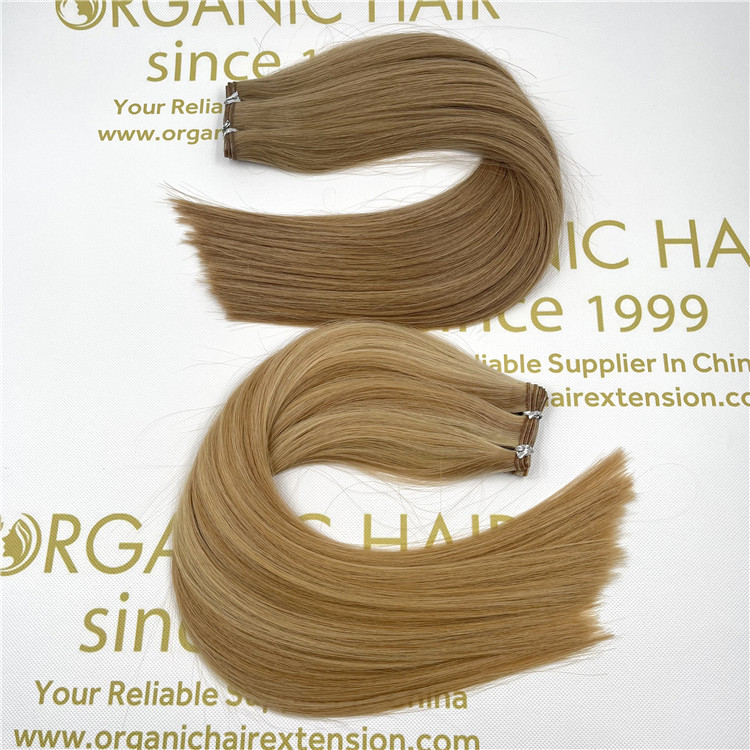 3.Double drawn hair
We have double drawn hair, which has been screened many times.
So the price will be a little more expensive than natural hair, we can customize any thickness you want.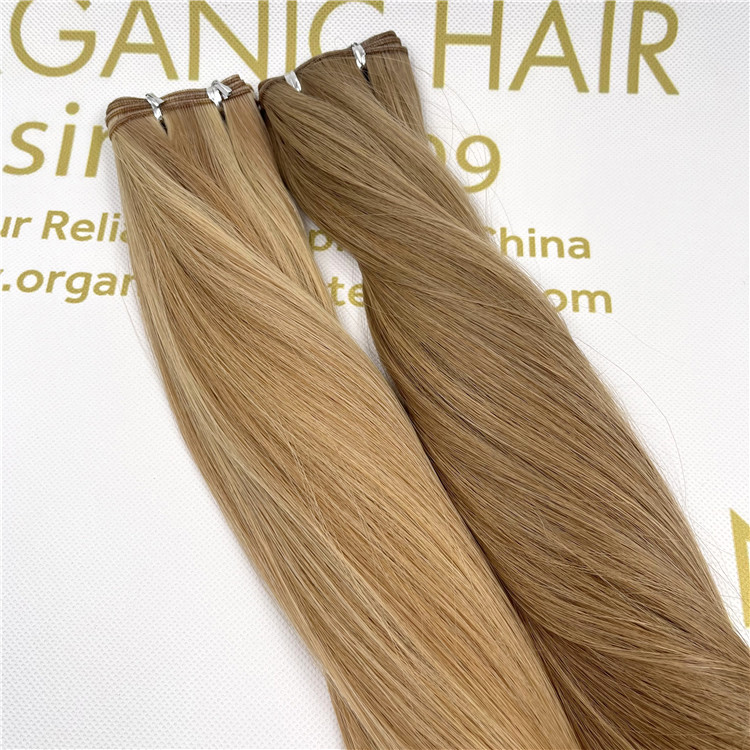 4.high quality hair extensions
We organic hair factory are specialized in high quality hair extensions.
It is 100% full cuticle human hair for long-lasting wear and a seamless look, which is ideal for ultra fine hair.