1.Have you been looking for new hair extensions?
We are always innovating, constantly optimizing our existing products,
and always creating brand-new products.
If you are interested in new hair, please pay attention to Organic Hair Extensions!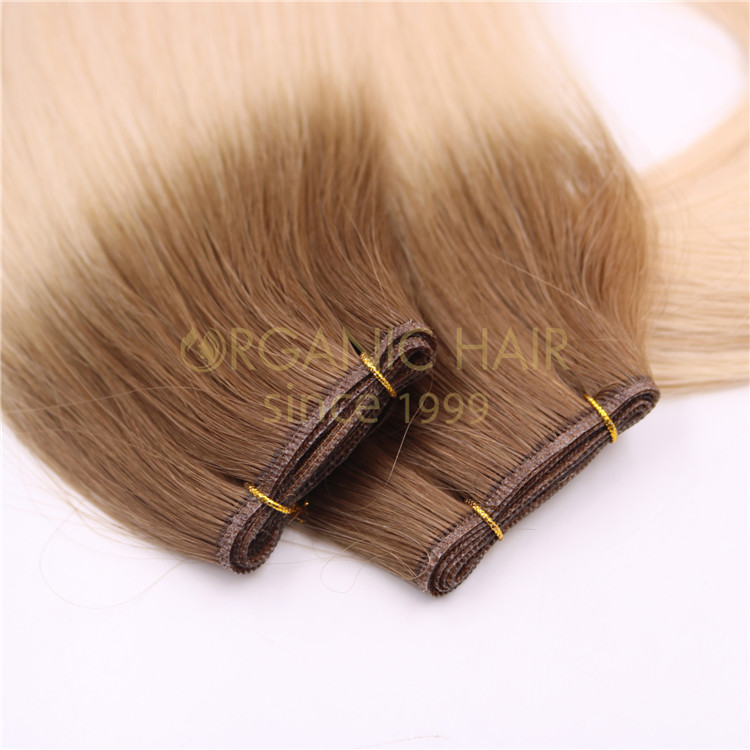 2.Genius weft - A new hair weft is occupying the market instead of hand-tied weft.

Not only is it as narrow and delicate as a hand-tied weft, but it can also be cut!

You can cut it into the width you need according to your clients head circumference.

This genius hair weaving fits your scalp better and you are more comfortable to wear.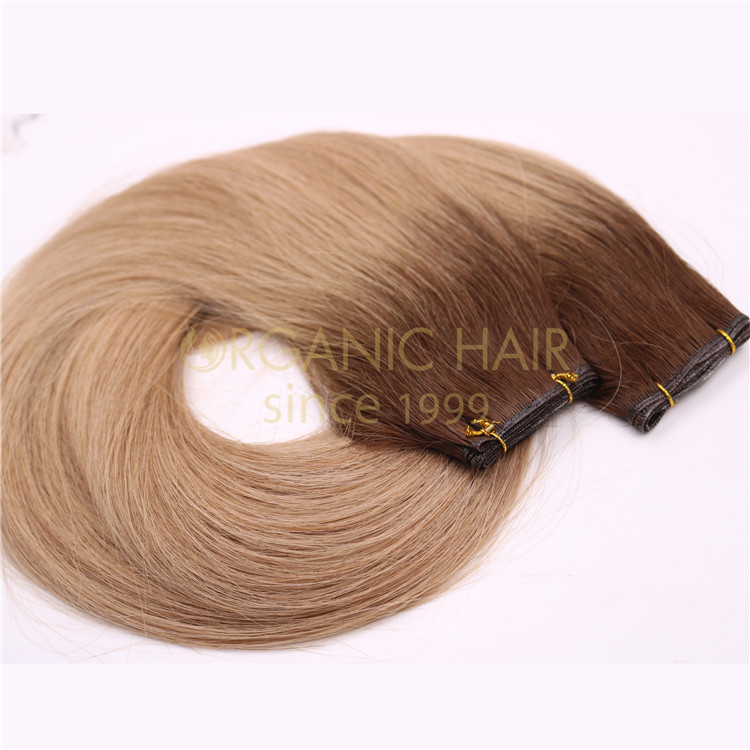 3.Remy cuticle human hair extensions.
Our top-quality hair retains complete hair scales, and our hair has a longer service life.
Customers generally feedback that our hair can last for more than one year.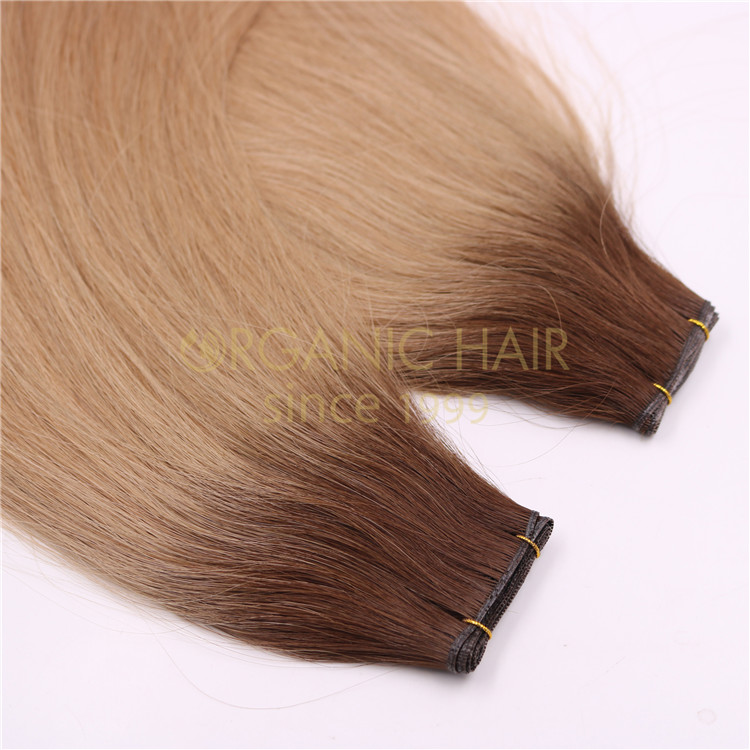 4.Do you want to start your own hair brand?
We can customize any color, size and weight you need according to your needs.
We can also customize your packaging and color ring!

If you want to start your own hair brand, come and contact me!
We have helped many hair stylist to create their own brands
and now the business is very good! We are also happy to help you!