1.Genius weft is a very popular product recently.
At present, many hair brands have increased this product line,
and more and more customers have replaced the original hand-
tied weft with this new type of hair weaving. It is very strong and delicate.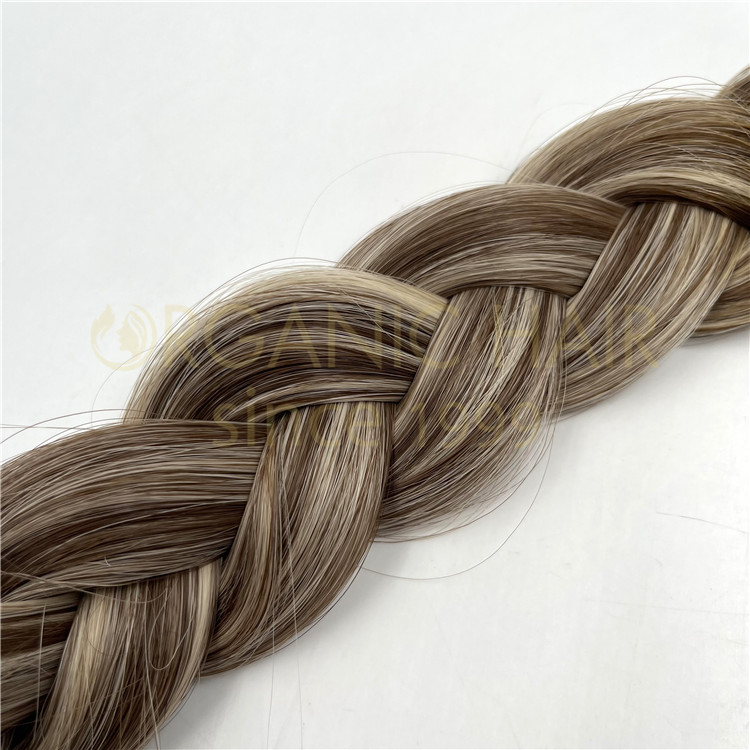 2.Why are genius weft so popular?
Genius weft is very thin, flat, very comfortable to wear,
more suitable for your hair, and very invisible.

This new genius hair weaving can be cut, you can cut
it into the width you need according to your needs.
Our hair is donated by young girls, which keeps the original scales and
has a longer service life. No shedding or scalp irritation.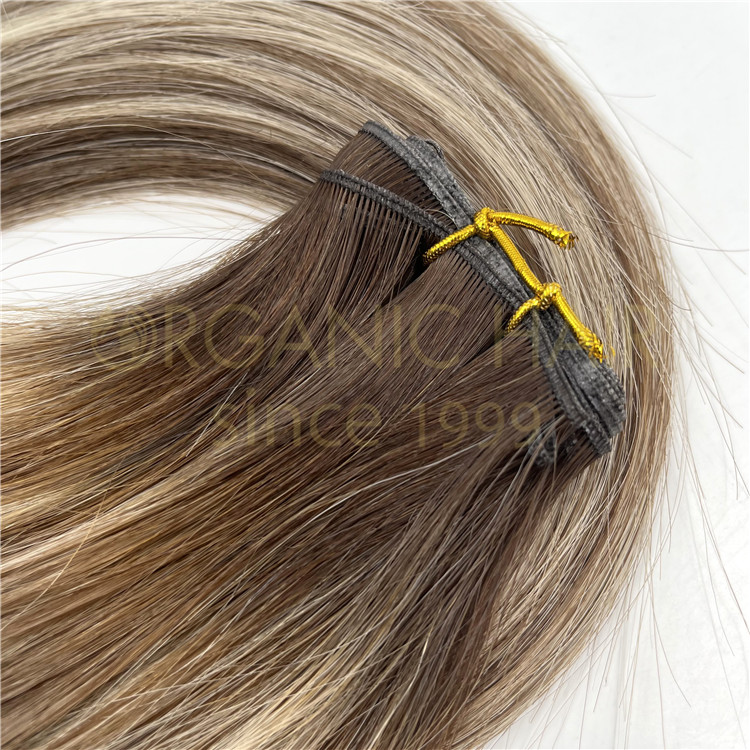 3.Custom hair color.
The color of this hair is R3-6-60. Rooted 2-3 inches is 3 color.
Below is the piano color 6 and 60.
We can customize the hair color you want according to your needs.
Please let me know if you have any color you want to customize.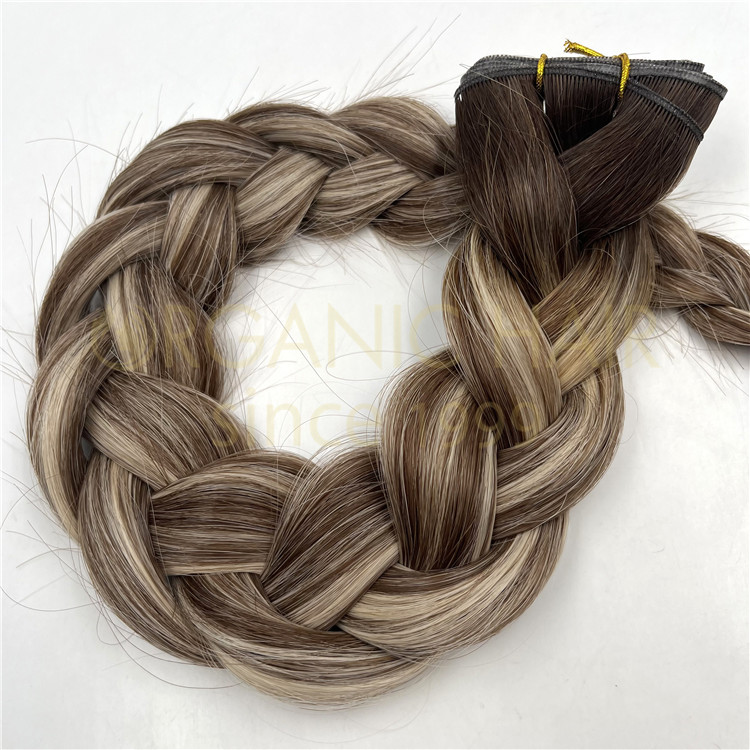 4.The quality of hair.
Our hair has not been chemically treated, which keeps the original state of hair.
After repeated washing for 30 times, it is still the same as when you first received it.
If you want to test our hair, please contact me!
Whatsapp 008613157607141