Custom human full lace wigs virgin hair on sale X80
As one of the professional hair extension factories in China, Organichair has been providing customers with the best quality human virgin
hair full lace wig. As a hot product today, the full lace wigs are easy to wear, and the full lace wig with baby hair is perfectly integrated with
the clients head. We use 100% human virgin hair to produce human full lace wig to ensure product quality. Usually human full lace wig use
Swiss lace so that full lace wig will be more breathable. We support customized, we hope that customers can get the products they need.Whether
it is color, length, texture or other, we can do according to customer requirements. Usually customers like special textures, no problem,we will do
according to customer requirements. We have a lot of American and British customers who buy human virgin full lace wig from us. Their feedback
is very good and gives us a good review.
Please see our Custom human full lace wigs virgin hair on sale pictures :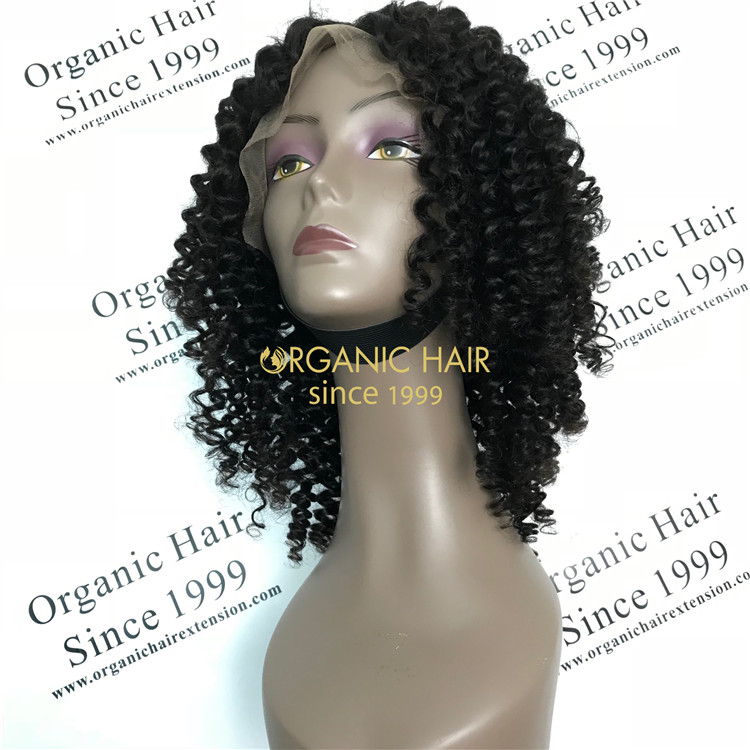 We use 100% human virgin hair to produce human full lace wig to ensure product quality.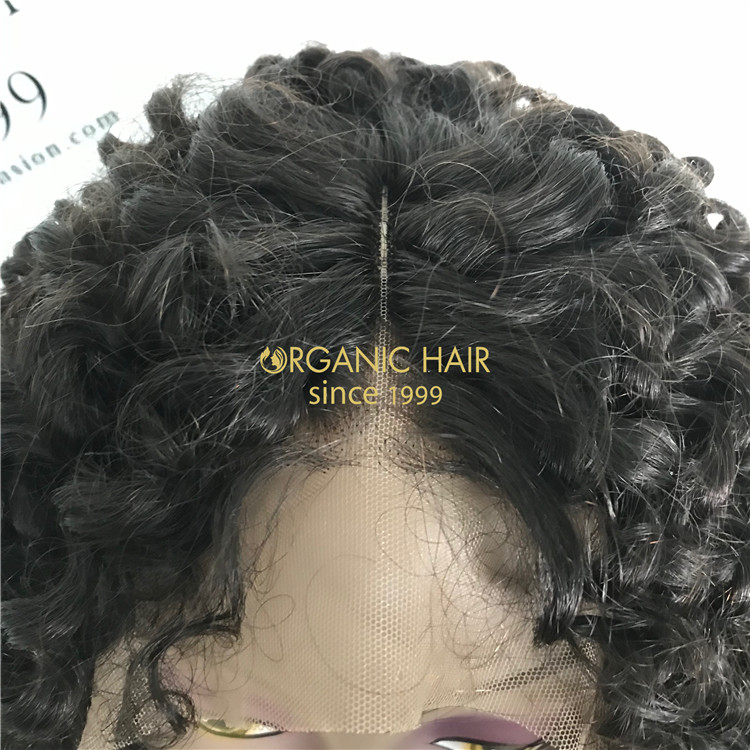 As a hot product today, the full lace wigs are easy to wear, and the full lace wig with baby hair is perfectly integrated with
the clients head.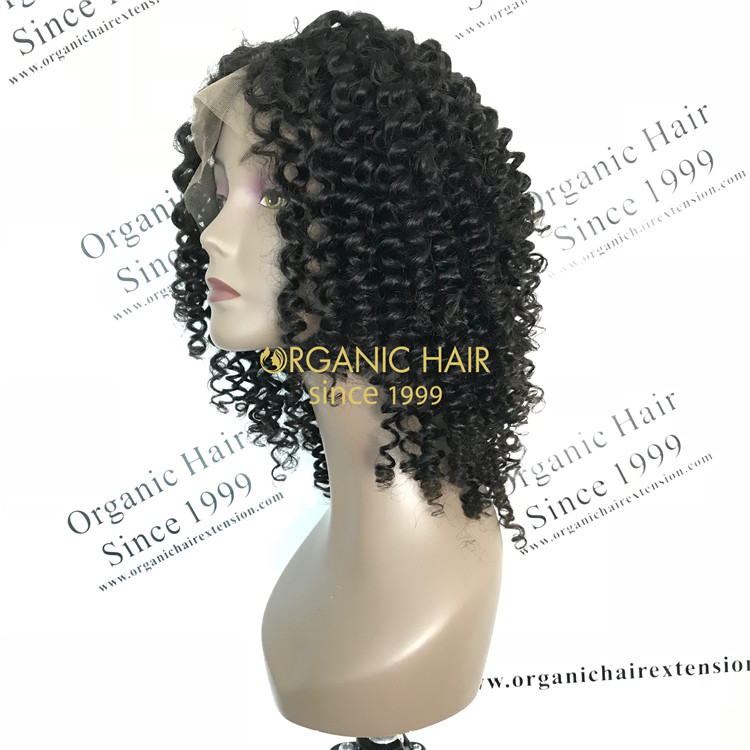 Usually human full lace wig use
Swiss lace so that full lace wig will be more breathable.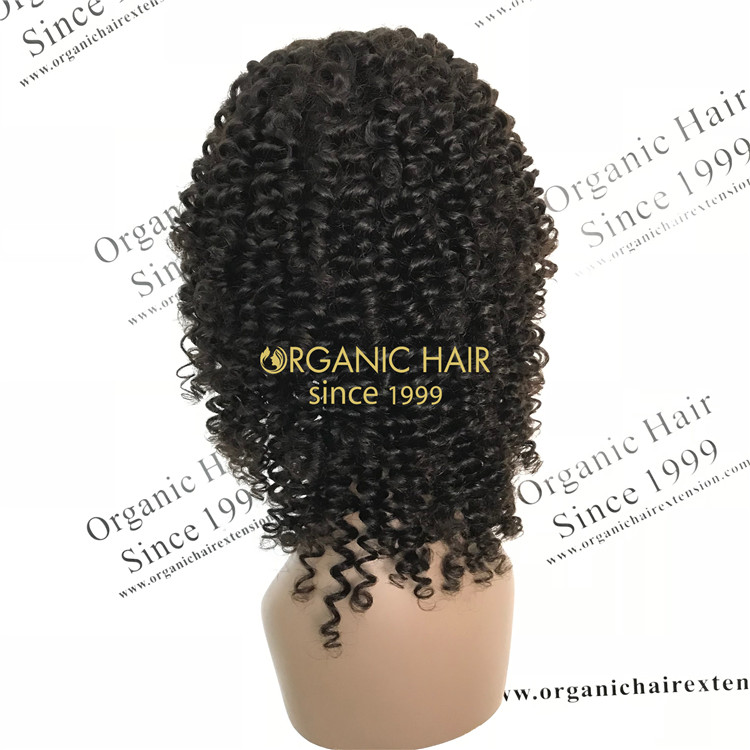 We support customized, we hope that customers can get the products they need.Whether
it is color, length, texture or other, we can do
according to customer requirements.
We support full lace wig all customization, including color, texture, length and so on.
Healthy hair from young girl,Tight,clean,soft and natural wigs.
Full lace wigs Cap :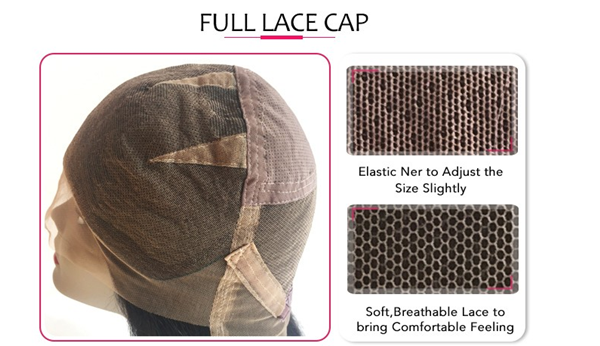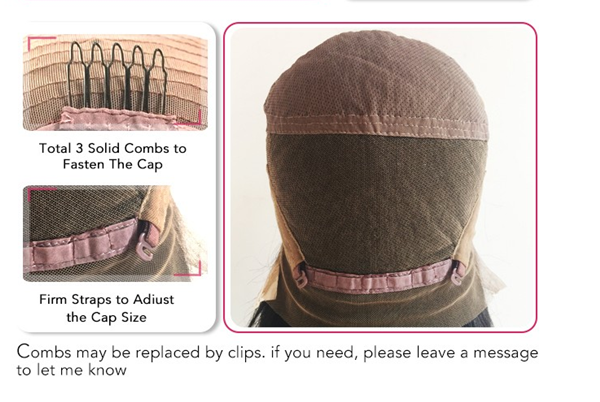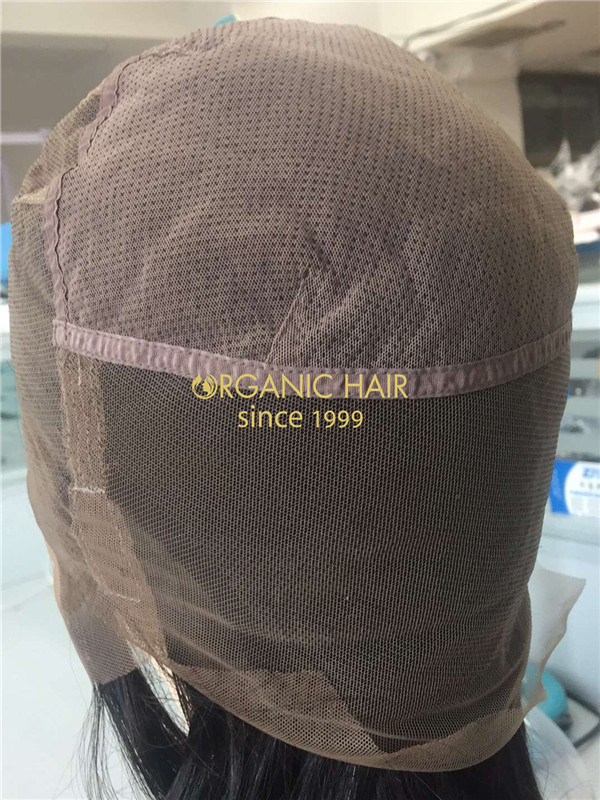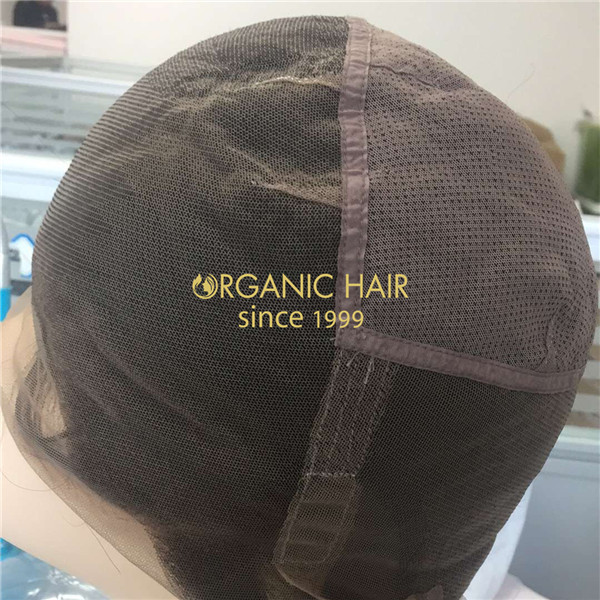 Lace front wigs Cap :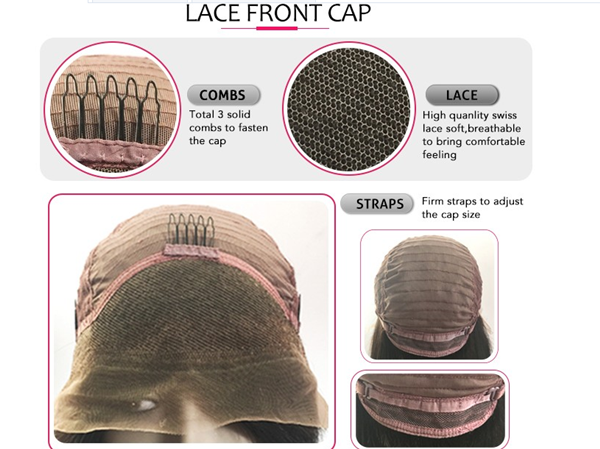 If you do not like the combs, you can send message let us know.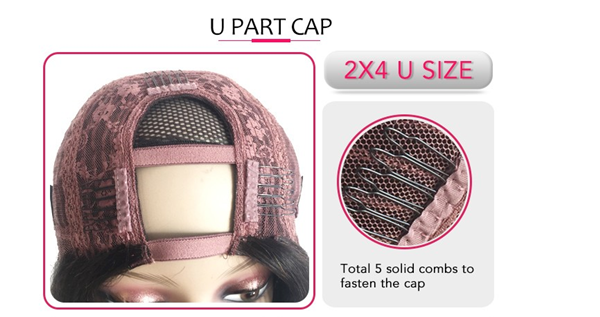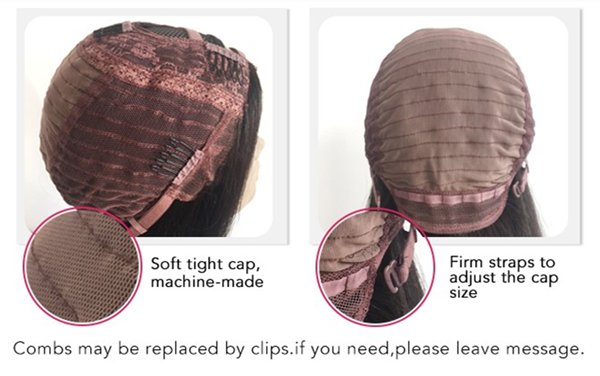 How To Measure Size :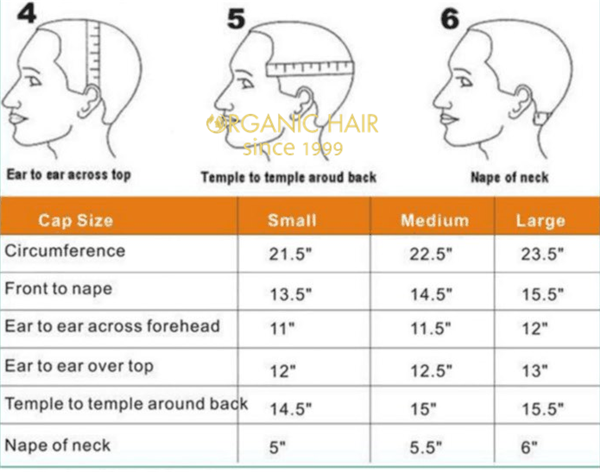 Different Lace Color You Can Choose: