Cheap human full lace wig natural wave 150% density X60
Human full lace wigs is now a popular product, many American and British customers buy crazy. We use 100% human virgin hair to produce human
full lace wigs to ensure quality. We have hair collection centers all over the world, which guarantees the purity of our hair raw materials, and we can
provide customers with cheap human full lace wigs. The human full lace wigs uses a large area of lace, which is very breathable and easy to wear. These
features make it suitable for almost all customers. We support personalization, no matter the length, color, texture, density. Usually our human full lace wigs
is 130% density, our Atlanta customers want 150% density natural wave texture, our production speed is very fast, the customer is very satisfied after receiving
the product and give us a good comment
Please see our Cheap human full lace wig natural wave 150% density pictures :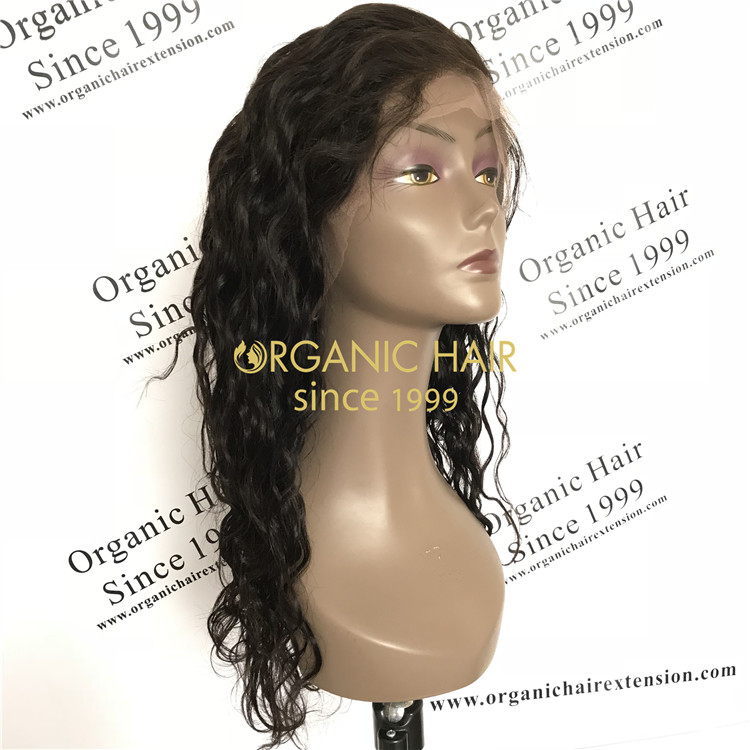 We use 100% human virgin hair to produce human full lace wig to ensure product quality.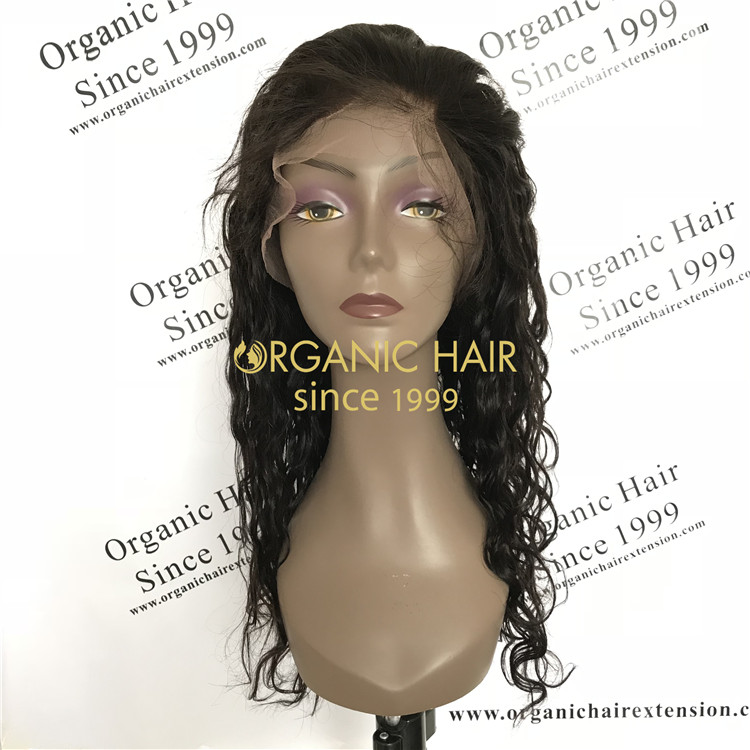 Our human full lace wig supports custom, no matter the length, color, texture, density.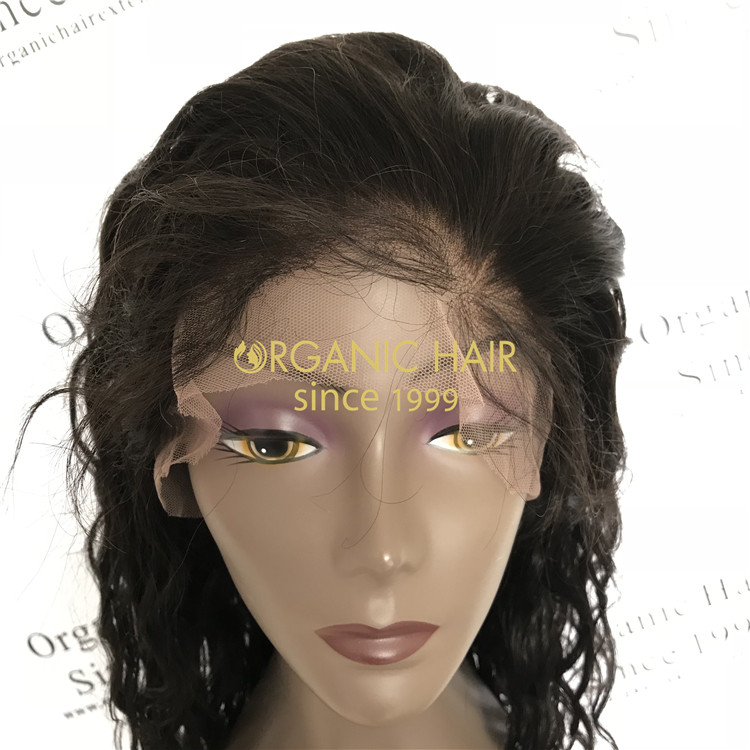 Our human full lace wig with baby hair, very natural, real and beautiful.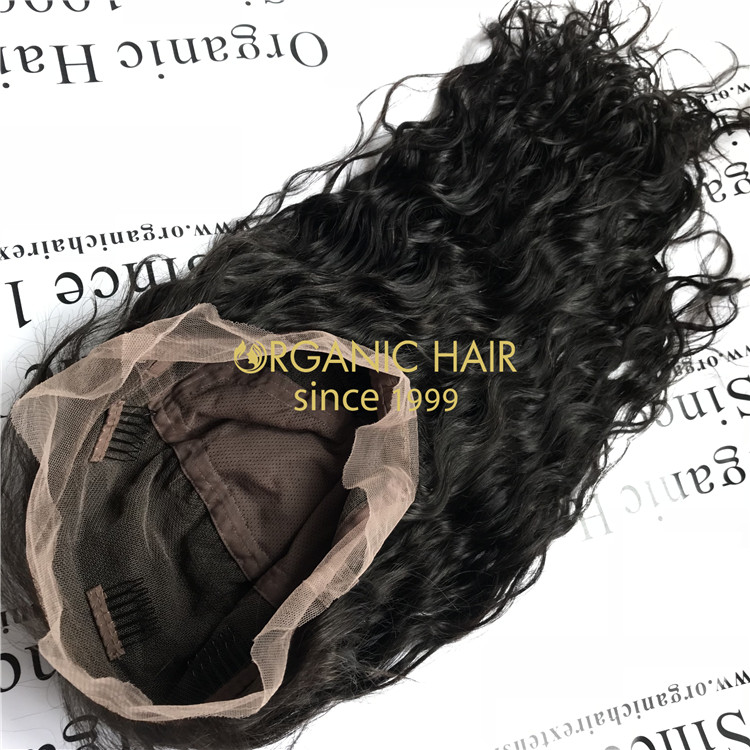 The human full lace wigs uses a large area of lace, which is very breathable and easy to wear. These
features make it suitable for almost all customers.
We support full lace wig all customization, including color, texture, length and so on.
Healthy hair from young girl,Tight,clean,soft and natural wigs.
Full lace wigs Cap :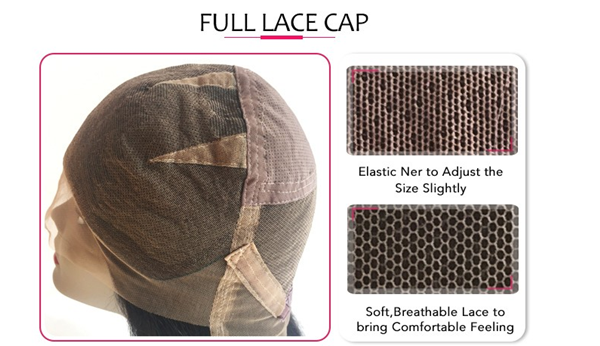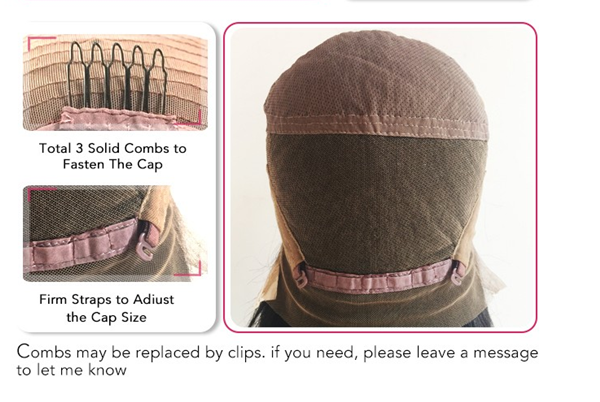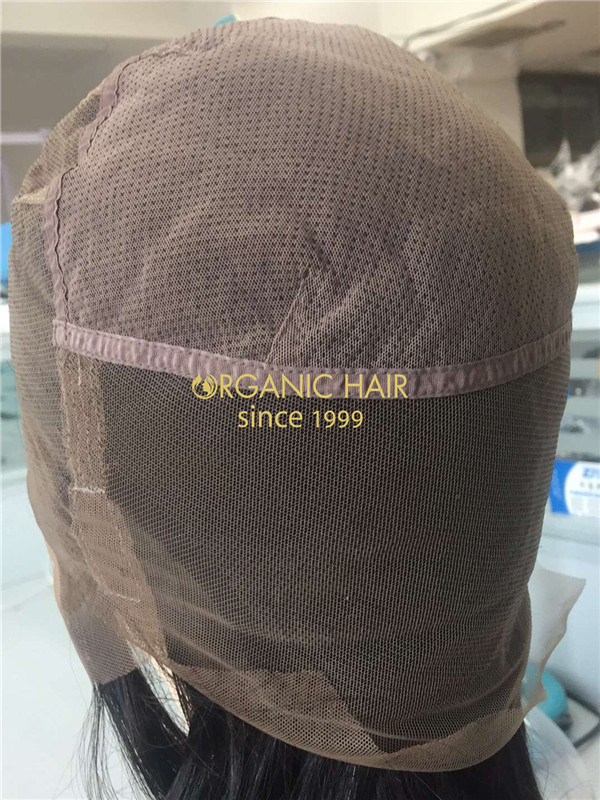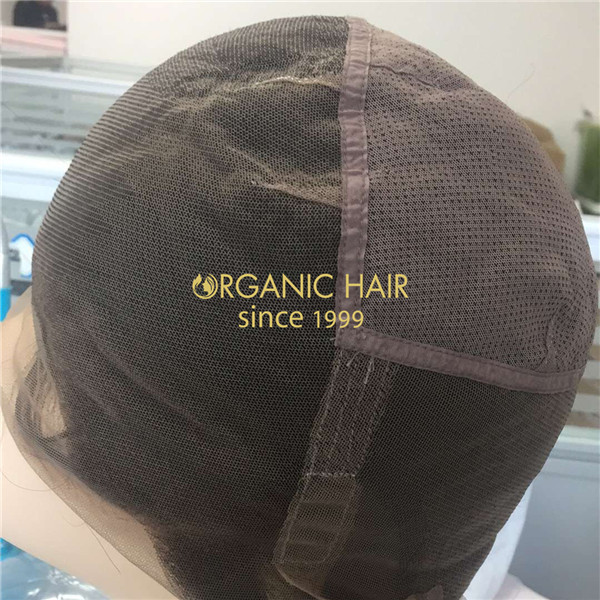 Lace front wigs Cap :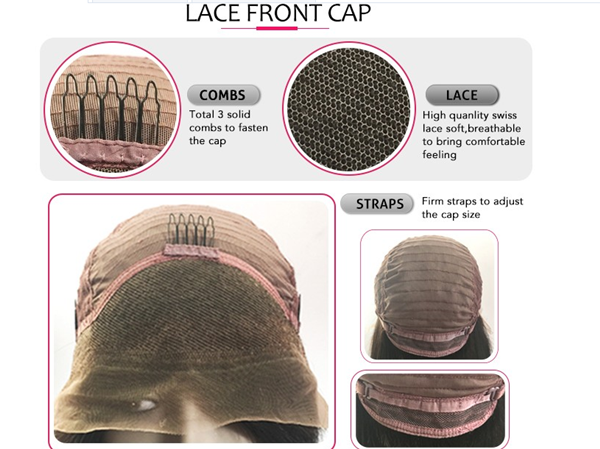 If you do not like the combs, you can send message let us know.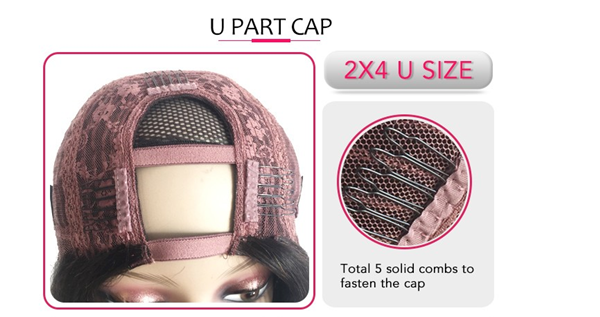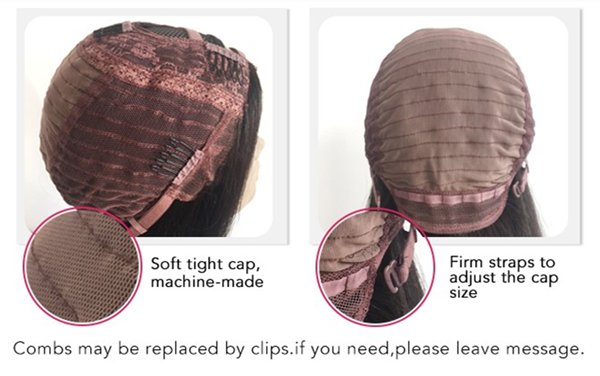 How To Measure Size :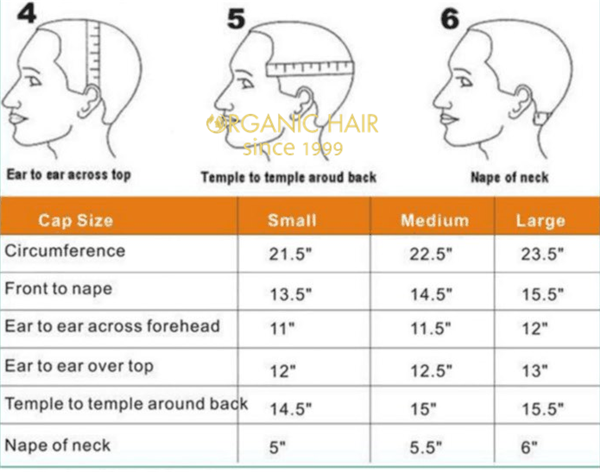 Different Lace Color You Can Choose: