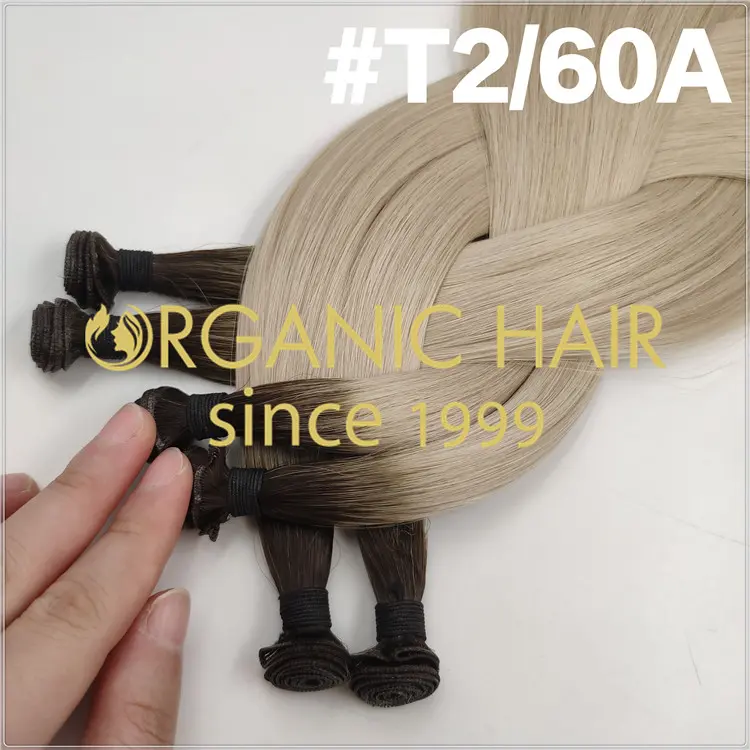 What about the quality of our hair?
The factors that customers may consider when learning about the quality of our hair include
the source of the hair, the lifespan of the hair, dyeing techniques, etc., which are indeed of
reference significance. Our factory provides a variety of popular hair, European hair, Russian
hair, Chinese hair and so on for you to choose from, essentially it depends on the customer's
preference. In fact, our dark color hair typically lasts for more than 1 year; Light color hair
lasts about 9 months, and of course it requires your daily care. Our cold dyeing technology
has reduced the damage of dyeing and bleaching to hair quality as much as possible, which
is an unprecedented progress!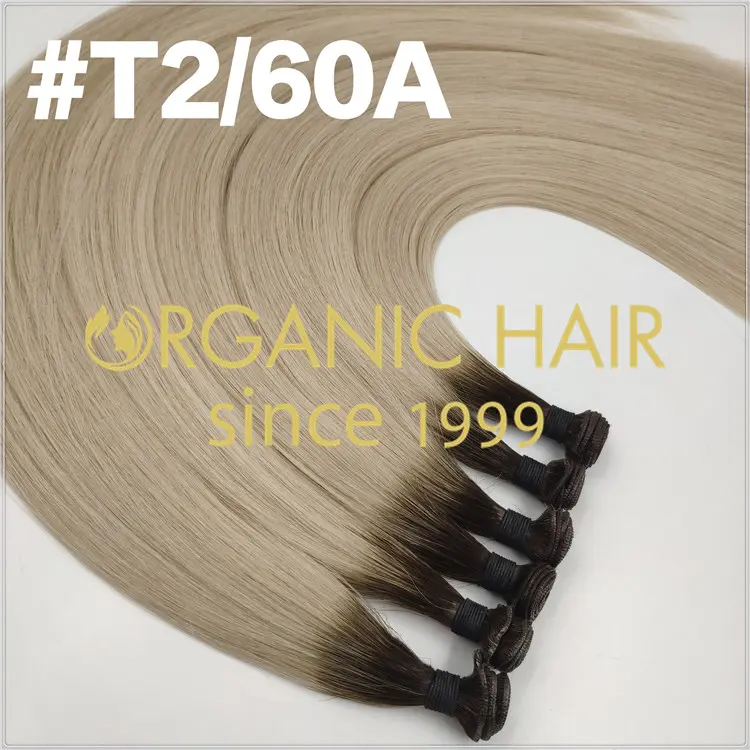 How many colors do you have to choose from?
Our hair colors can be divided into three categories: single color; combination of colors; your
own custom color. First of all, single color refers to those single colors on the exclusive color
ring of our Organic Hair, which are suitable for preparing stock hair. Combination color: On
the basis of single colors, choose 2 or more colors for combination customization, such as piano
color,ombre color,balayage color, etc. These colors are more convenient to install, because there
is no need to dye again. Customer's custom color: We support customer's customization, but the
MOQ for each color is 1kg. We will try our best to dye the color you need, but we cannot
guarantee that it will be exactly the same, especially when referring to pictures.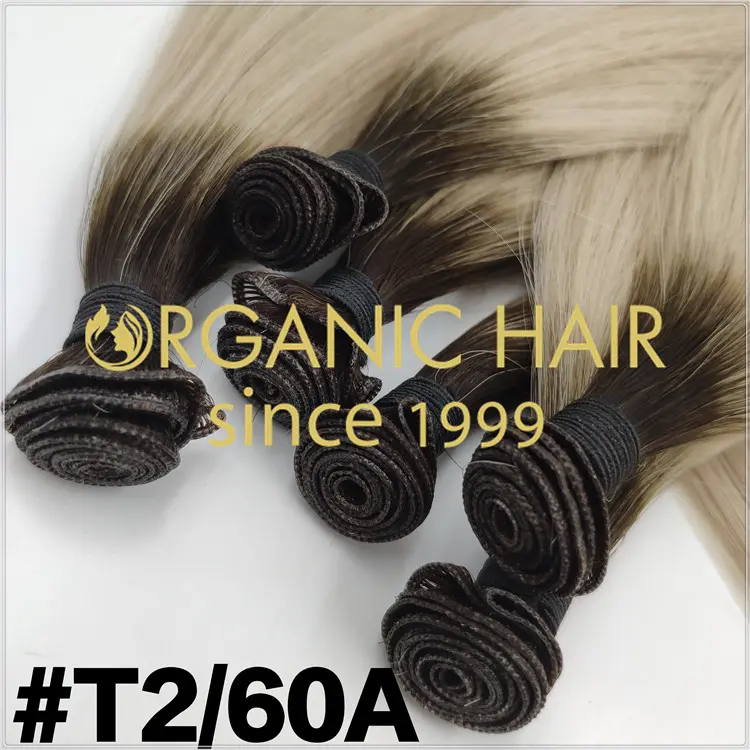 The amount and width of weft in each pack of hair?
First of all, if you have your own custom specifications, then we will customize according to
your requirements. Secondly, if you need our specification advice, then we are glad to help you.
Usually, the specification depends on the weight and length of each pack of hair. If you order
different lengths of hair at the same time, we will arrange different specifications so that the
final weft thickness will be similar.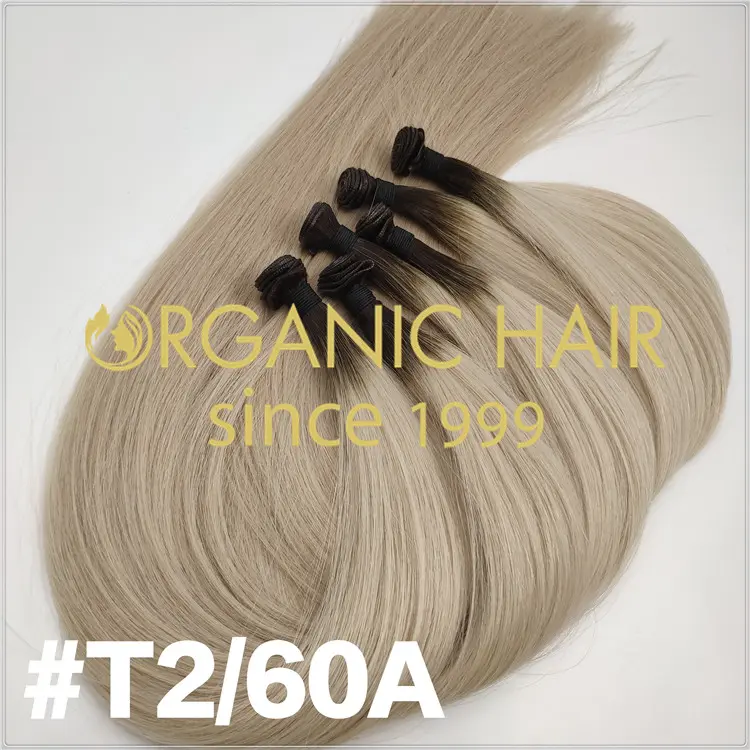 Do you need my help?

Name: Candy
Email:sales05@organichairextension.com
WhatsApp:+86 15735178762 (24 hrs online)
Instagram: chenting4220