Y- tip material
We collect high quality full cuticle intact single donor hair around the world. Every bunch hair is cut from girl head directly. So it makes sure that most of the cuticles are preserved. Hair will be healthier and stronger. Healthy and strong human hair material can last longer time.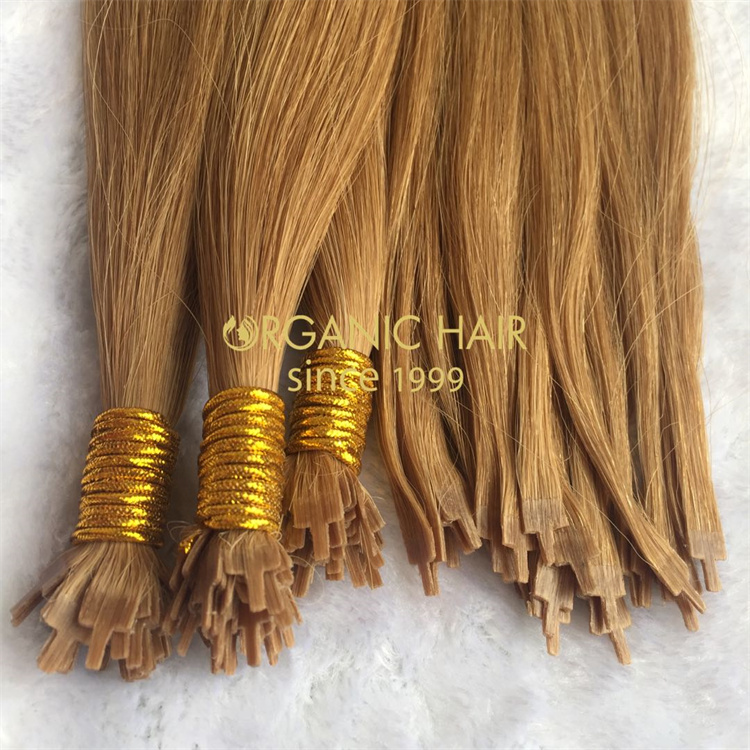 We use best Italy keratin which is soft and durable. Hair can not be dispersed. The installation does not need heat and glue, so there is no damage to natural hair. And the hair extensions can be reused.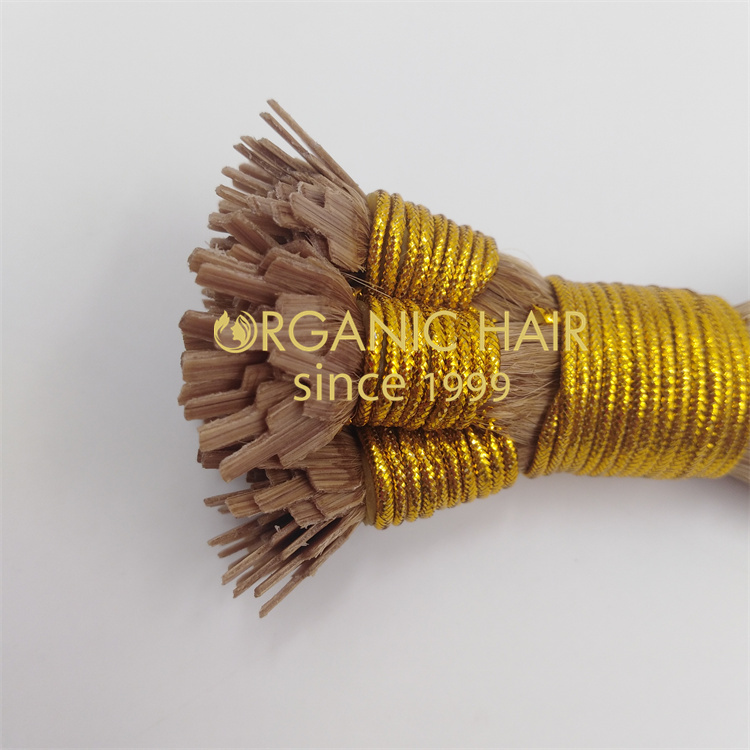 Many colors can be choosen. Hot-sale color is 60,1001,60a,8/613 etc..
We do customization color. Give us pictureof color you wanting, we will make it.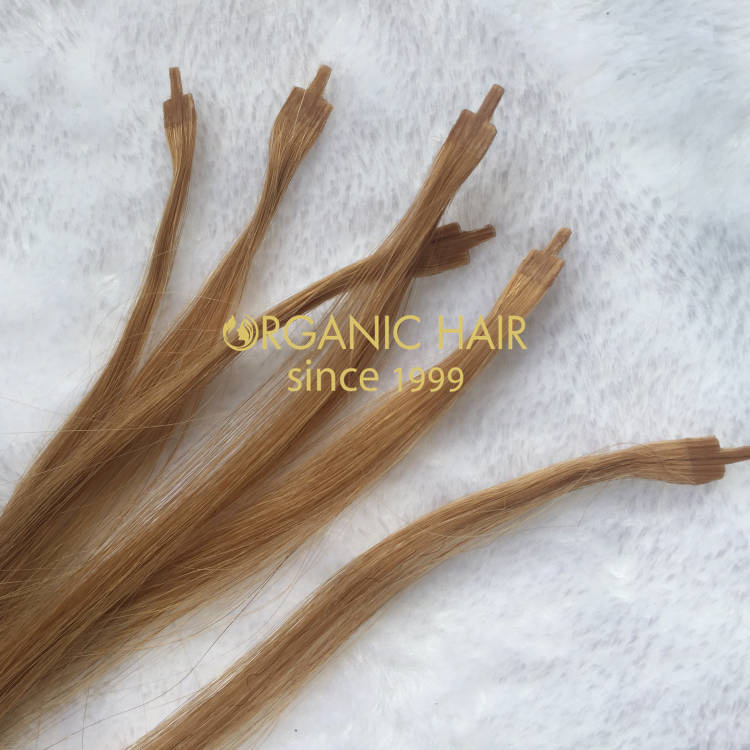 Y-tip hair extensions are durable and they do not tangle, shedding, dry. Y-tip hair extensions are soft, comfortable and lightweight. They do not pull natural hair and damage scalp.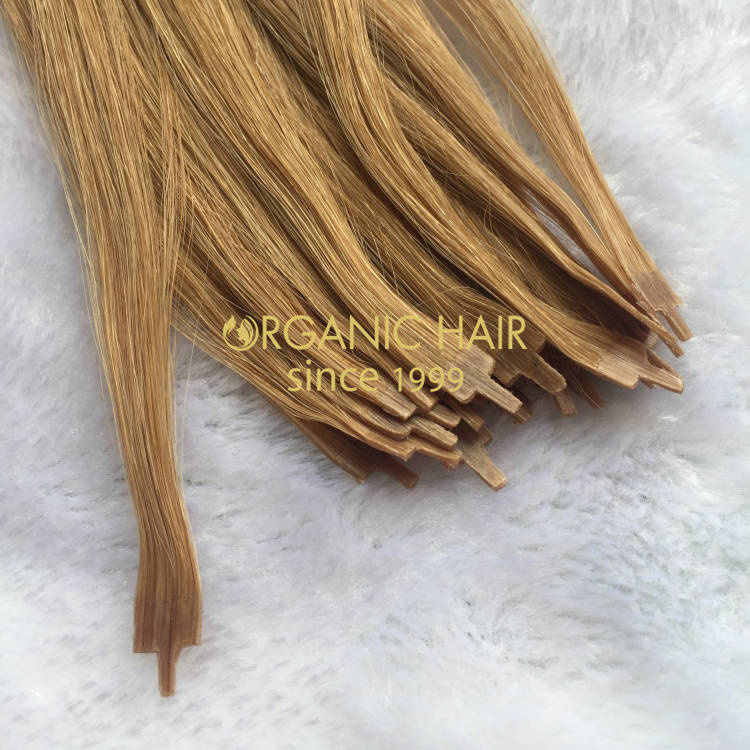 Other things we can do
We do hair package customization and color ring customization.

We also sale hair extension tools.
We will try our best to make you satisfied.
Welcome to contact us
Whatsapp 0086 178 62986500