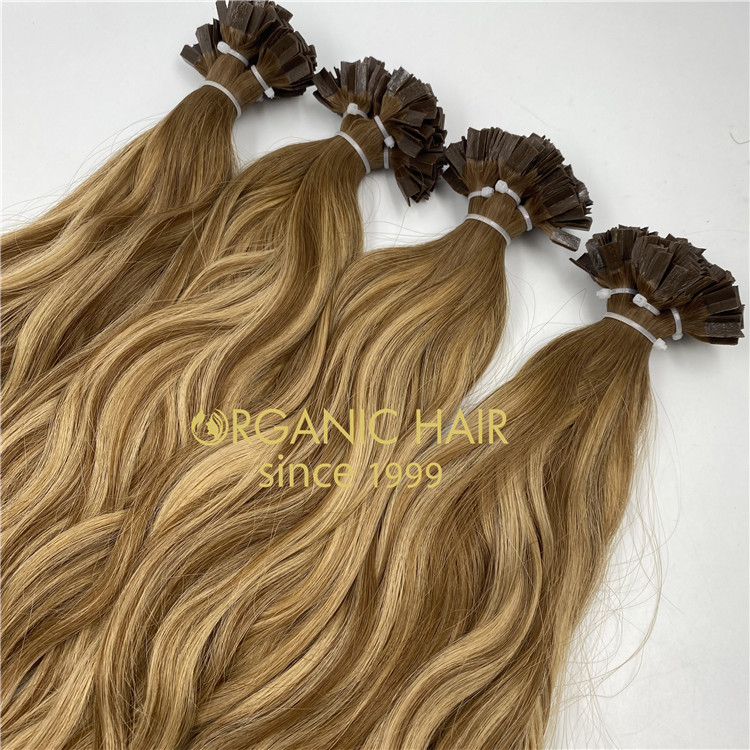 About our hair quality:
This is natural drawn hair, we have Russian hair, Mongolian hair, Indian hair, Chinese hair and so on. We use the best raw materials to produce the best quality products.,Our hair is cut directly from a donor's hair, not mixed with other people's hair, to ensure the purity of color. The quality of hair extensions depends not only on the raw materials but also on the production process. We use advanced cold dyeing technology, compared with other factories hot dyeing technology, cold dyeing damage to the hair is only 99.9%, it can ensure the quality of the same time, but also dye a unique beautiful color.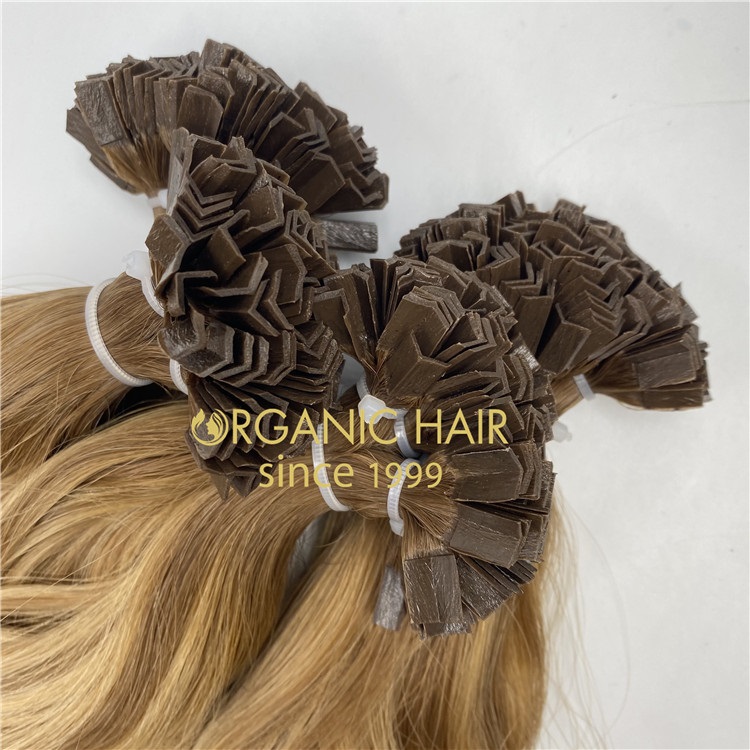 About our hair favtory:
Organic hair factory own over 400 employees,
300 works major experienced in produce hair for many years,
20 works in charge of quality control ,30 Senior technical staff for new product design .
Apart from that we have our own raw material purchase department collecting the hair material all over the world。
so that we can supply the real remy human hair to meet your need .Our Hair factory supply hair extensions for high end market .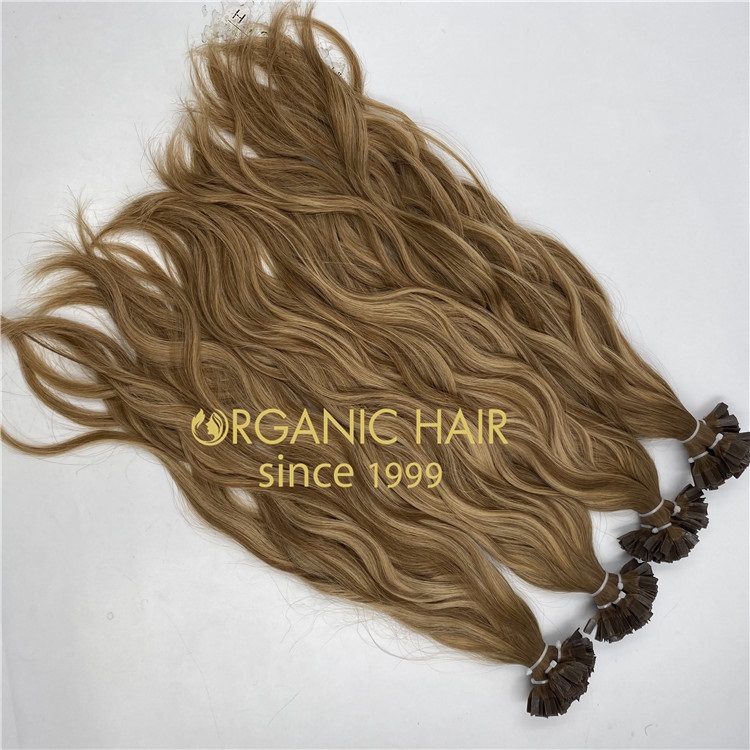 We have mentioned below some of the top features that we provide to our clients:
1. Advanced bleaching science is our core mastery.
2. Young single donor virgin hair, only.
3. Our cuticle percentage is more than 90 %.
4. Thickness ratio is above 6/10.
5. We do not use synthetic raw hair like the Chinese do.
6. Our hair lasts from 16 months to 24 months.
7. Our hair has a natural shining and we do not use silicon for shining that Chinese uses which fade away after one or two
washes.
8. The extension-making is done under high craftsmanship standards.
9. We have over 500 laborers and cater to the demand of over 100 plus large buyers.
If you interested in our hair extensions, please feel free to contact us:
Name: Robin
Whatsapp: +8613061342336 (24 hrs online)
IG: @hairextensionsupplier.rb
Email: sales04@organichairextension.com