1. What is Tape-in hair extensions
Tape-in extensions are one to one and a half inches of sections of hair that are pre-taped with medical-grade glue to your hair. Tape in extensions are painless, non-damaging. The hair extensions are lightweight, so they will not be pulling at your natural strands. Tape in hair extensions are the perfect way to add luxurious volume and length to your hair.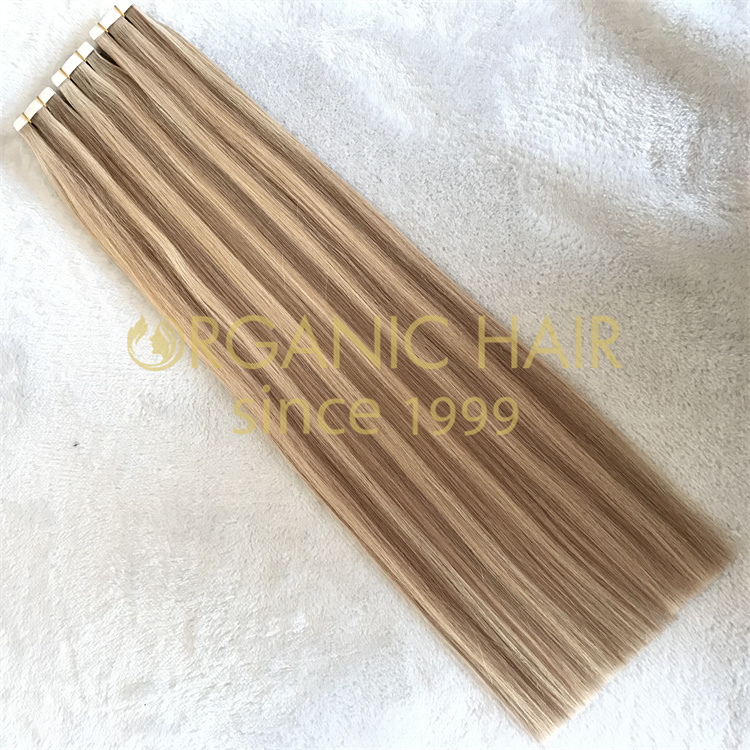 2. Something you should know about installation
The extensions have to be professionally installed by a licensed cosmetologist. Before installation, it must to clean the hair to ensure that the adhesive sticks tightly on the natural hair. After the hair is straightened or blown out, the hairstylist will then sandwich the two wefts of extensions with natural hair in between. Tape in extensions installment also require no tools or chemicals.
Once the hair has grown out quite a bit, the hairstylist will use a specific remover solution. The process is painless and easy, leaving your natural hair undamaged.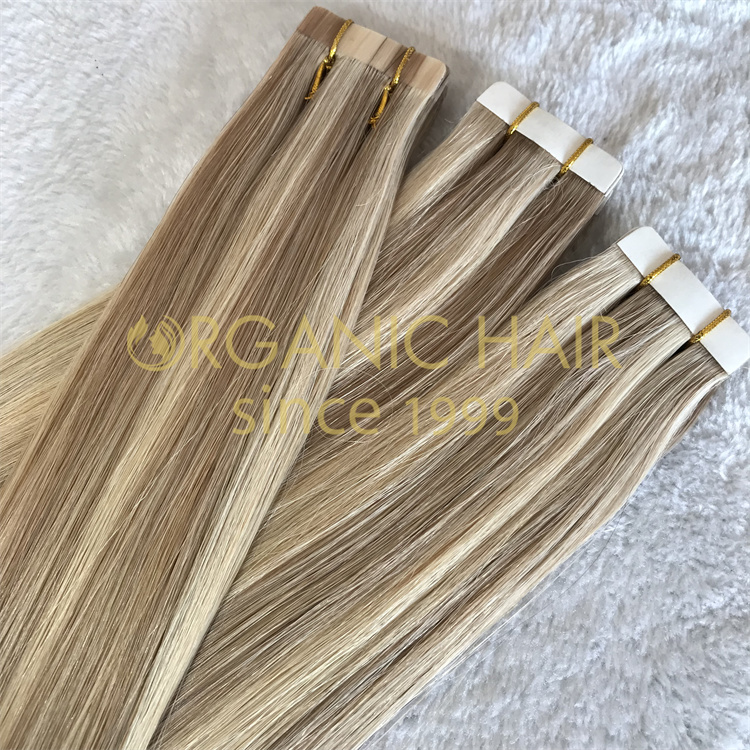 3. Something you can do with tape in extensions

Tape in hair extensions are made by high quality cuticle intact single donor humy hair.You can dye, color, curl the hair. You can wash your hair with tape-in extensions installed. We recommends using an alcohol-free shampoo that has natural ingredients.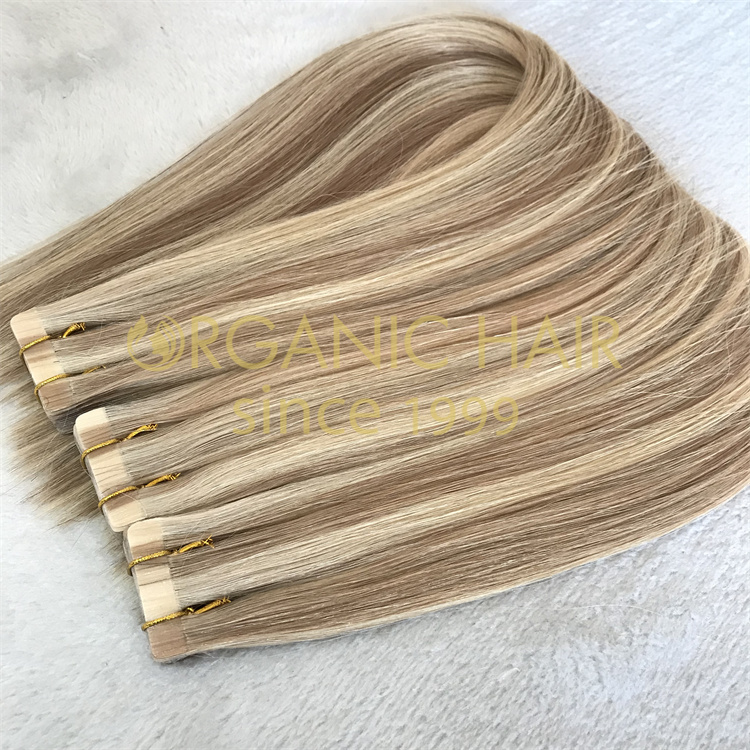 4. Our advantages

1. Quality is key. Collect young single donor hair ,full cuticle hair , only. Do not use any silicone. Advanced Korean cold dyeing technology. Harmless to the hair. And the color is more beautiful. No dry,no shed.Stable quality and dye fixation,hair does not color fade after washing.
2. Fast delivery. Machines to instead of manual labor in product lines improves the efficiency, the delivery time is faster.
3. We support customized packaging to help customers build their own brand hair extensions business line.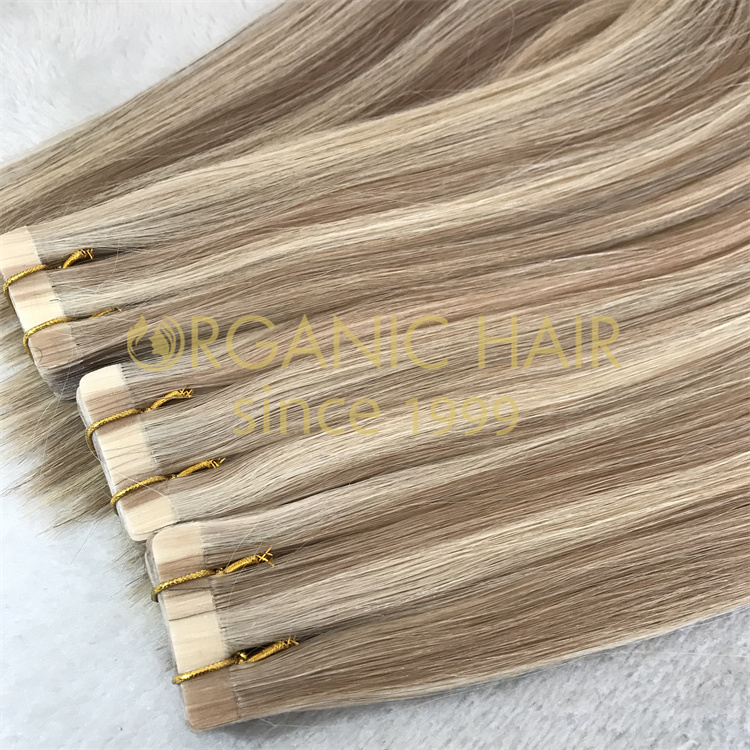 5. We are looking forward to your arrival
Whatsapp: 86 178 6298 6500
Instagram: organichairextensionsv
email: sales09@organichairextension.com