1.Are you worried that the delivery will be too slow?
Organic hair factory can produce 100KG of hair a day, 400+ shades, while ensuring high quality, the production time is only need 10-12 working days.Large orders are stress-free.We use machines to produce, the entire production process is mechanized. Each order has a unique QR code to track the production progress. Programmatic control ensures consistent hair quality, accurate color, and all processes are traceable.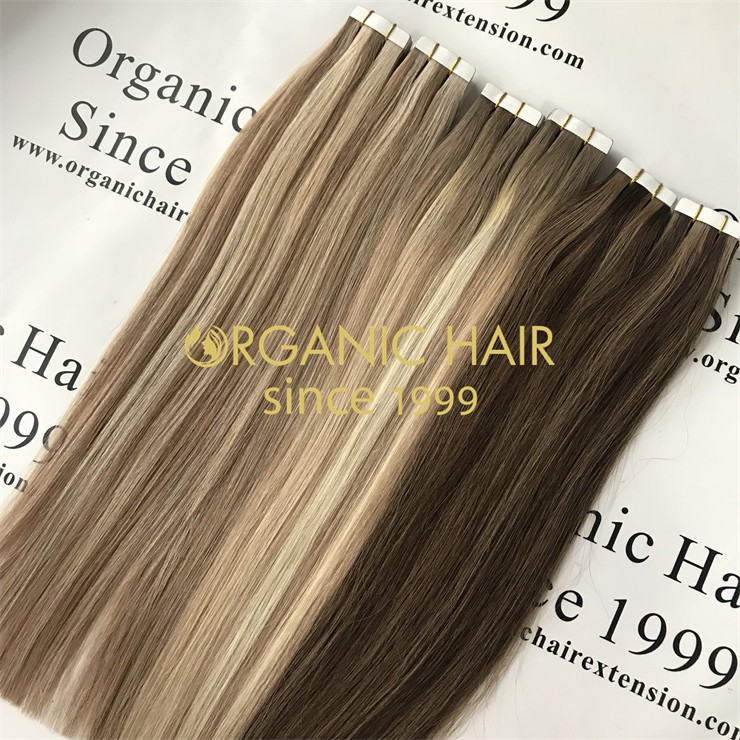 2.Are you looking for high quality extensions factory?
We supply the best quality hair, one-donor hair, using advanced cold dyeing technology, no harm to the hair, retaining full of the hair scales. Hair washed more than 40-50 times and it is as shiny and smooth as new hair. It's true, we welcome to test our hair.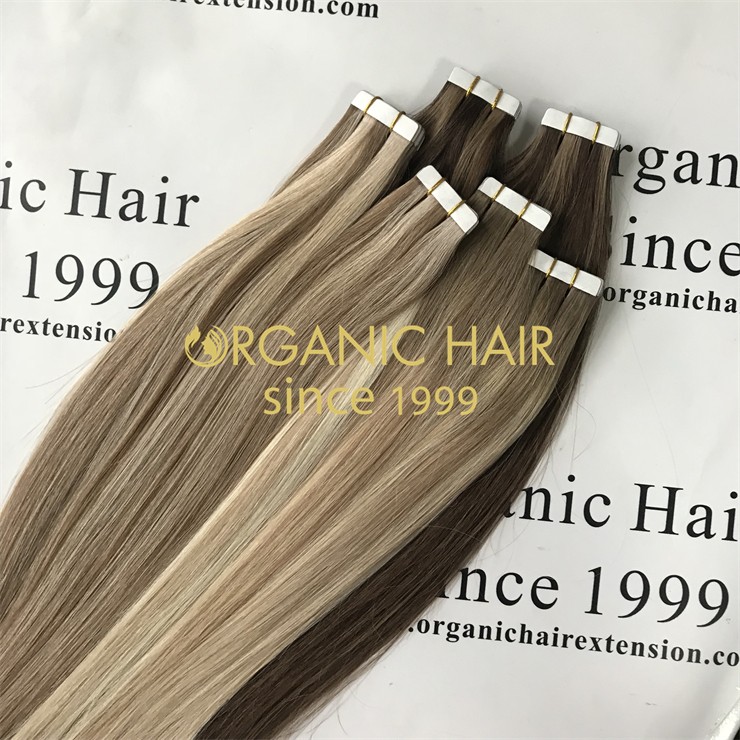 3.We provide customized services, including packaging and product customization.
We support customized packaging to help customers build their own brand hair extensions business line.Create your own product line including custom colors, weights,and products.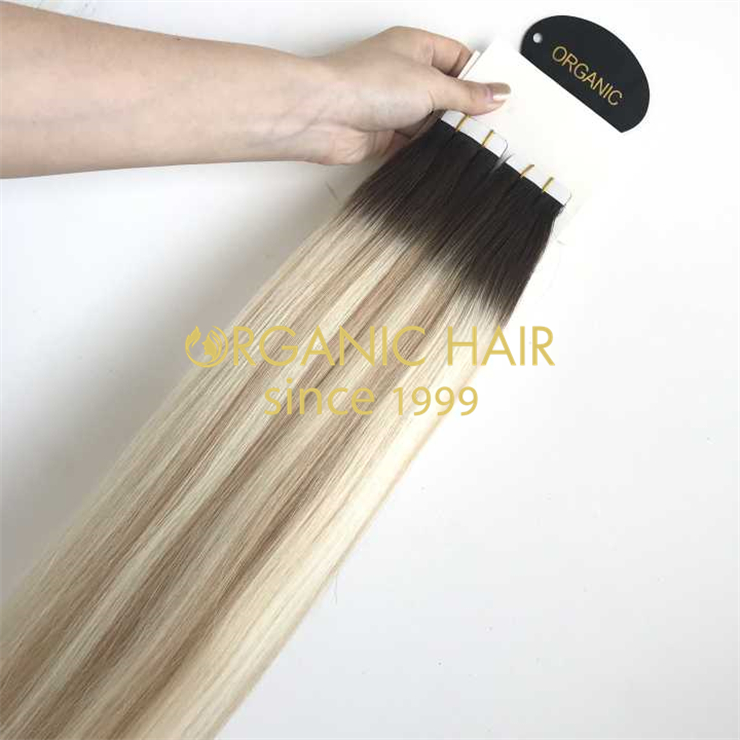 4.Our quality and products are proven

We have the most advanced production technology in China to ensure that the hair quality can stand the test of time, if you need a good partner to help you expand your brand hair extensions business line , or beat your competitors,we won't let you down .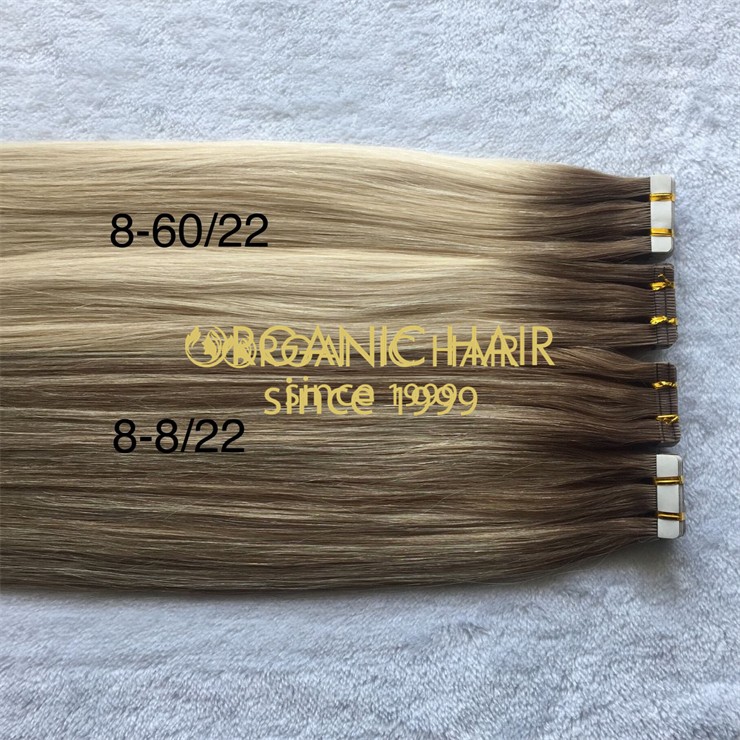 Contact us to get sample hair.
Tel/Whatsapp: +8615066867892

Email: sales08@organichairextension.com