Cuticle Intact
The raw material of our hair is 100% human hair, cuticle hair, which is relatively durable. Depending on the different colors, the dark color can be worn for more than 1 year, while the light color can be worn for about 9 months. Our hair is ethically sourced, rest assured!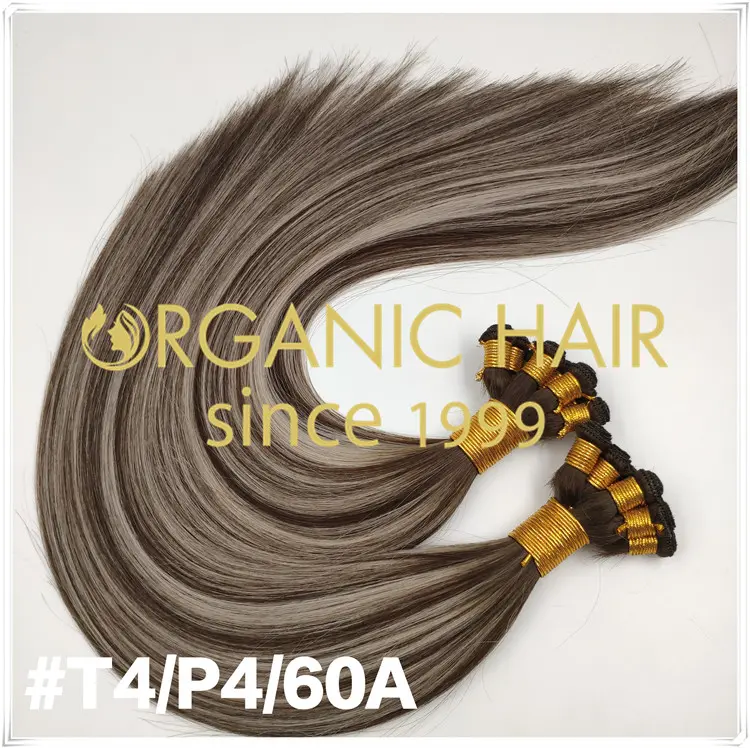 Dyeing Technology
Our dyeing technology is different from other factories, cold dyeing will not damage the hair to the greatest extent, the color is more vivid, and the fading condition is greatly improved. We will try our best to maintain the accuracy of all colors. If there is a significant color difference, we will be responsible for secondary processing.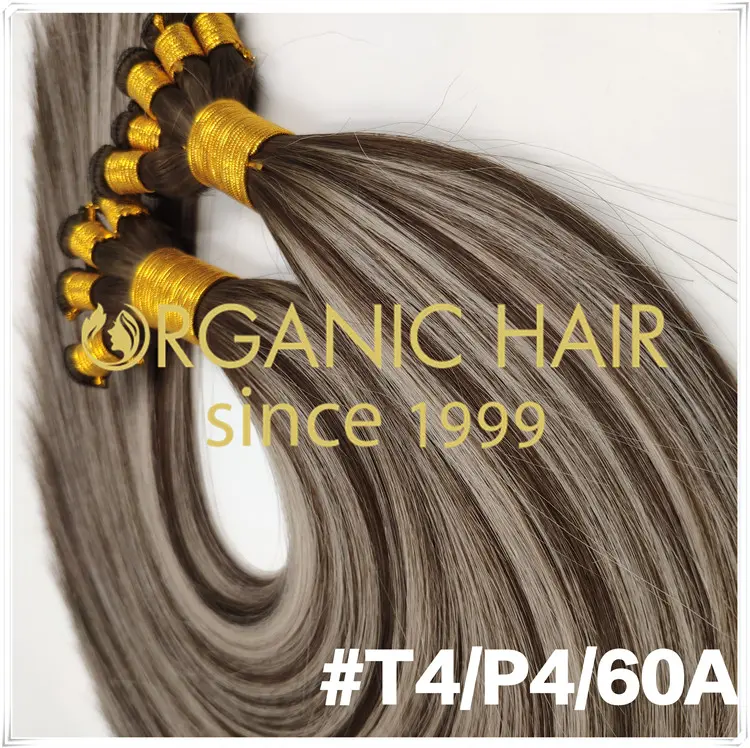 Custom Color
We are very good at custom colors, complex custom colors of 2, 3, 4 different colors mixed together.But we have MOQ requirements, at least 500g/method/length/color.Including the mixing color of each color distance and the length of the gradient are supported by customization.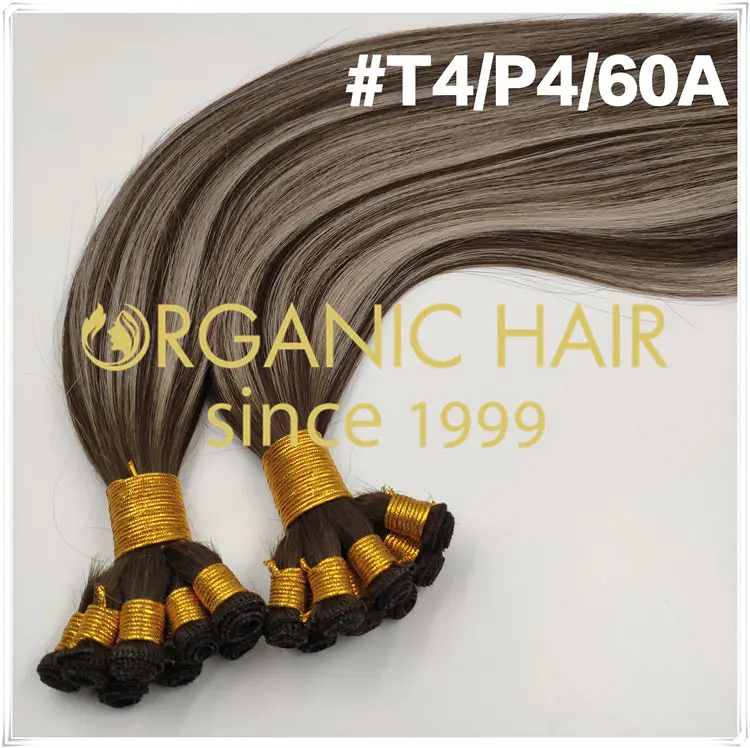 Natural Drawn
Our hair is always Natural Drawn, which means that the ends of our hair are gradually drawn thin and look natural. Of course, if you have a higher requirement for the thickness at the end of the hair, then the price is more expensive. But our experience is that the thicker the end, the more likely it is to knot.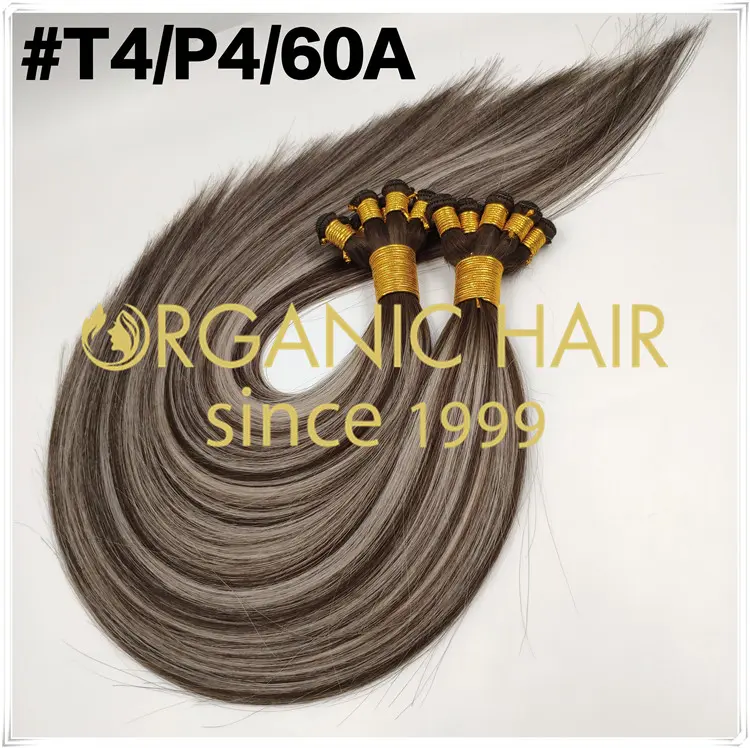 Specification
As for the specifications, you can determine the gram weight of each pack of hand tied weft, the quantity of weft and the width of each weft. These parameters determine the final effect. You can also refer to the specifications of some big brands, or ask us for some advice.
Do you need my help?

Name: Candy
Email:sales05@organichairextension.com
WhatsApp:+86 15735178762 (24 hrs online)
Instagram: @chenting4220