Wholesale human remy hand tied weft customized color T4P18/22 X401
Human Hand tied weft is so hot in hair market

Human hand tied weft is so hot in hair market and hand tied wefts has excellent performance, the weft is so lighter and

thinner than machine weft,its combine with your own hair give you good wear experience.
hand tied weft can add length and thickness to your hair in a flash and tie it perfectly with your own hair, which is invisible and comfortable.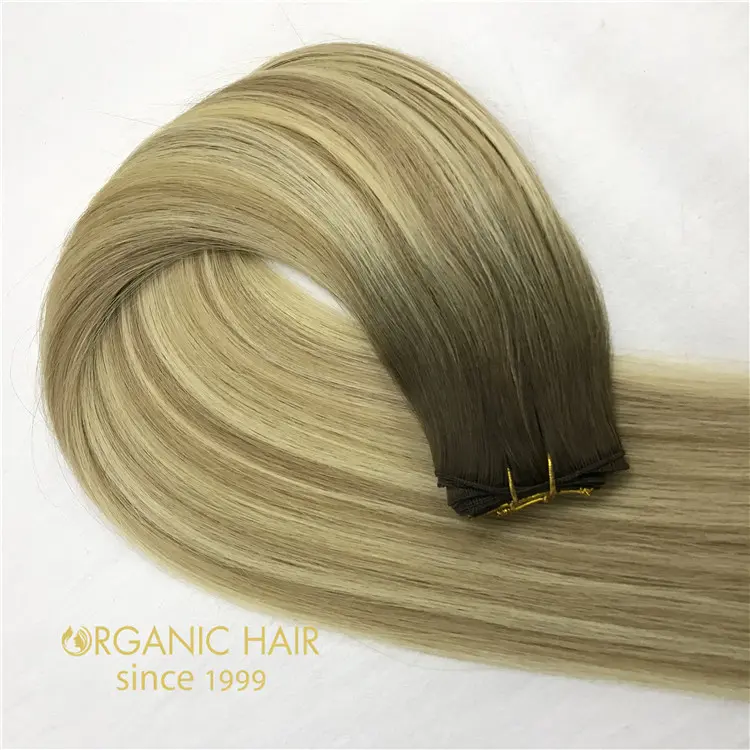 Top-end hair quality and Customized color

Our hand tied weft is human full cuticle intact remy hair and just cut from one single donor,

With good care,our hair can be used 1-3years.
Cuticle continuously absorbs nutrients and moisture so the hair will have long usedliftspan.
Our USA customers just ordered 2000packs hand tied weft and 1500packs genius weft for her salon.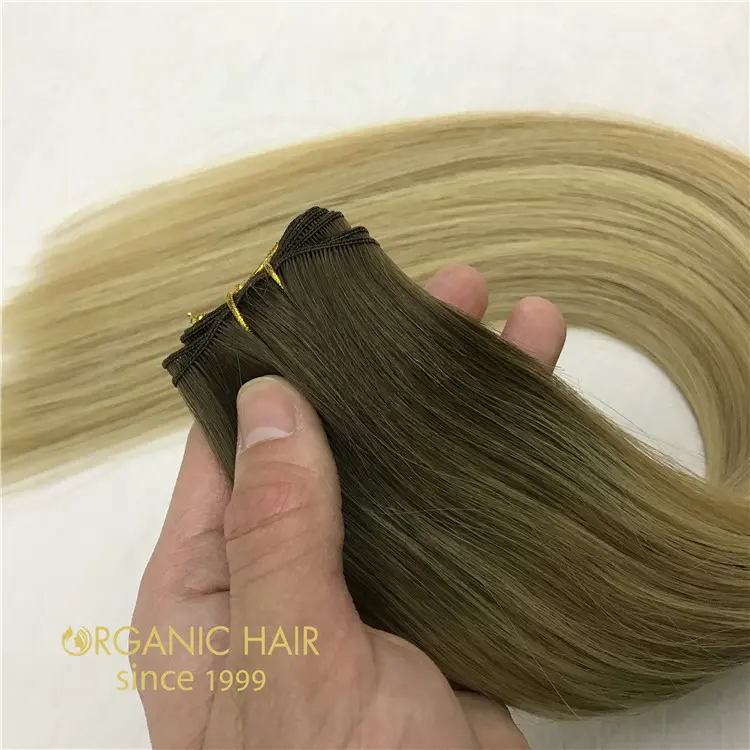 We have rich experience help you develop your own brand and considerate after-sales servicehair

Quality and integrity are the basis of cooperation,can provide quality promise and after-sales promise.
our hair still have no problem after washing 30-40 times, because we are truly human full cuticle intact remy hair.
We support the customized color and We use advanced Korean cold dyeing technology to make the colors very accurate and natural.
We have rich experience on help you develop your own hair brand,like doing custom packaging, promotional programs, hair tools, etc.If you need highend quality hair extensions and want to develop your own brand, please contact us,we will provide you with the best service.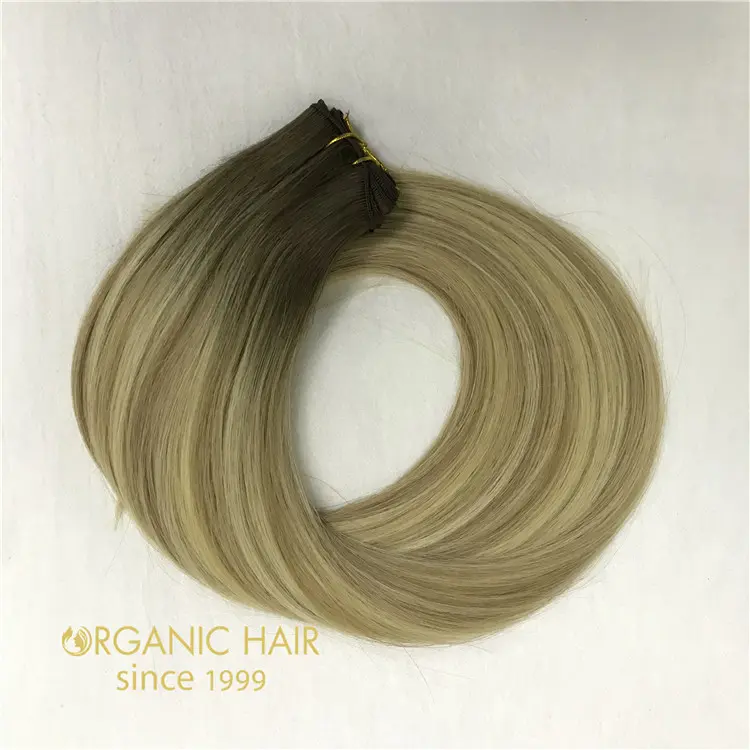 Welcome
The amazing quality hair you love and trust now available here. Different lengths and colors, excellent product and satisfactory price.
Whatsapp: 0086 19653287055
Email: sales01@organichairextension.com
Instagram: organichairwholesale