Wholesale cheap glueless brazilian lace front wigs #4 X18
As a hair product company with extensive experience, organichairextension has always provided customers with the best
quality products and services. Lace front wigs is very popular as our hot product, because our quality is very good, we use
100% human virgin hair as raw material for the production of lace front wigs, which guarantees the quality of lace front wigs
and enables our customers Used for a long time.
Many customers like natural colors, #613, #1B/613 color etc, and other colors. In addition, we also support customization of
other colors. We can produce lace front wigs that satisfy him based on the images sent by customers. American customers
like our lace front wigs very much. After purchasing 100 natural color lace front wigs She wanted to buy #4color lace front wigs
for her own use. We provided her with #4color lace front wigs. The customer was very satisfied. At the same time, we offered
her the best price. The customer gave us very good feedback.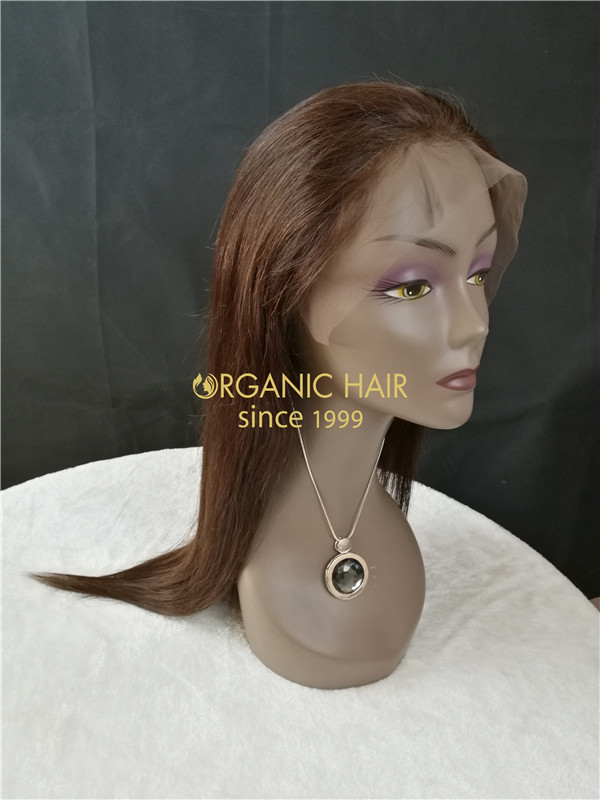 100% human virgin hair guarantees the quality of lace front wigs.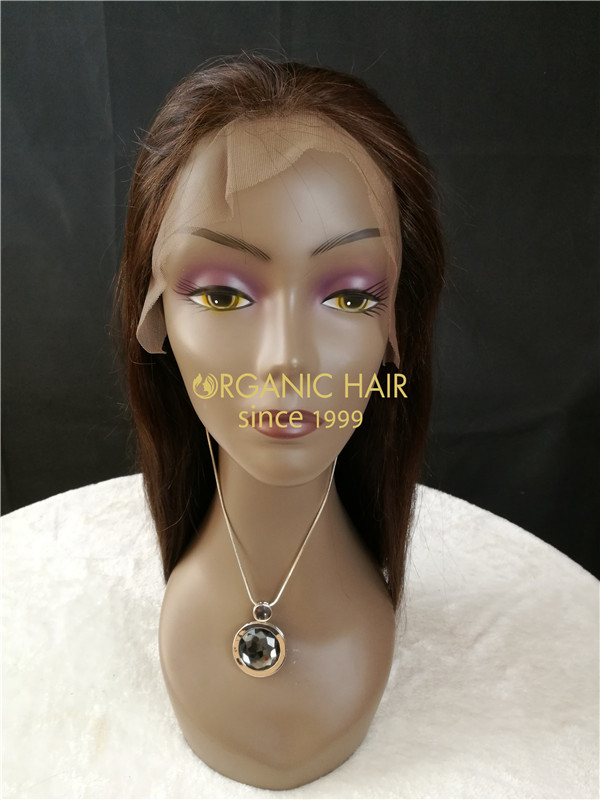 Lace front wigs has very real hairline, baby hair, very natural.
Pure colors will definitely meet your requirements for Lace front wigs.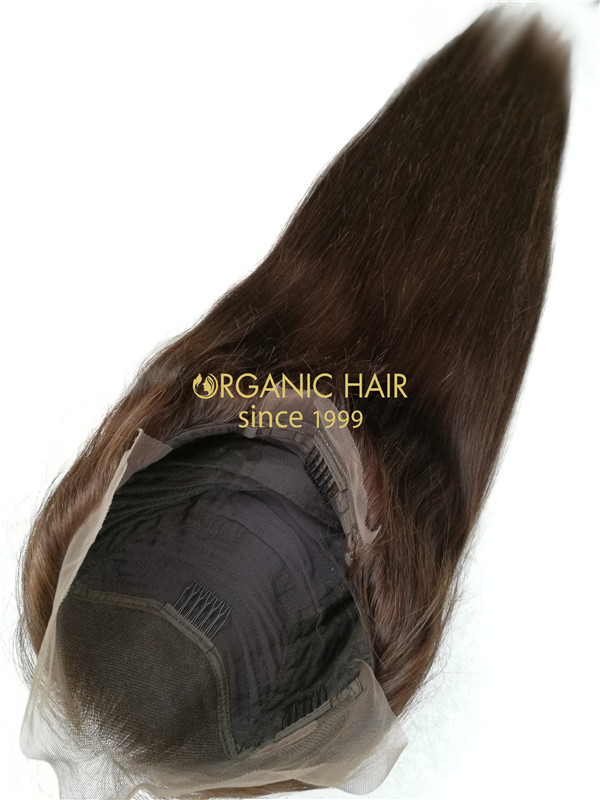 Good wearing experience, fast production time, will not affect your time.
Full lace wigs Cap :
Lace front wigs Cap :
If you do not like the combs, you can send message let us know.
How To Measure Size :
Different Lace Color You Can Choose: