Wholesale human hair lace front wigs #1B/Green X16
Organichairextension has a very rich human hair lace front wigs custom experience. Our human hair lace front
wigs have many customers in the United States, Europe, Australia, Dubai, etc. They like our products very much
and give us very good feedback.
Dubai's customers liked our short lace front wigs. He tailored the 1B/Green human hair lace front wigs. Some
worried and the production time was very short. We supported them with the best service system and the
fastest speed. Understand the needs of customers and start production. We use 100% human virgin hair as
human hair lace front wigs material, which guarantees the quality of the hair from the source, we rigorously screened,
careful and careful, and we hope to provide customers with the best quality.
The customer is God, the quality is always the first, and we grasp the production time and provide the best quality human hair lace front wigs to the customer. After the customer gets it, they like it very much and gives us very good feedback because It is quality or color that perfectly restores his requirements and loves it.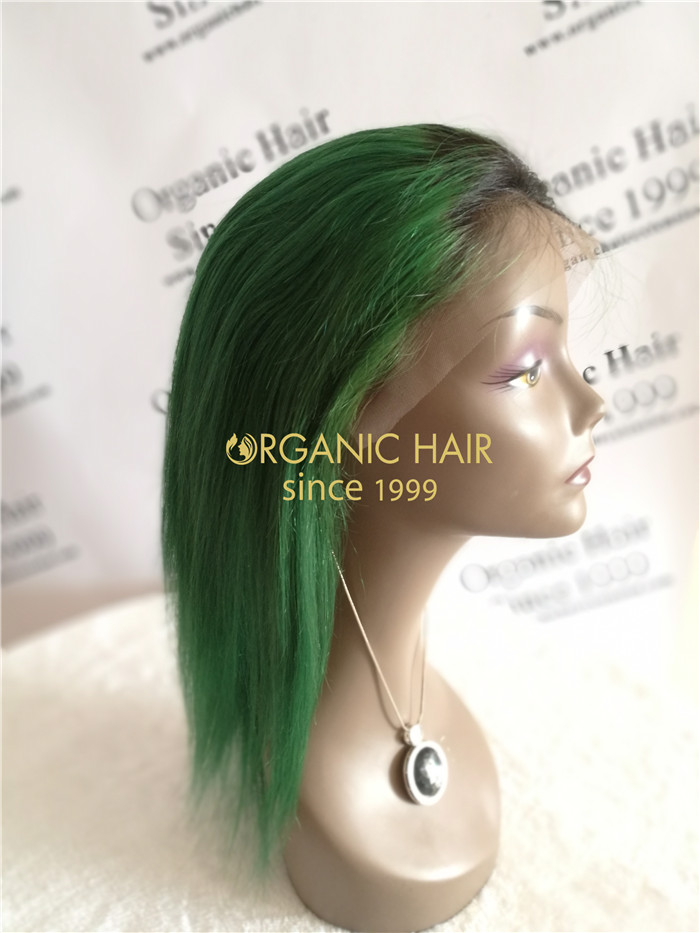 100%human virgin hair guarantees the quality of human hair lace front wigs.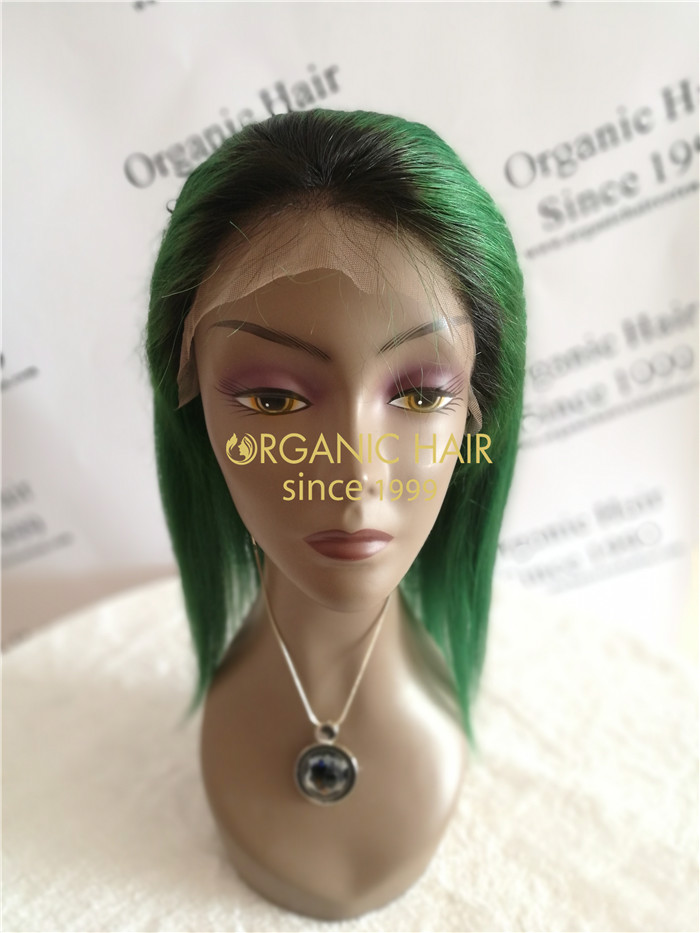 In the sunlight, the human hair lace front wigs are very natural in color and will be very beautiful.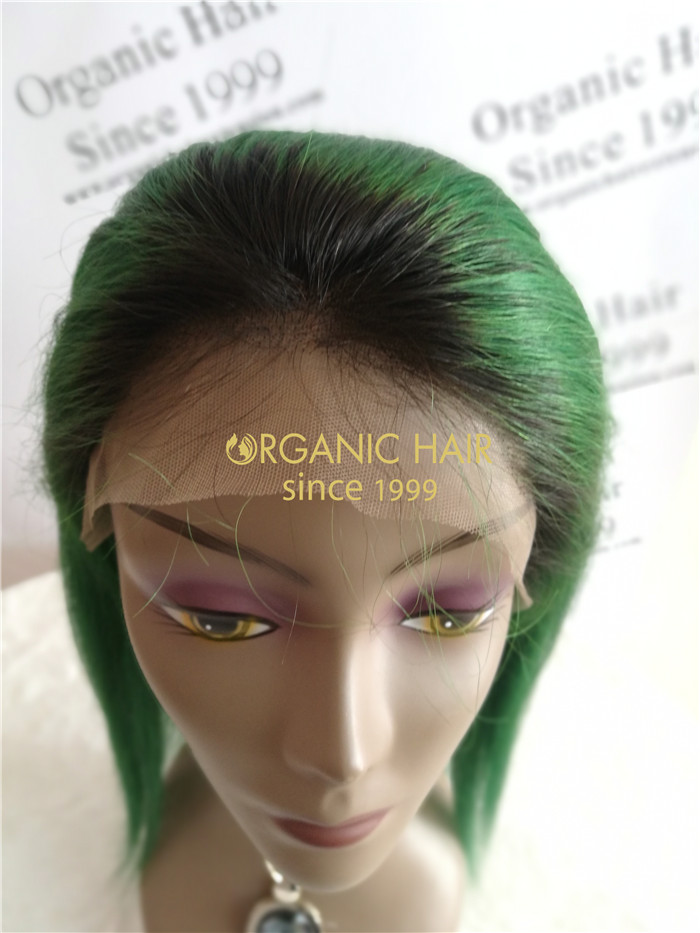 Beautiful hairline and baby hair make human hair lace front wigs more realistic.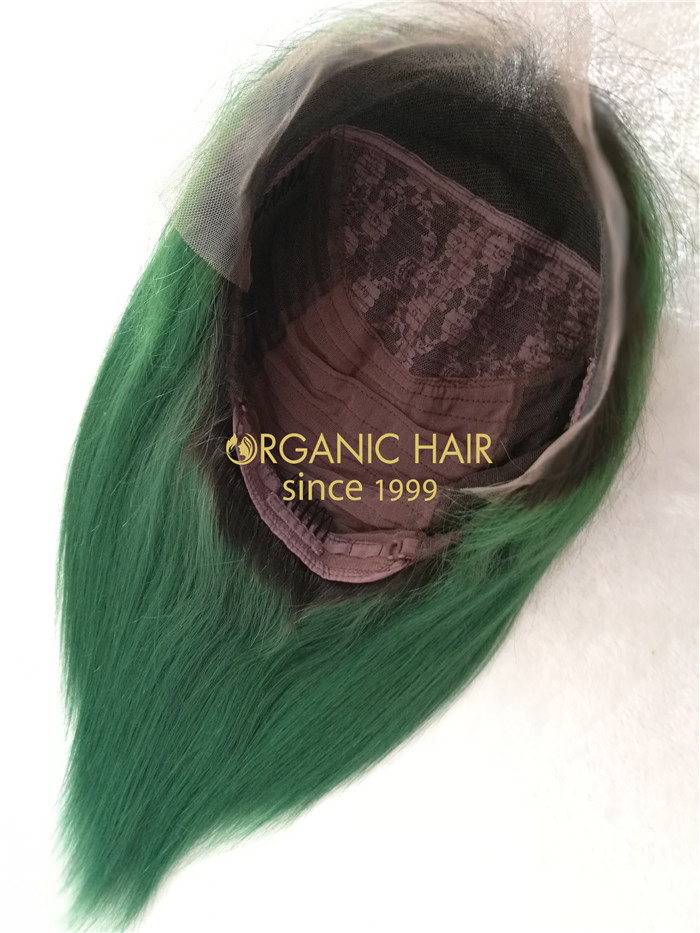 We guarantee quality and production time is very fast and will not delay your time.
Full lace wigs Cap :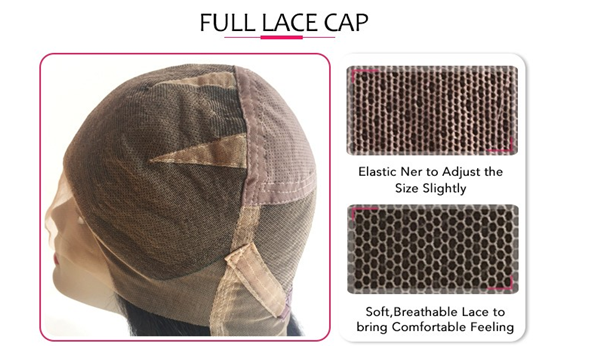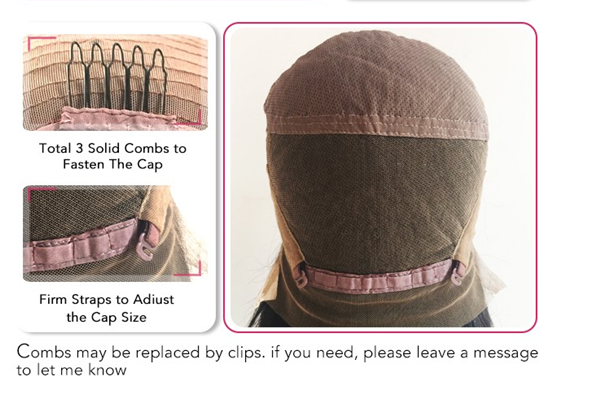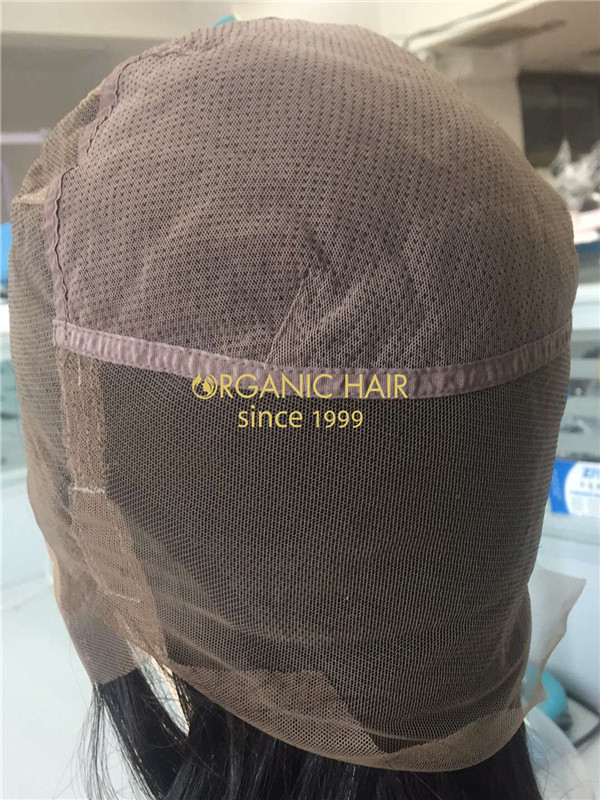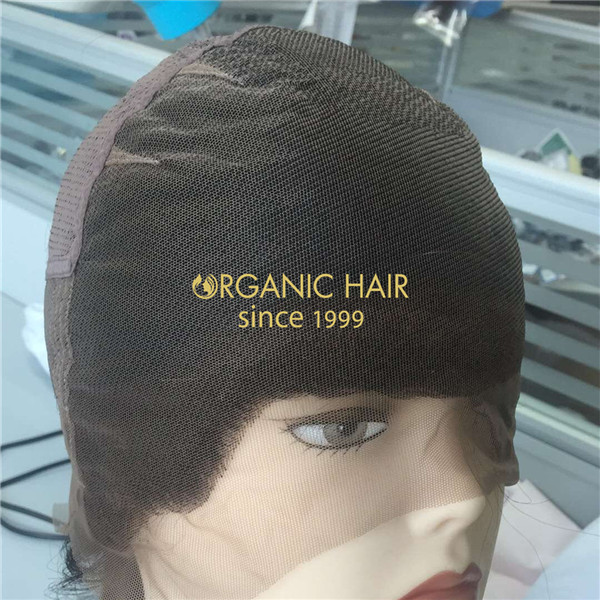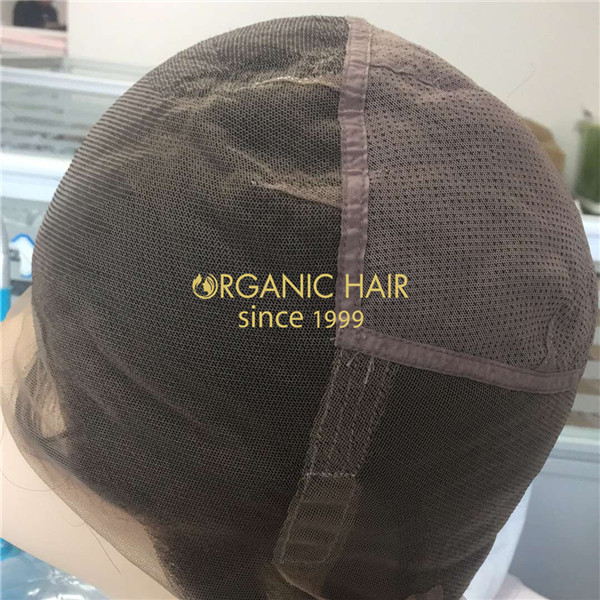 Lace front wigs Cap :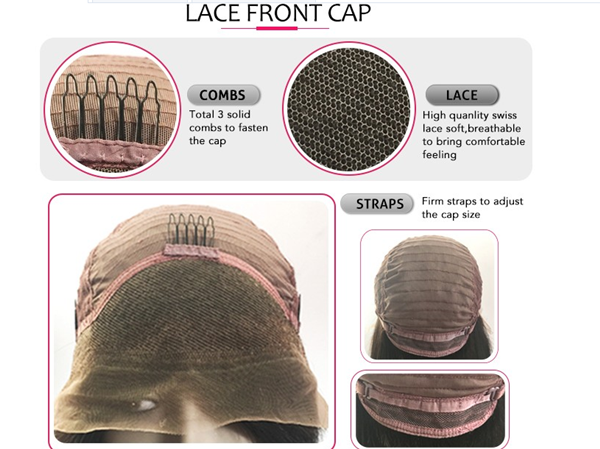 If you do not like the combs, you can send message let us know.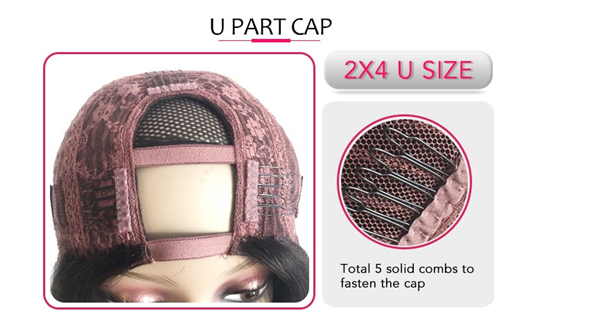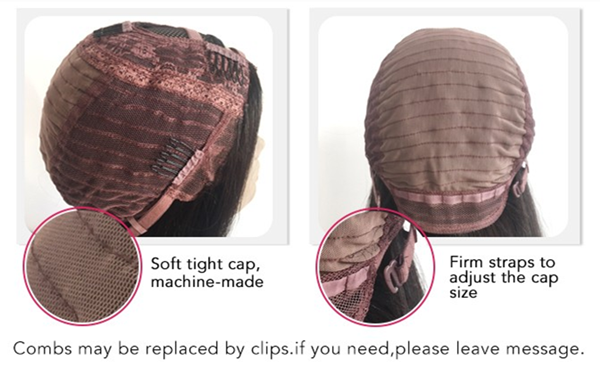 How To Measure Size :
Different Lace Color You Can Choose: