Wholesale best quality remy human virgin hand-tied weft extensions V126
Long, voluminous locks will always be in style, but some of us need hair extensions to help us get that added length and volume we want. There are lots of questions we had about extensions about application tips, extensions for different hair types and more, so we talk about what should we do when hair shopping. Hand-tied hair extensions are natural hair extensions. Hand tied weft extensions give you picture perfect hair.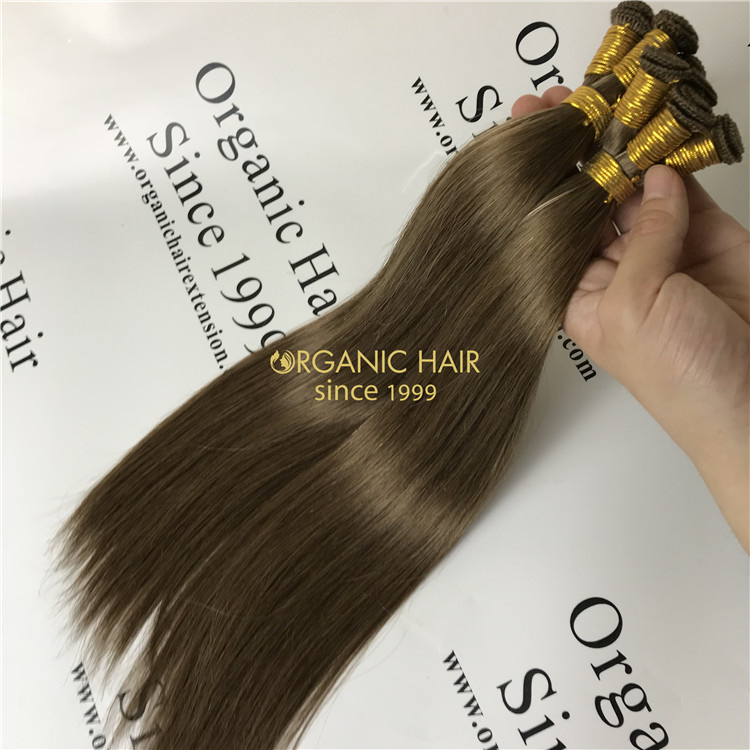 Our hand tied hair extensions are made of best quality remy human cirgin full cuticle human hair from young girls. No synthetic. You can heat and style your hair extensions. Hand tied weft extensions can be easily hidden under your own hair.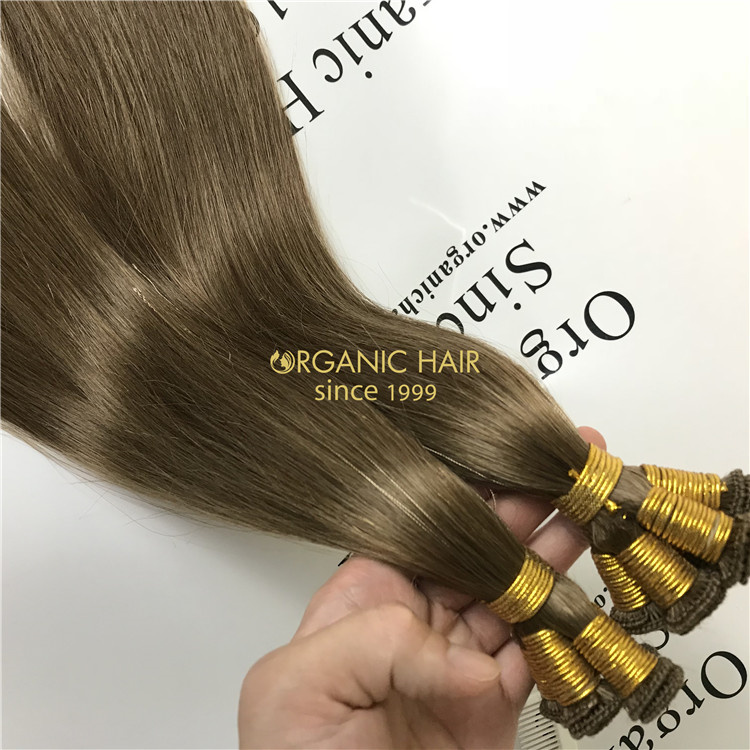 Hand tied extensions are safe for your hair. Our high quality hand-tied weft hair extensions do not damage your real hair. They can last for 1-3 years if maintain them correctly.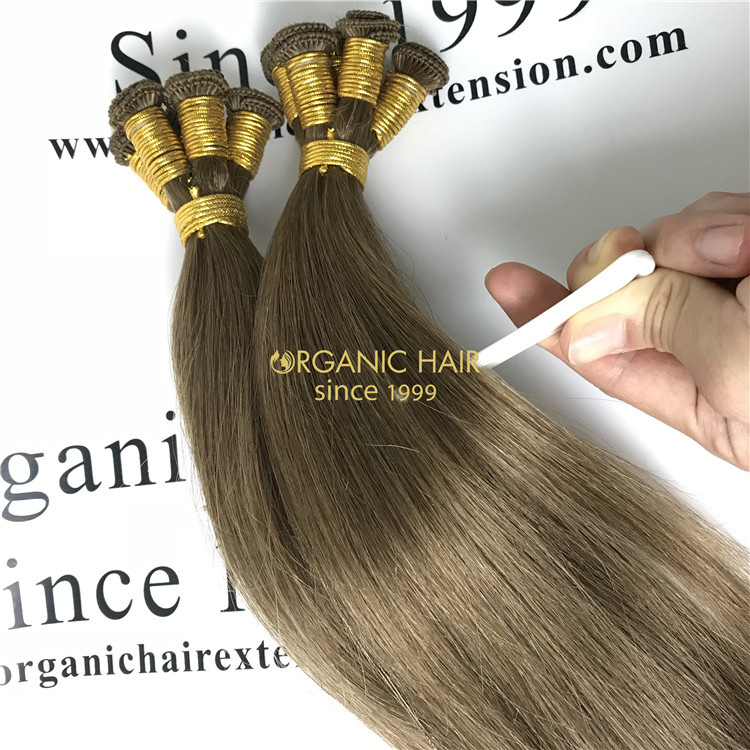 How to maintain extensions at home
Extensions should be cared for the same way you care for your own hair. Wash gently and be sure to avoid any tugging at the root where the extensions are attached to the head. It is good to use a really good detangling brush and a hydrating hair mask.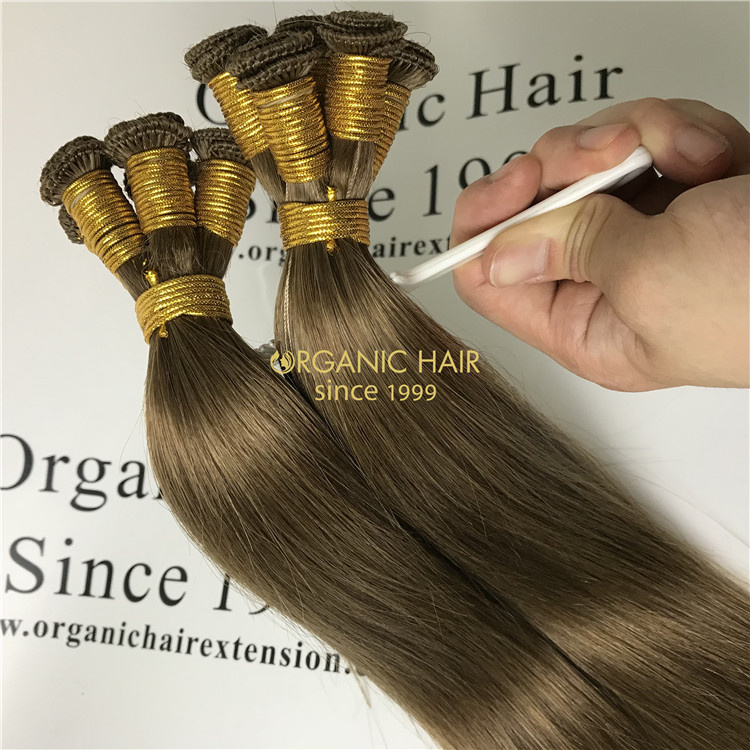 If you are looking for the safest hair extensions, rest assured that our high quality hand tied hair extensions are safe, ready to bring you the best style your hair has ever seen.
Name: Vicky
WhatsApp:+86 17862986500
Instagram: organichairextensions.vicky
Welcome