Supplier of high quality full cuticle i tip hair extensions
The hair was cut directly from the head of a young girl.
Workers hold the same length in their hands to make sure all the cuticle layers are in the same direction, the same thickness from top to root tip, super luxurious soft and silky.
Choosing an experienced factory to guarantee your payment quality and price advantage is the key to your success in expanding your business. Our company has 20 years of production and export experience, which is your best choice.This product is our best seller recently, the quality is high, the price is right, come to choose quickly.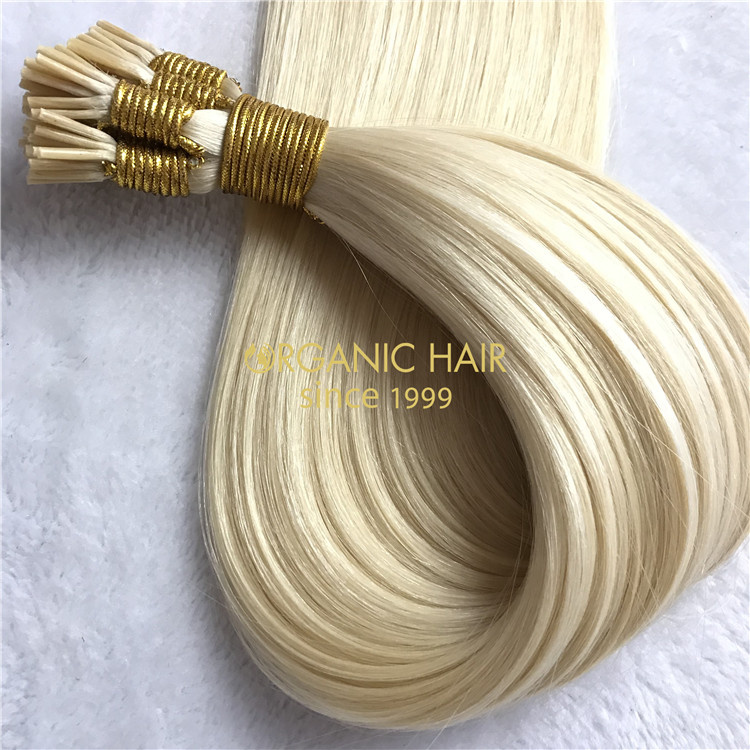 I tip hair extensions are one of the most versatile methods, as they are suitable for the majority of hair types. Suitable to both fine and thick hair types.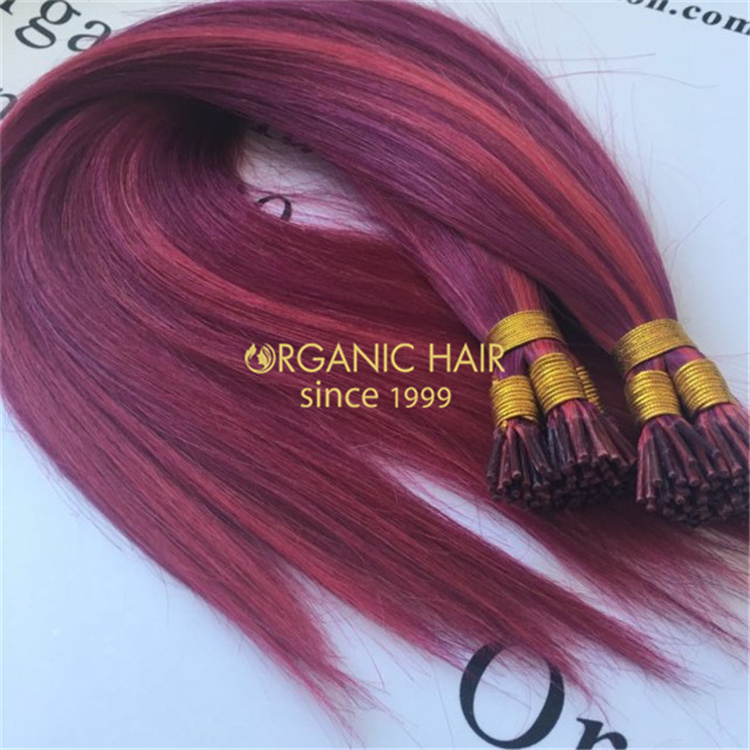 We can customize the color you want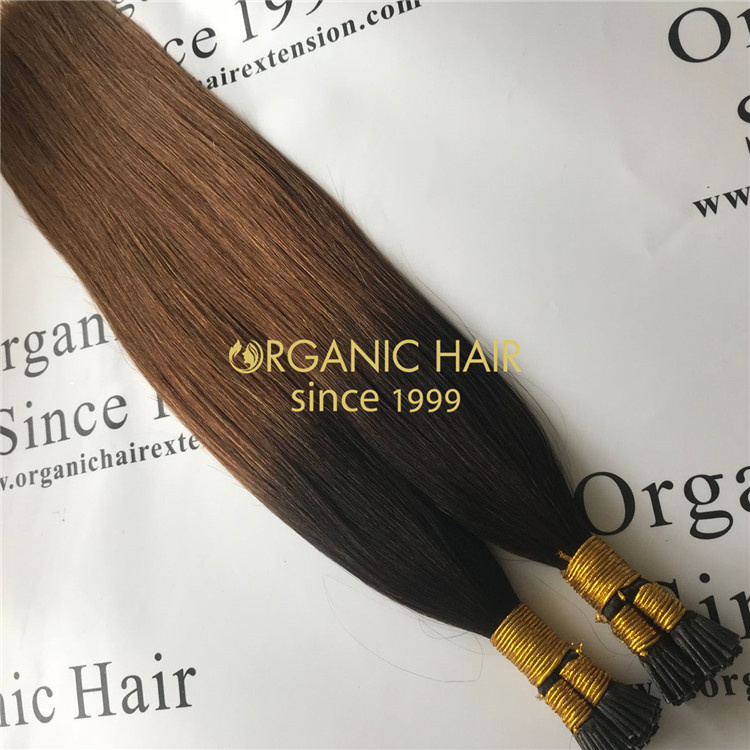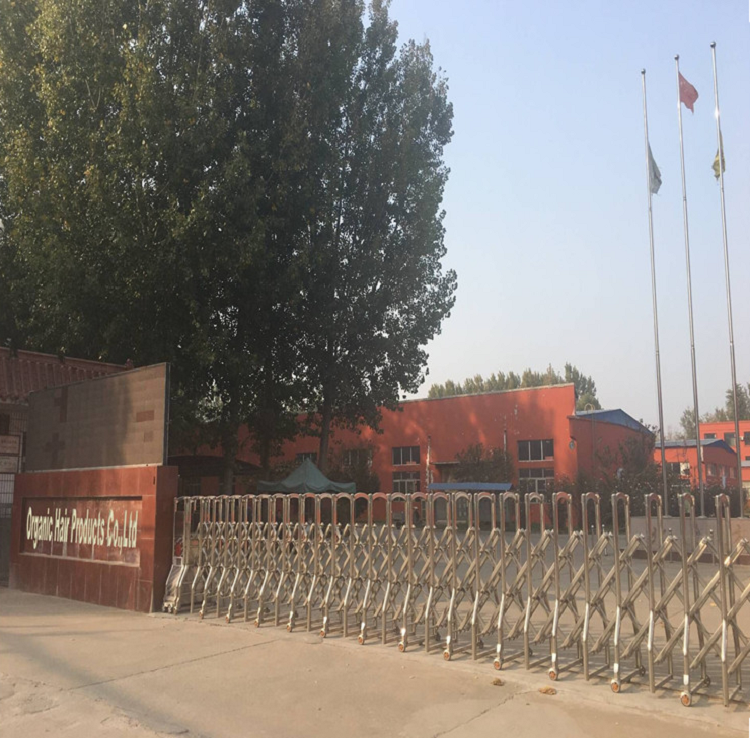 Our hair mostly comes from Russian, Mogolian and meticulously sorted and washed by skilled workers to ensure the best hair extension quality possible. Our hair cut from one single young girl, no mixed, we use Korean advanced dyeing technology to dye beautiful colors without harming the hair scales, Hair extensions with scales absorb nutrients in our daily care. That's why our hair extensions remain two to three years no tangle ,no shedding, silky for every use.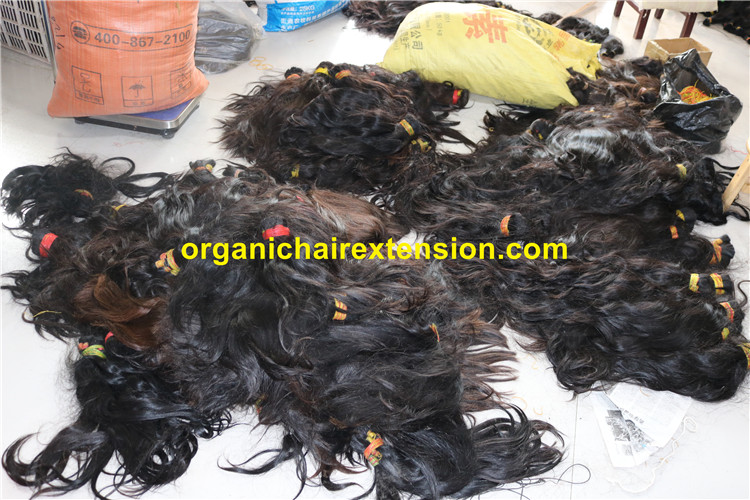 Collection of row materials.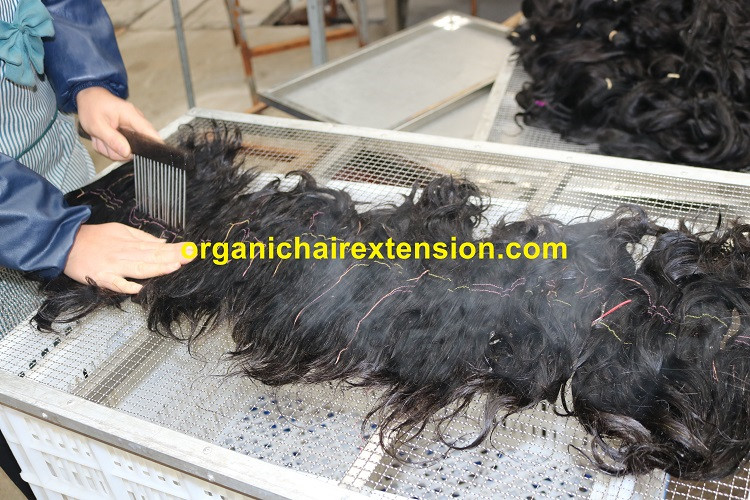 Classification of long and short hair.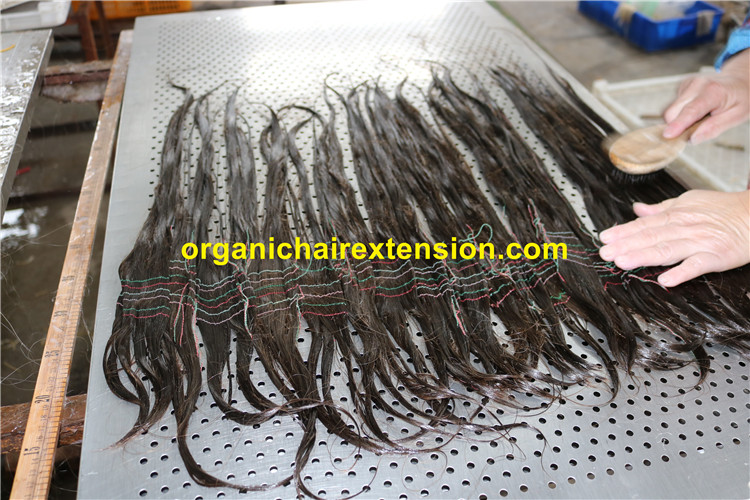 Wash and dry.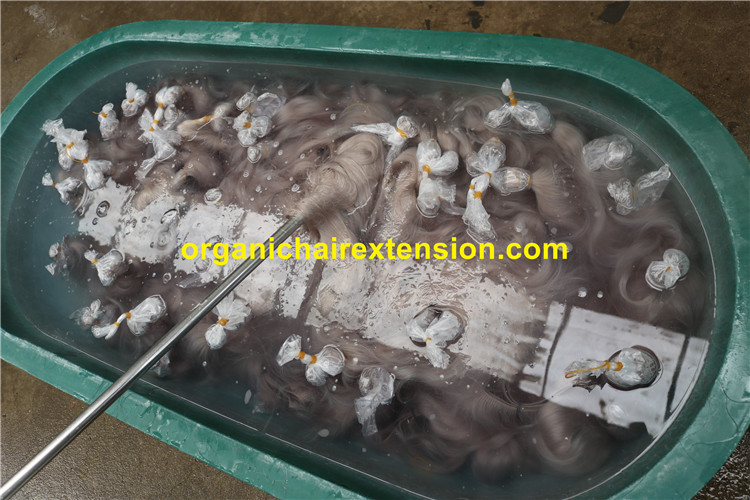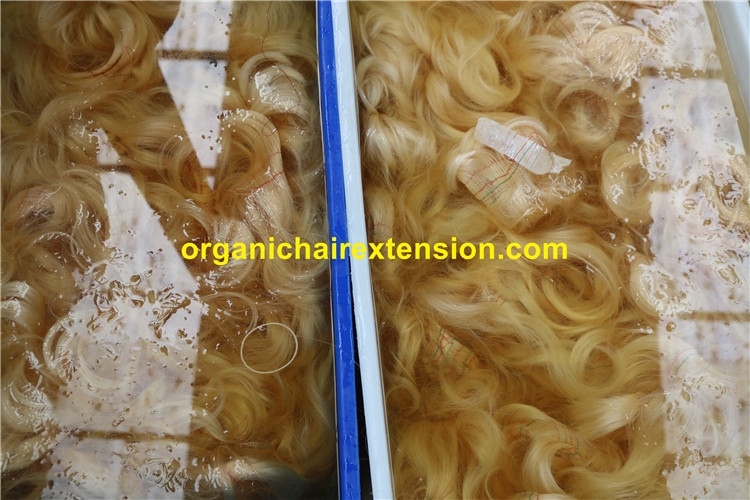 Dyeing and cleaning.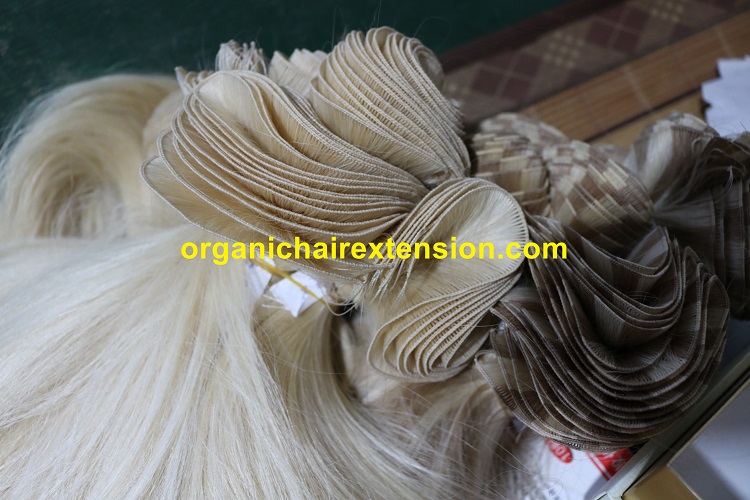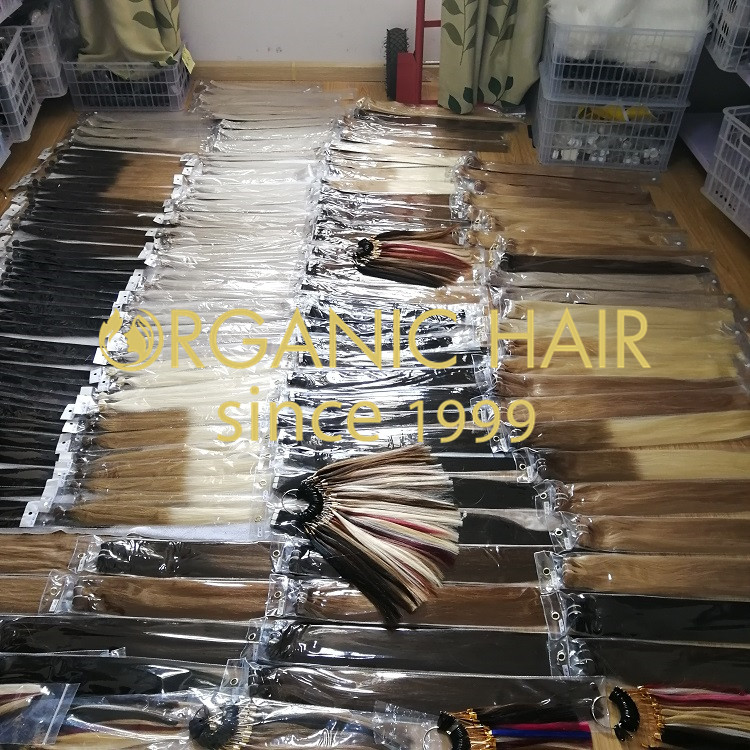 The hair extensions and their packaging can be customized enabling the customers to take their hair extension brand to the next level.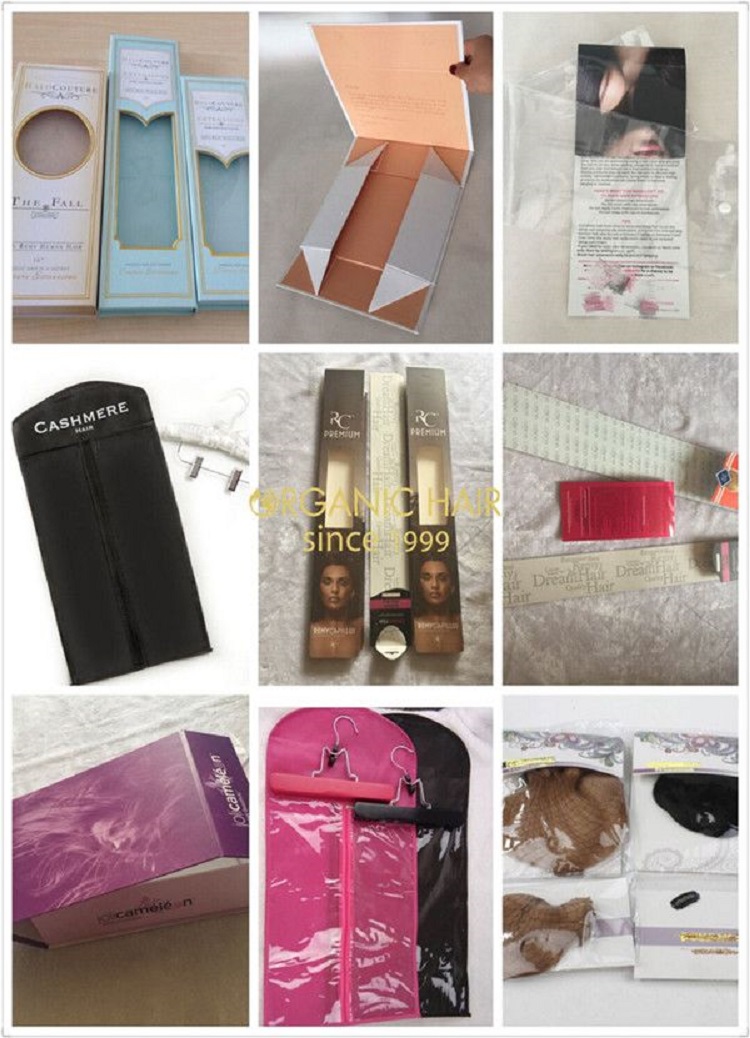 The Packaging
We understand that customized packaging can add impact to your brand, so we would love to help you with that! You can choose the design for your packaging and we will be more than happy to customize it for you!
Your consultation is welcome, and together we will work to help you have a successful future!
Come on!
Name:Molly :)
Whatsapp:+86 17863642162 24 hrs online
Email: sales10@organichairextension.com
Instagram: chinahairextensionfactory
Send a Message
If you want to ask anything just fill in the form below and send us.