1.With proper care our hair can last for over 1 year.
We collect the highest grade virgin hair from Russia-Mongolia, the hair is ethical, they are processed with the mildest cuticle preservation, our hair is not shiny but matte like your natural hair.
The hair is not coated with silicone, usually can be reused for more than 8 months.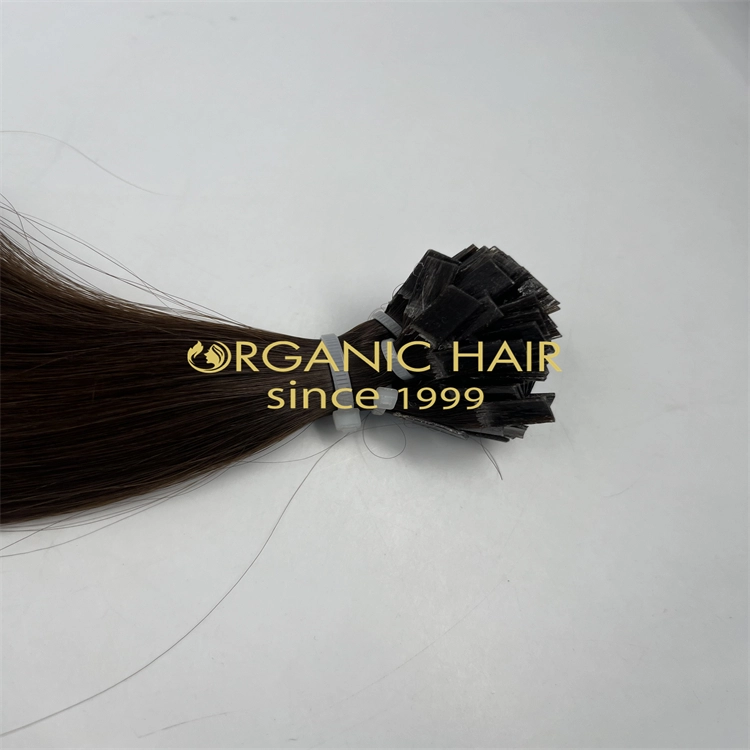 2.Organic Highest level of quality control
We use the strictest quality control standards to ensure that our hair has no mixed strands of white, black and red,therefore, the color of our hair is extremely beautiful, and correct and the hair will not be tangled or broken. It is the highest grade cuticle remy hair in the market.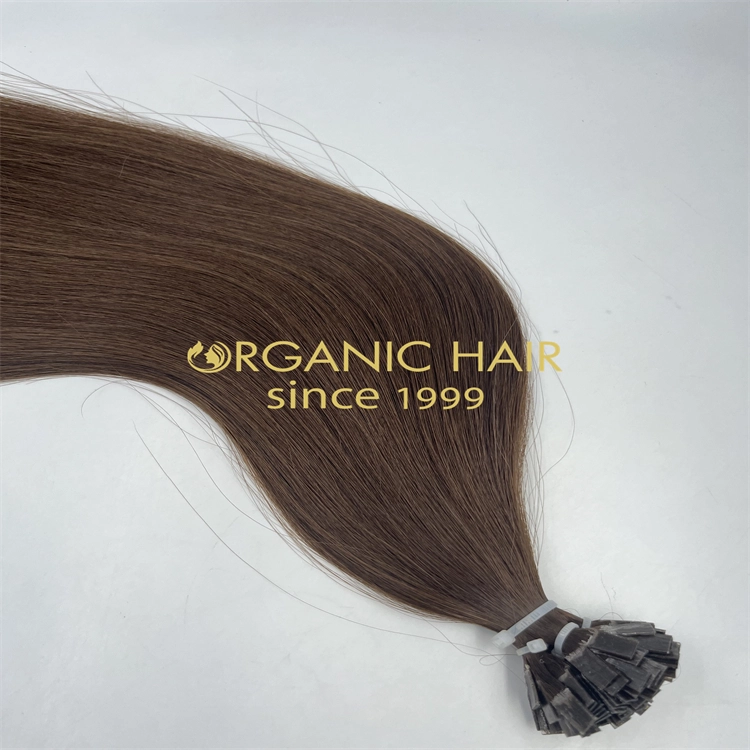 3.Why is double drawn hair more expensive?
The same cuticle remy hair, the ends of natural drawn hair weft is sparse, double drawn hair removes the short hair and only keeps the long hair, so the ends is thicker and fuller. Making double drawn hair needs to consume more hair raw materials, so it cost is higher.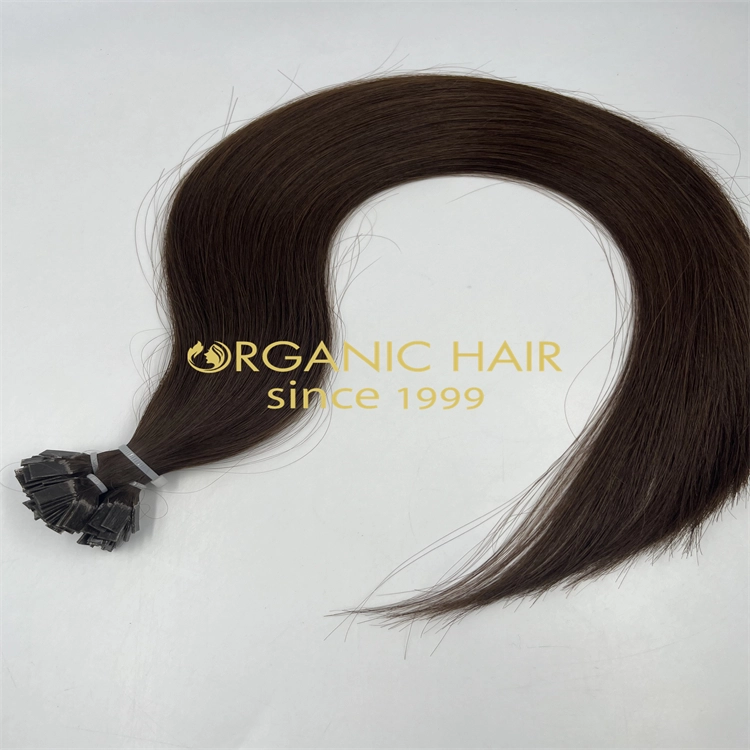 Sample order please contact to
Tel/Whatsapp:+8615066867892

Email:sales08@organichairextension.com