Remy human full cuticle I tip hair weft vendor V50
I-tips are individual pieces of hair that are used with a cylinder piece that all interloop around a person's natural hair. I tip hair extenions offer easy access to the scalp. I tip installation will save your time. Your real hair is free to move easily. I tip hair extensions are made by remy human full cuticle hair.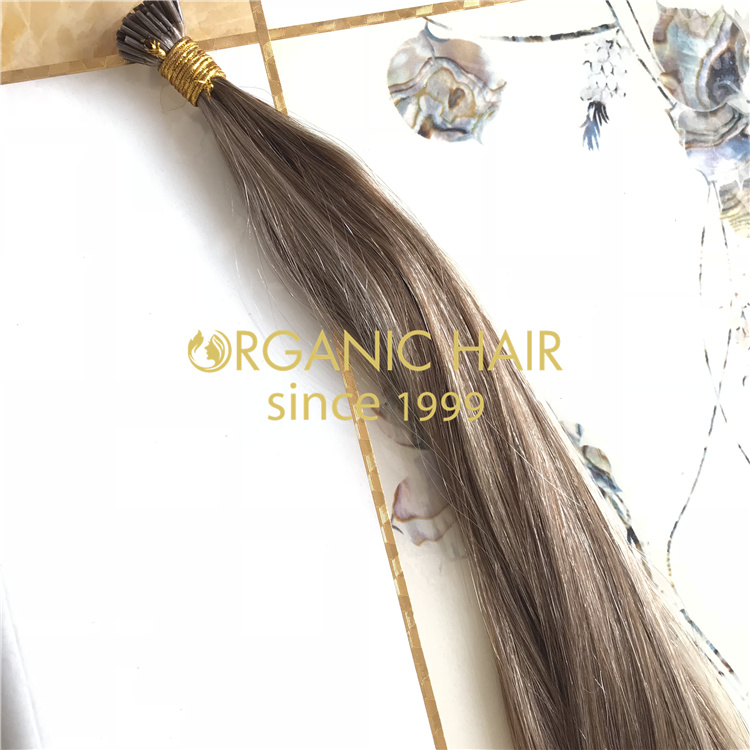 I tip hair allows for more mobility since the extensions can be pulled into a natural looking.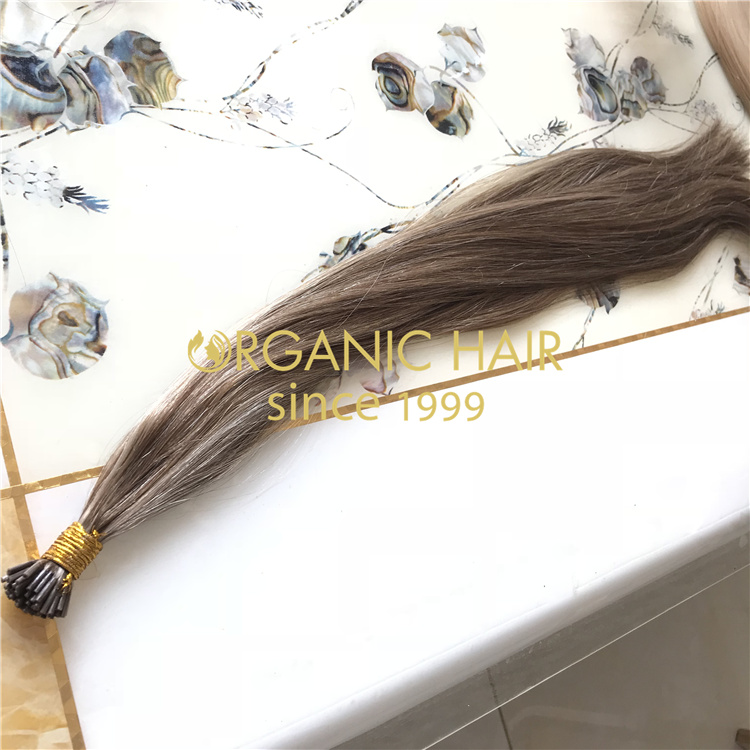 They can be washed, blow-dried, curled, or straightened.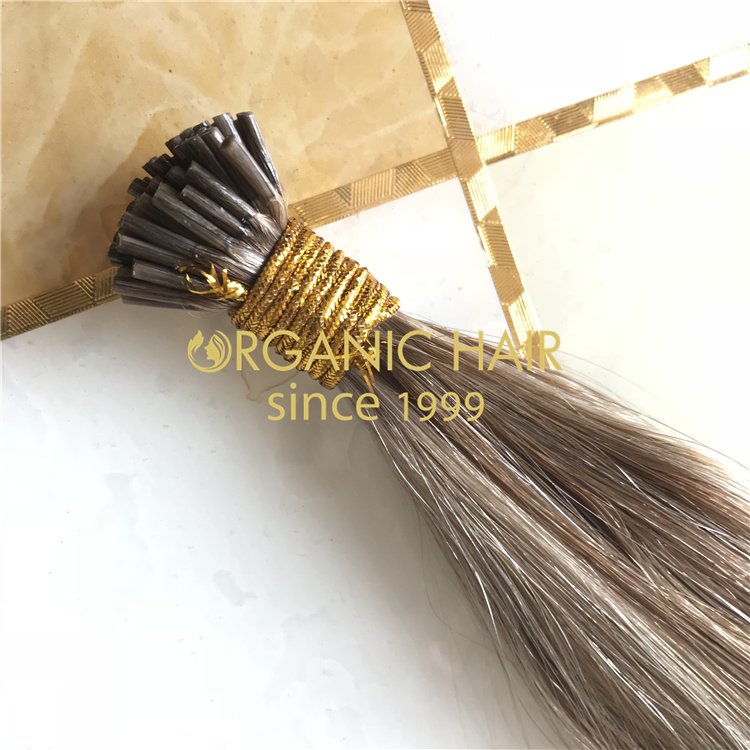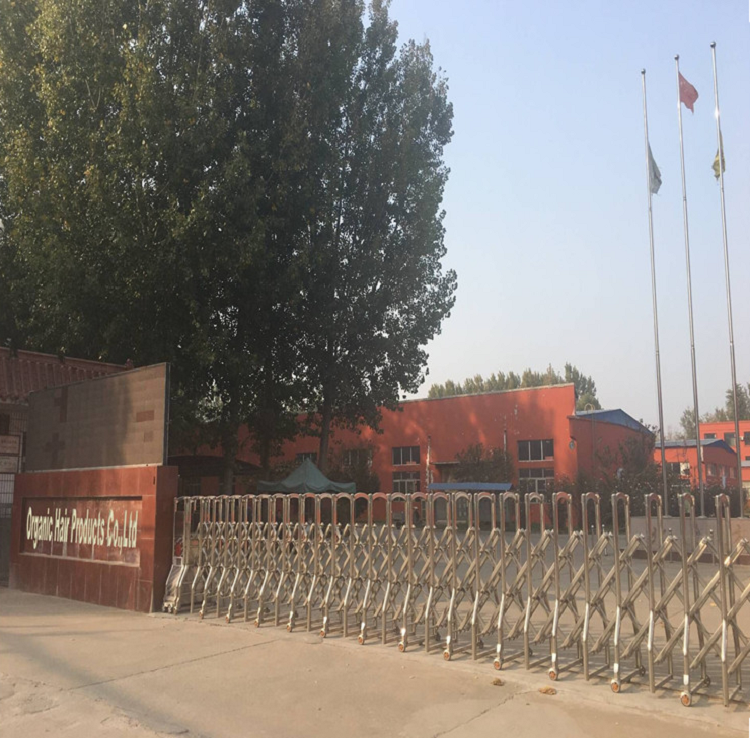 Our hair mostly comes from Russian, Mogolian and meticulously sorted and washed by skilled workers to ensure the best hair extension quality possible. Our hair cut from one single young girl, no mixed, we use Korean advanced dyeing technology to dye beautiful colors without harming the hair scales, Hair extensions with scales absorb nutrients in our daily care. That's why our hair extensions remain two to three years no tangle ,no shedding, silky for every use.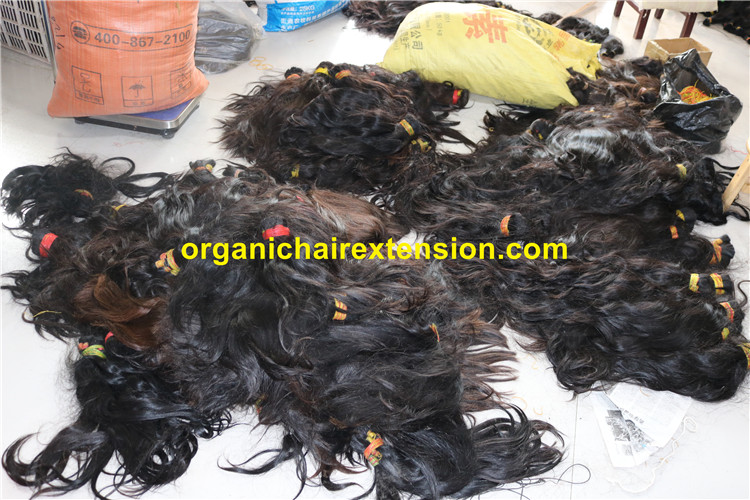 Collection of row materials.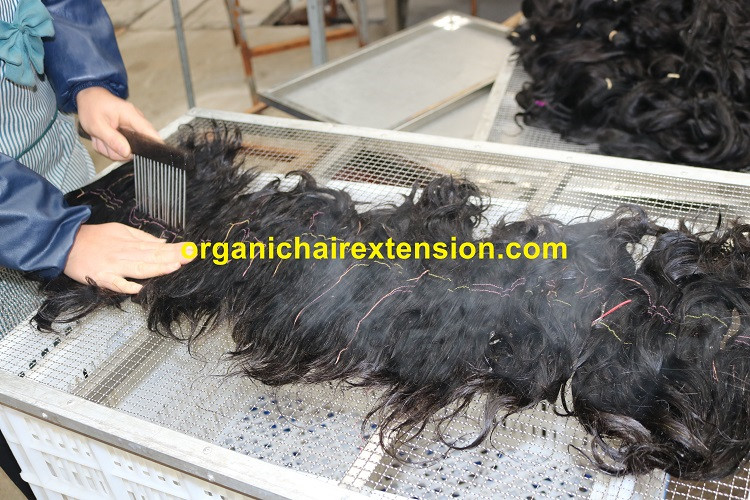 Classification of long and short hair.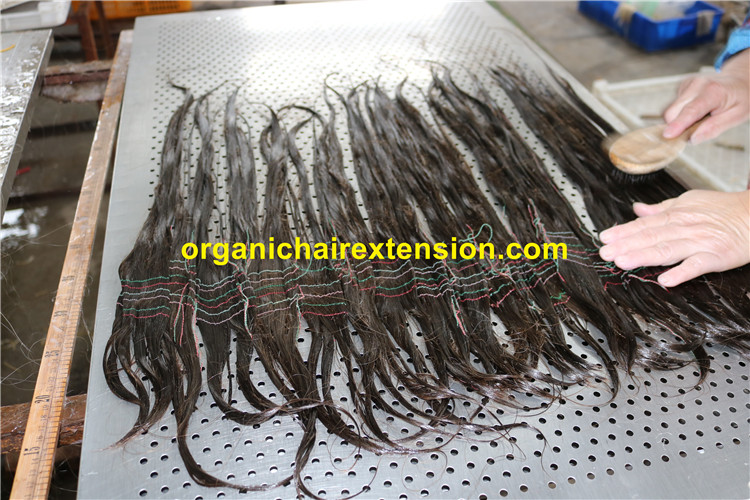 Wash and dry.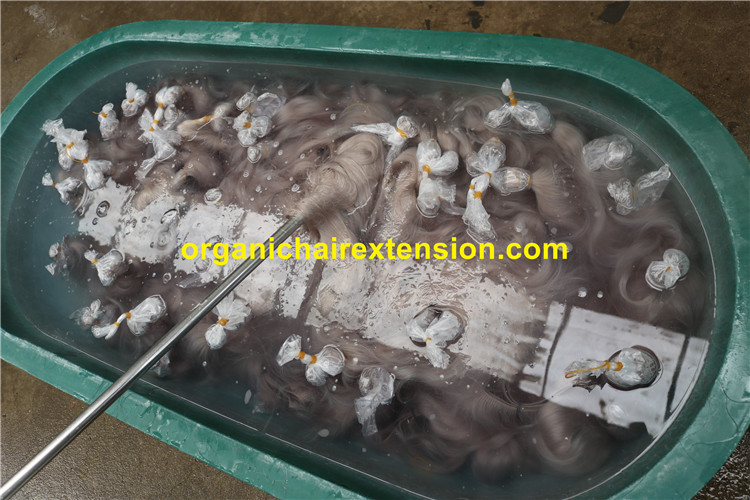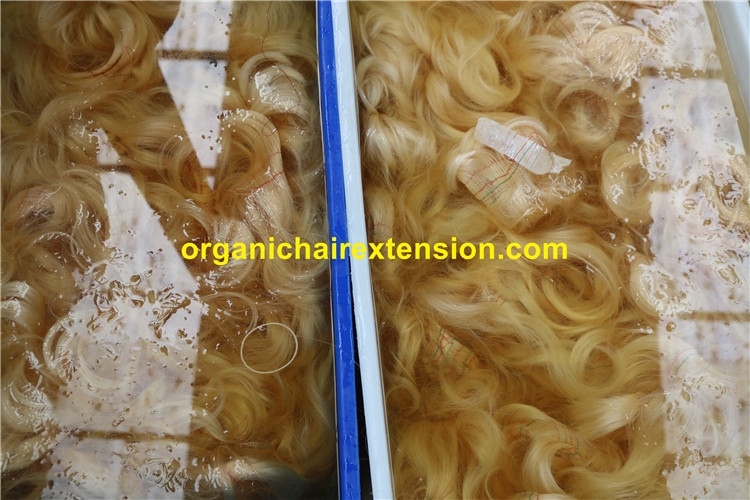 Dyeing and cleaning.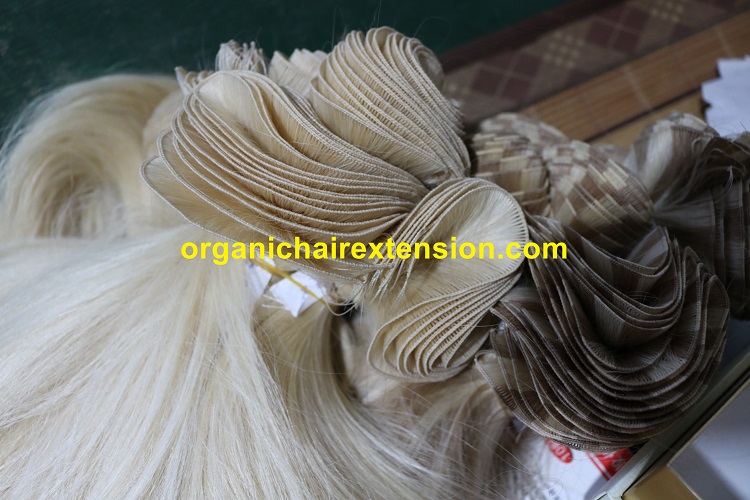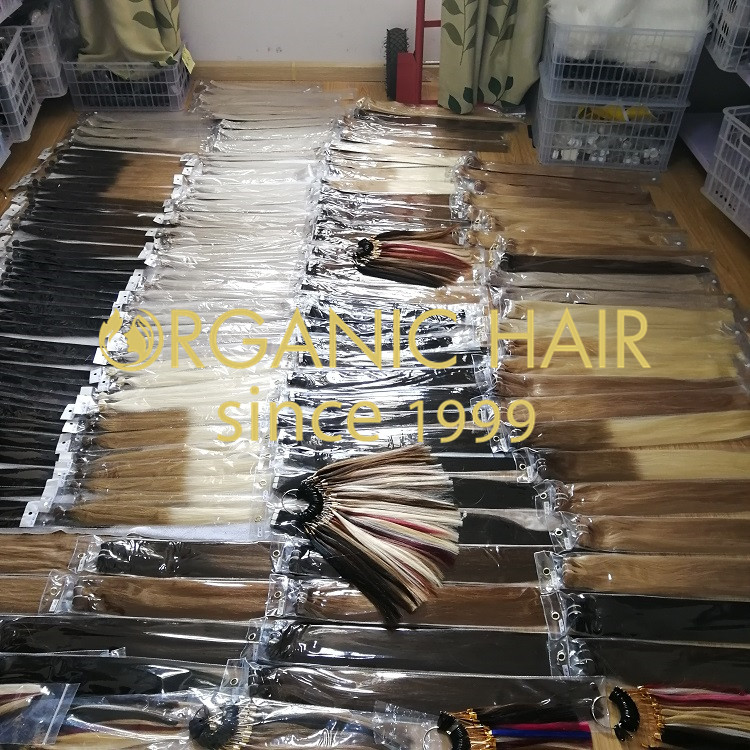 The hair extensions and their packaging can be customized enabling the customers to take their hair extension brand to the next level.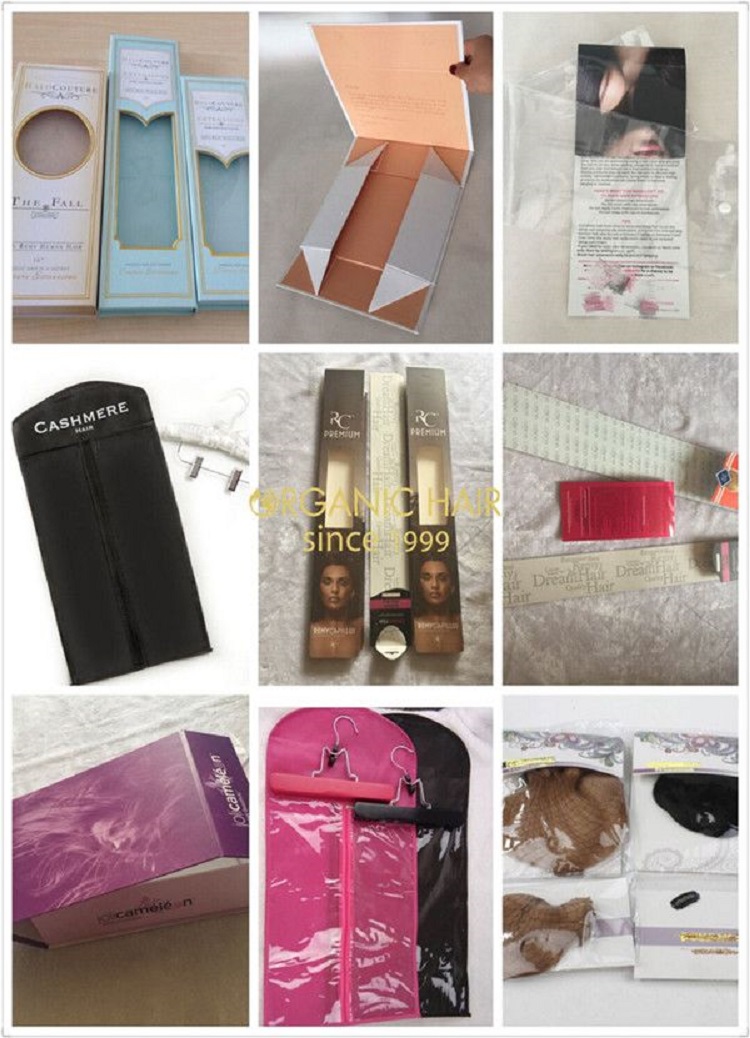 The Packaging
We understand that customized packaging can add impact to your brand, so we would love to help you with that! You can choose the design for your packaging and we will be more than happy to customize it for you!
Hassle-Free After Sales Service
Your consultation is welcome, and together we will work to help you have a successful future!
Come on!
Name: Vicky
Whatsapp:+86 17862986500 24 hrs online
Email: sales09@organichairextension.com
Instagram: organichairextensions.vicky