Genius weft
Do you want to try some new hair extensions?
Here is a kind of hair that is thinner and more delicate than hand-tied weft,
and you can cut hair weft at will without spreading it.
It is genius weft! Recently, many brands have added the product line of genius weft!
If you are interested in this new hair extensions, please contact us!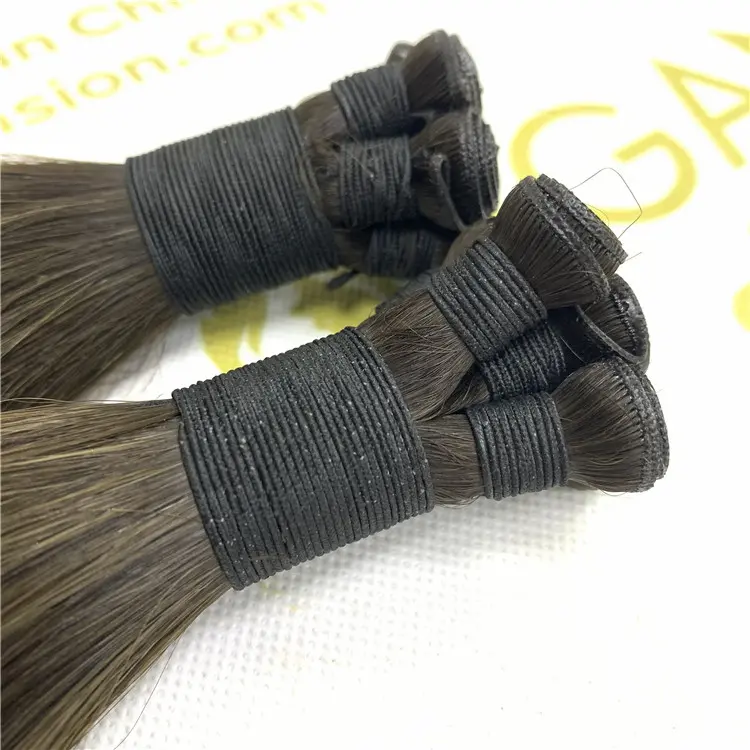 Hair quality
Our hair is donated by young girls voluntarily. And the hair has not been chemically treated.
Our hair retains all the hair scales! Hair is healthier and our hair extension has a longer service life.
If you use it normally, our customer feedback hair can be used for up to two years!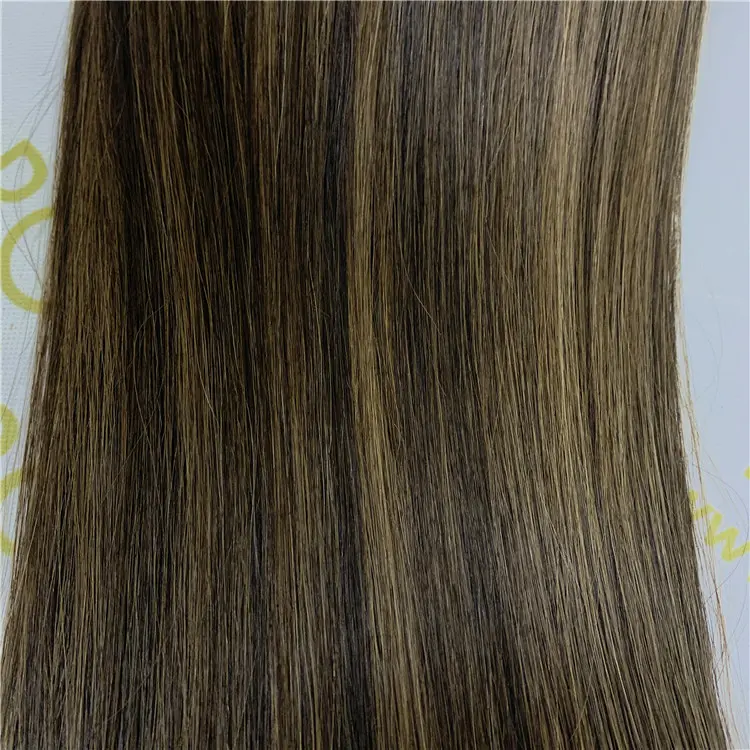 Hair care
We suggest washing your hair as follows.
Use a sulfate and paraben-free shampoo and conditioner that adds moisture.
Limit use of bond-building or protein-enriched products, as overuse can cause breakage.
Do not use a Silver, Purple Shampoo or Sulphate based products on the hair extensions.
Use a deep conditioner every 2 weeks to maintain quality.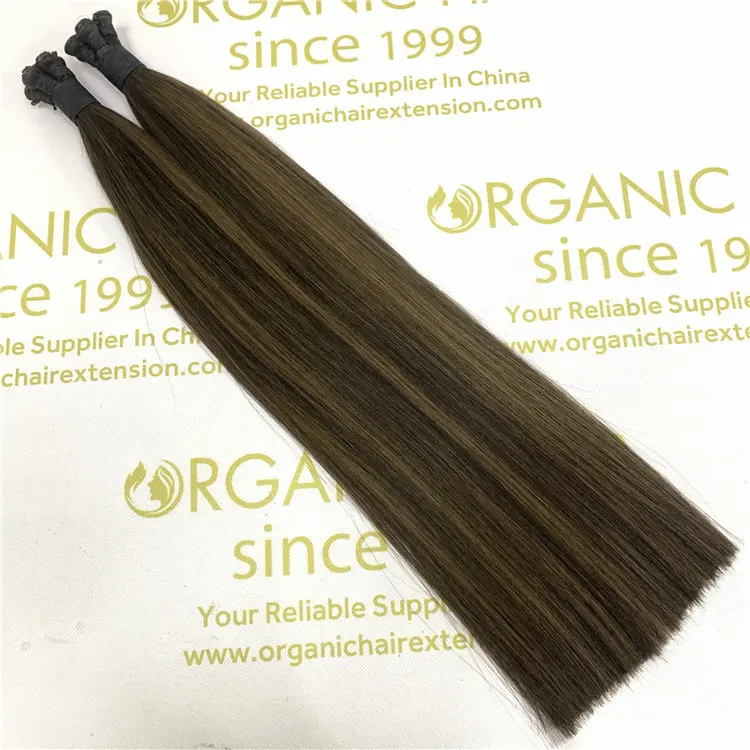 Customized hair packaging
Design your own hair package and customize your own hair color?
Do you want to start your own hair brand? We can meet your requirements!
We supply many hair brands and help many people to set up their own hair brands,
and now they are developing very stably! Contact us and tell us your requirements!