1. What is the best-selling hair extension now?

Genius weft is a very popular hair extension recently.
Customers who ordered hand-tied weft before are now ordering genius weft.
Many customers are trying this new hair weaving.
The genius weft in the photo is a rooted color. If you like it, we can customize it for you.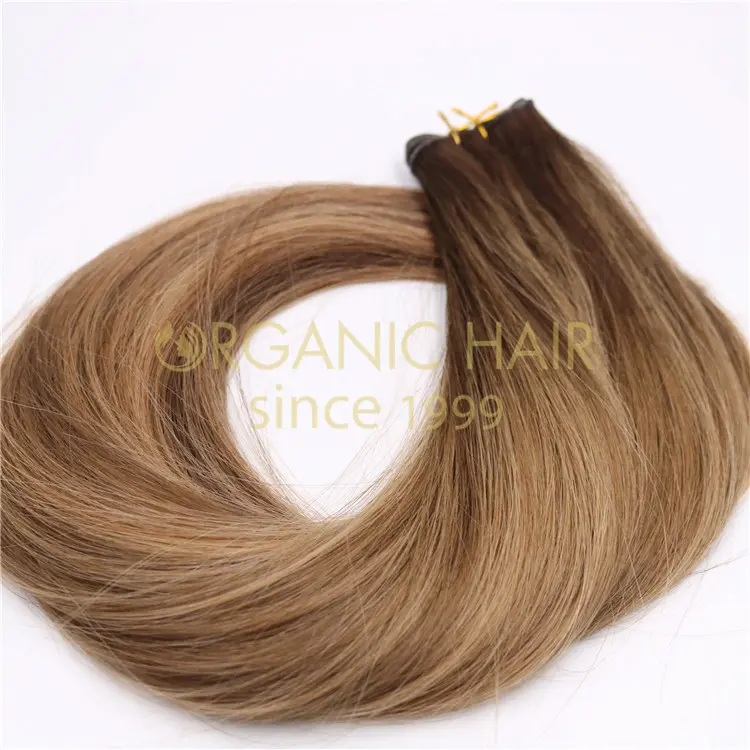 2. Why is genius weft so popular?

The biggest reason is that it can perfectly replace the Hand-tied weft,
and you can cut it according to your needs.
Everyone head circumference is different.
You can tailor the genius weft according to the head circumference of the client.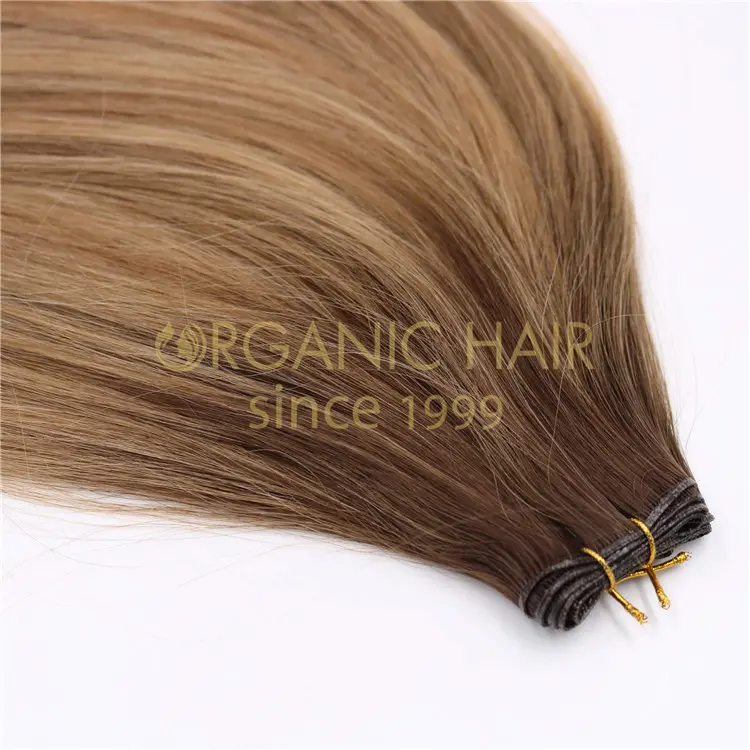 3. Do you want to customize your own hair packaging?

We are a hair factory from China.
We supply many famous brands, and we can also customize the hair extension
and packaging you need according to your needs.
If you need to start your own hair brand,we are very happy to help you.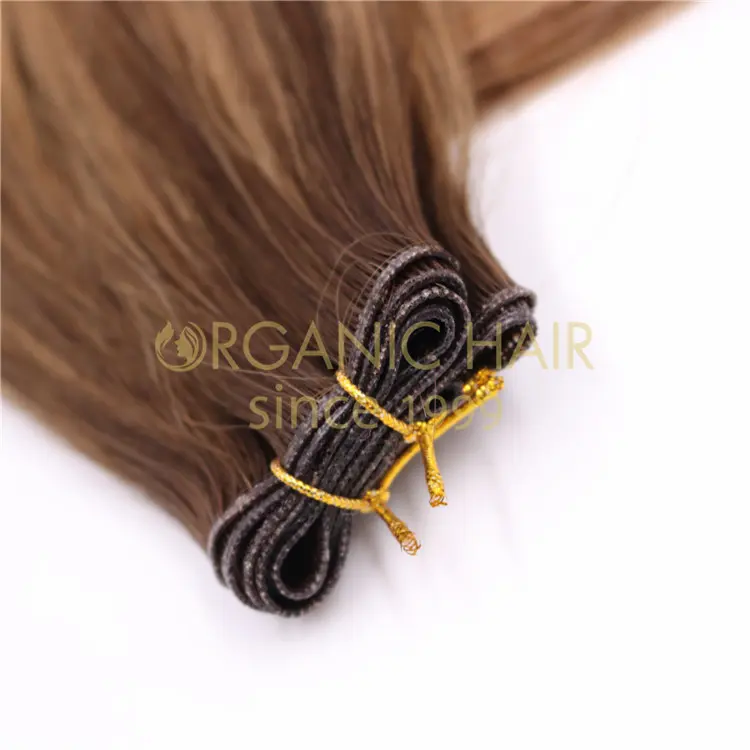 4. Sample order of hair extension.

Please contact us if you want to test the quality of our hair first!
We have a lot of hair extensions in stock and can deliver it for you immediately.
We welcome you to test the quality of our hair extensions.