1.All Hair Is Ethical
Directly sourced from Mongolia and India by our boss. All raw materials was carefully selected by our material purchasing team. Only select the healthy raw virgin ponytails from young girl with natural cuticle, never been dyed or permed!
All our raw hairs are donated, sold, or exchanged freely, fairly and ethically.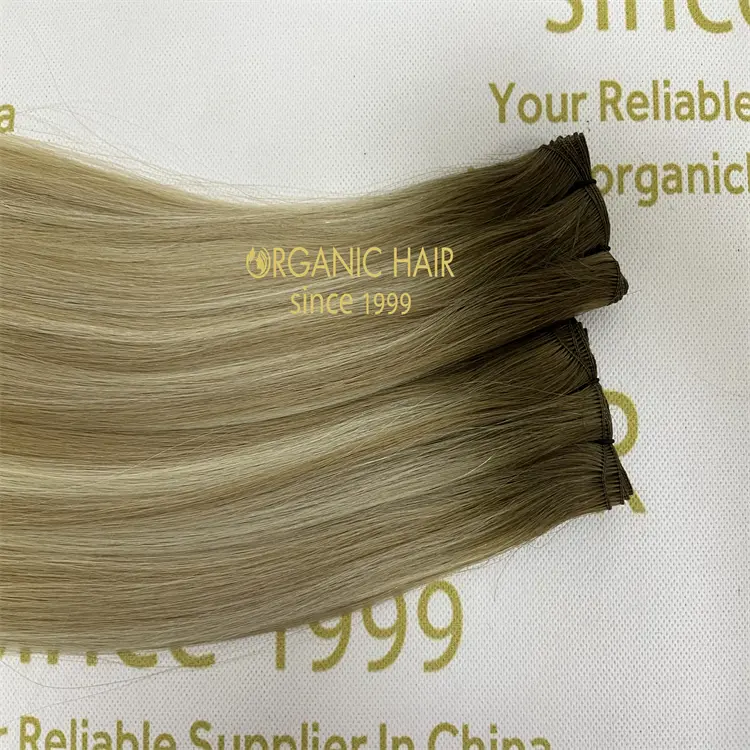 2.The cuticle retention rate of organic hair reaches 90%
All organic hairs went through a very gentle process with no harsh chemicals to ensure there's no damage to the hair cuticles and increase the hair longevity.
We use imported Korean dyeing materials, they are specially used for hair dyeing, our company is good at dyeing various balayage and rooted colors.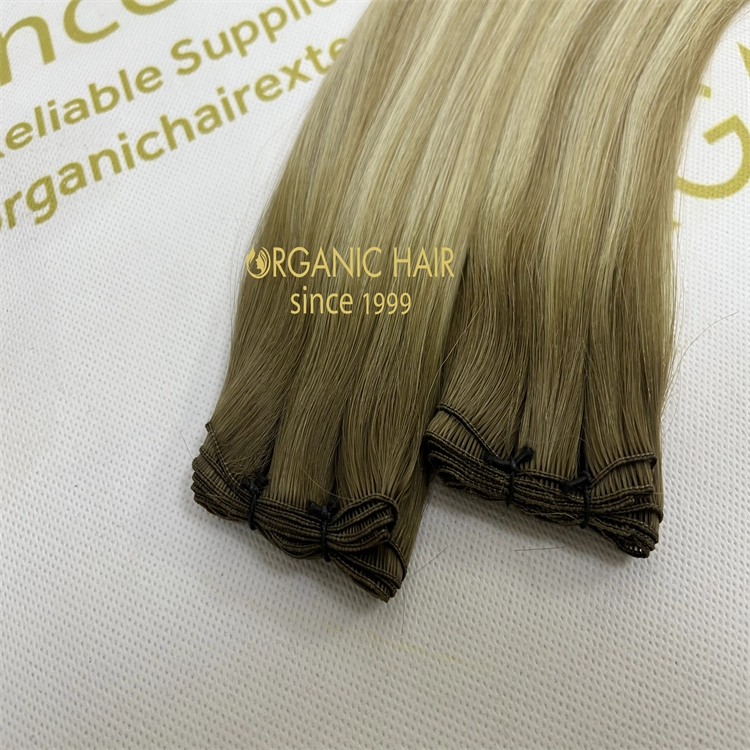 3.Customized service

There are two points that can be cut at both ends of each weft, the weft will not fall off, the hair stylist can cuts it according to needs.We also accept colors customization according to clients' color ring.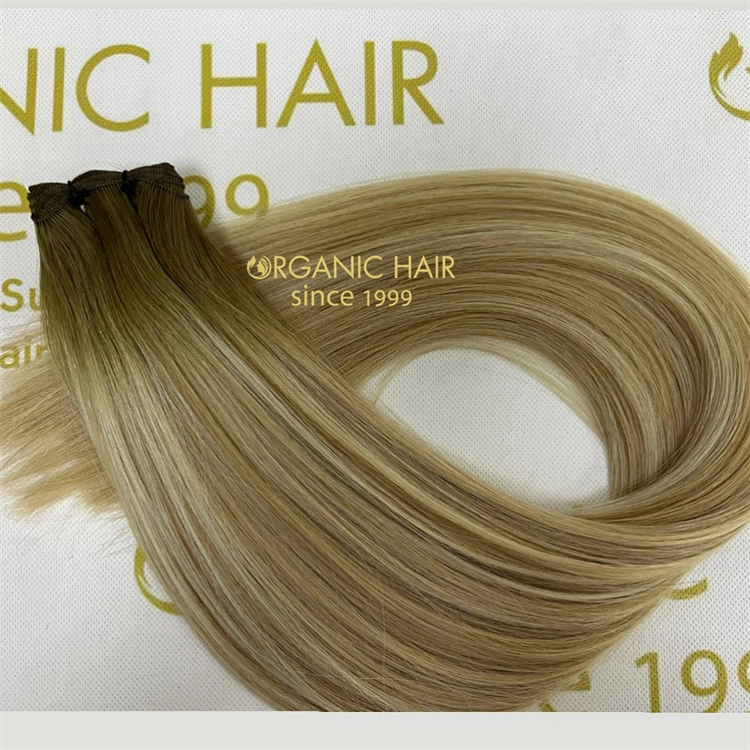 Sample order please contact to
Tel/Whatsapp:+8615066867892

Email:sales08@organichairextension.com