What is I-tip hair extension?

I-tips are a type of hair extension that latches onto natural hair using flattened microbeads or metal cylinders. I tip hair extension is no heat or glue needed to apply. It is a great cost effective and discreet method of hair extensions.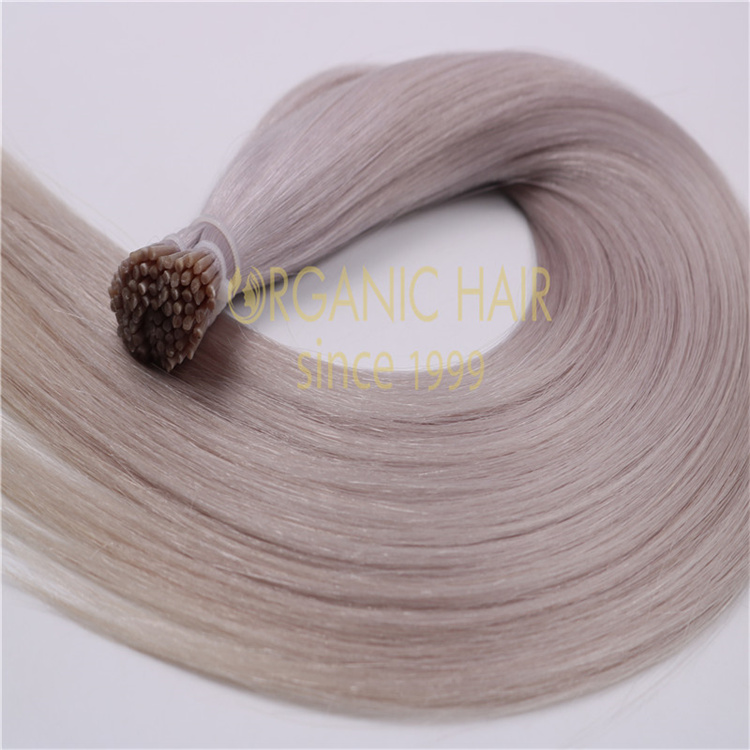 Some advantages of the extension

They can be heat and colored, so you can style them the same way you would your own hair. They can be also washed, blow-dried, curled, or straightened. I tip hair extensions are convenient. It is longevity. With proper upkeep and care, the hair extensions will last 1-2 years.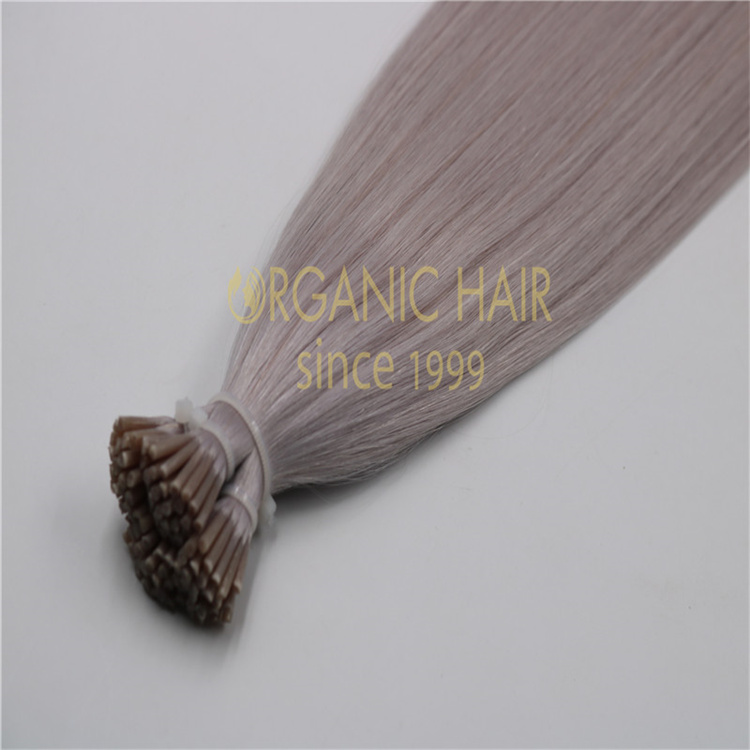 Our advantages
1. We collect young single donor hair ,full cuticle hair , only. Natural shining hair ,do not use any silicone.
2. We use advanced Korean cold dyeing technology that are 99.99% harmless to the hair. And the color is more beautiful.
3. The delivery time is faster, and the product quality is more stable.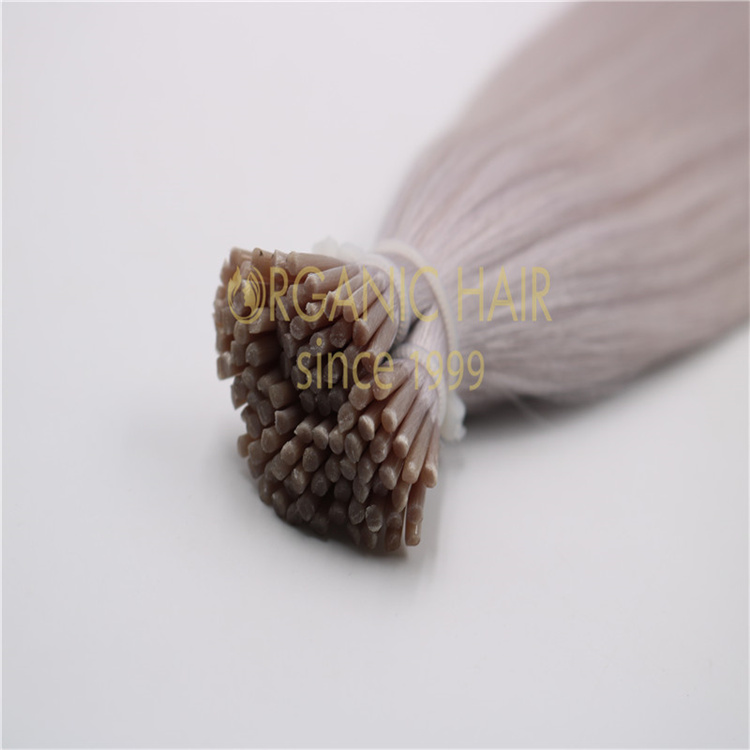 Customer service we have
We are service for salon owner, wholesalers. We support customized packaging to help customers build their own brand.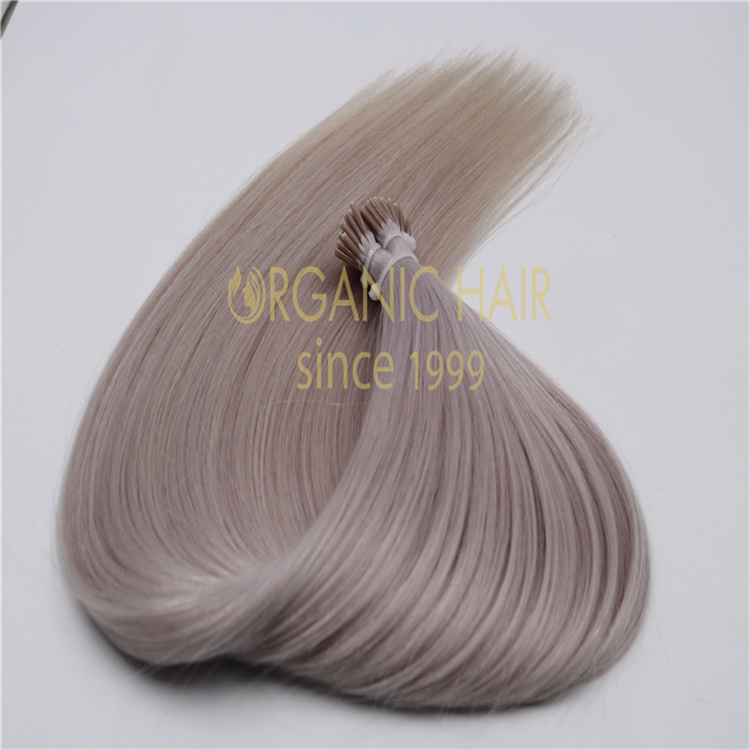 Contact us
If you want to start and expand your brand hair extensions business line, choose us is your best choice.
Welcome.