Keartin tip hair extensions
Keratin hair is our best-selling hair extension,
which has many different types, such as Flat tip, I tip, V tip,U tip, mini tip and so on.
We can all customize it according to your needs.
Flat tip hair extensions is the most popular of these hair types.
It is simpler and more convenient to install.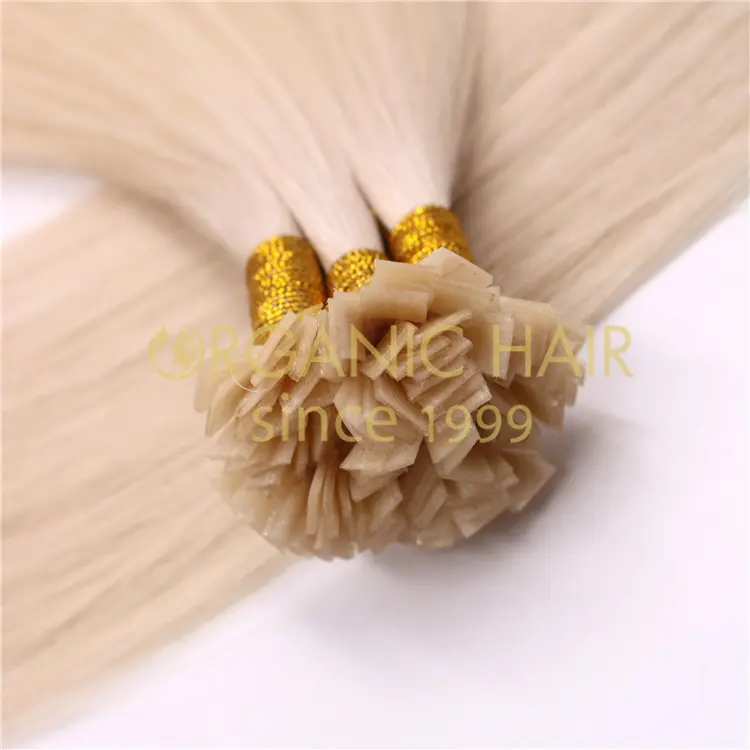 Hair color
The hair color in the photo is 60 color, which is also the most ordered by our customers.
This color can best detect the quality of hair.
If you want to better test the quality of your hair extensions, you must be right to order this color!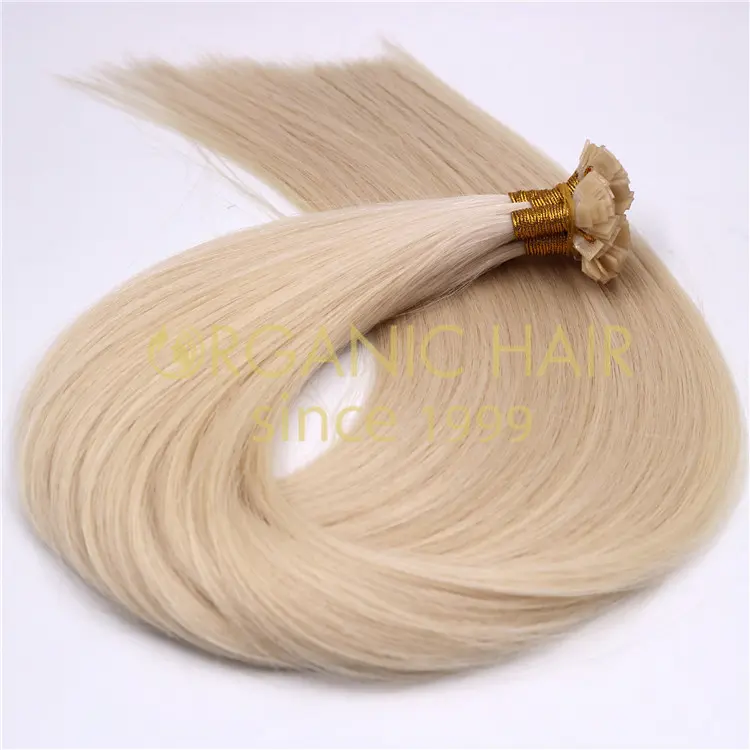 Hair packaging
We can customize hair and package according to your requirements.
Please let us know how many grams of hair each package weighs and how to package it.
We will package it according to your requirements and then ship it to you.
You can sell it directly after receiving the package.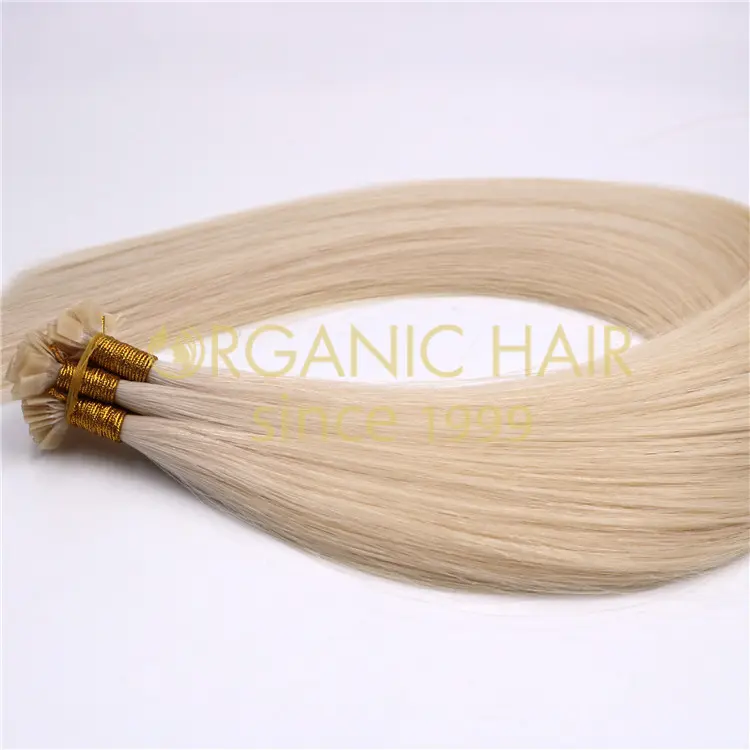 Hair quality
Our hair is of top quality.
Hair has not undergone any chemical treatment, preserved the most primitive state.
Hair retains all the intact scales, so it has a longer service life.

Our customers generally feedback that our hair can be used for more than one year!
If you are interested in our hair extensions, please contact us!