Keratin bond V-tip hair extensions
Information of keratin bond hair extensions

Keratin bond hair extensions are individual tiny strands of actual, unprocessed remy human hair. Instead of being fastened with tape or glue, keratin bond hair extensions have tiny beads of keratin adhesive at the tip of every strand. Keratin tip hair extensions have different tips. We introduce V-tip hair extensions. Because the tip is made v ship, so it is called V-tip hair extension.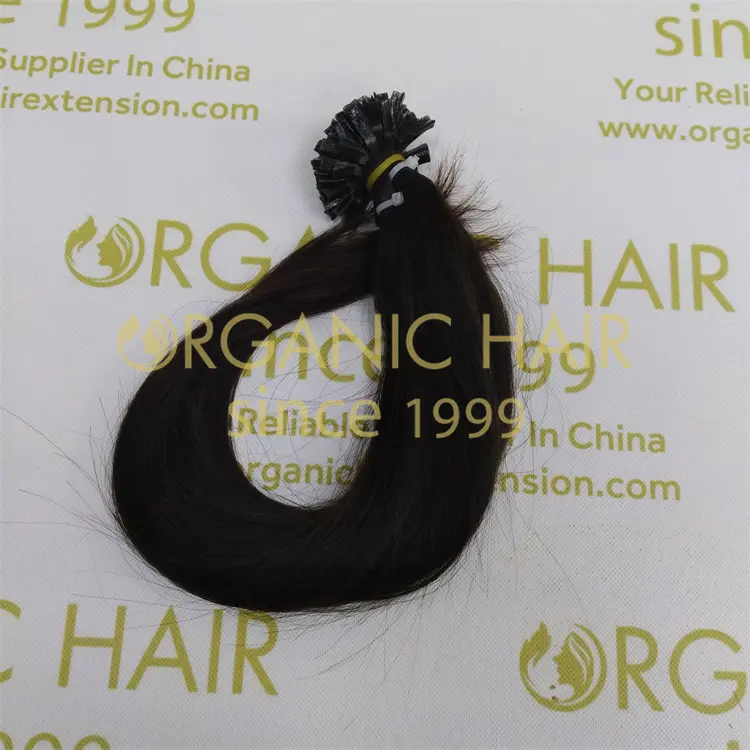 Raw material of keratin bond tip hair extensions
Our V-tip hair extensions are made by high quality unprocessed singe donor cuticle intact remy human hair. These hair is from yong healthy girls. Strong, soft, comfortable, no tangle, no shedding. With real human hair, extensions can last 1-3 years. And hair extension color is stable. Our hair extensions are double drawn hair and they are thick.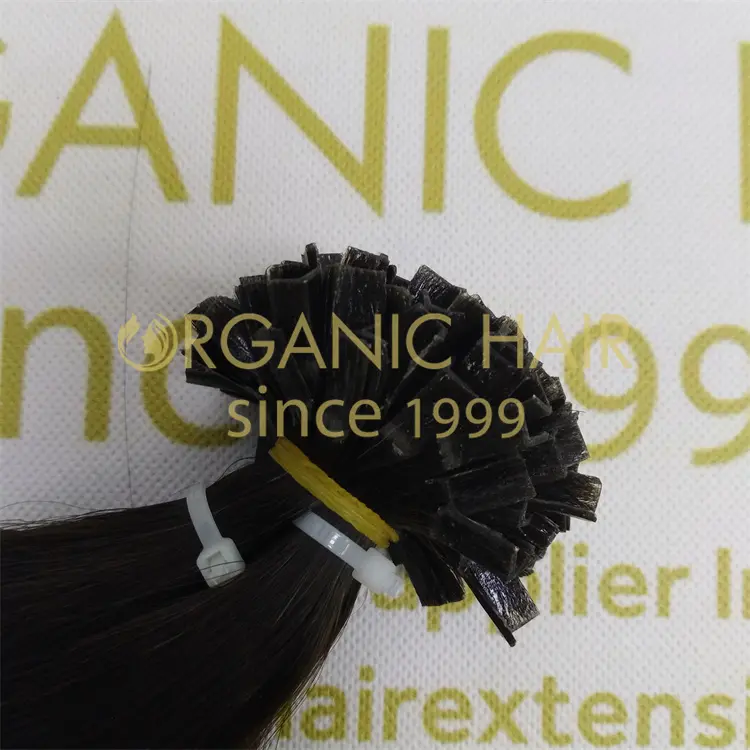 The awesome thing about keratin extensions
Keratin bond V-tip hair extensions look like wisps of your own hair. Keratin bond V-tip extensions can be dyed, curled, straightened, and styled using heat-basically everything you might do with your real hair. So keratin bond V-tip hair extensions are a great option for changing up your hairstyle.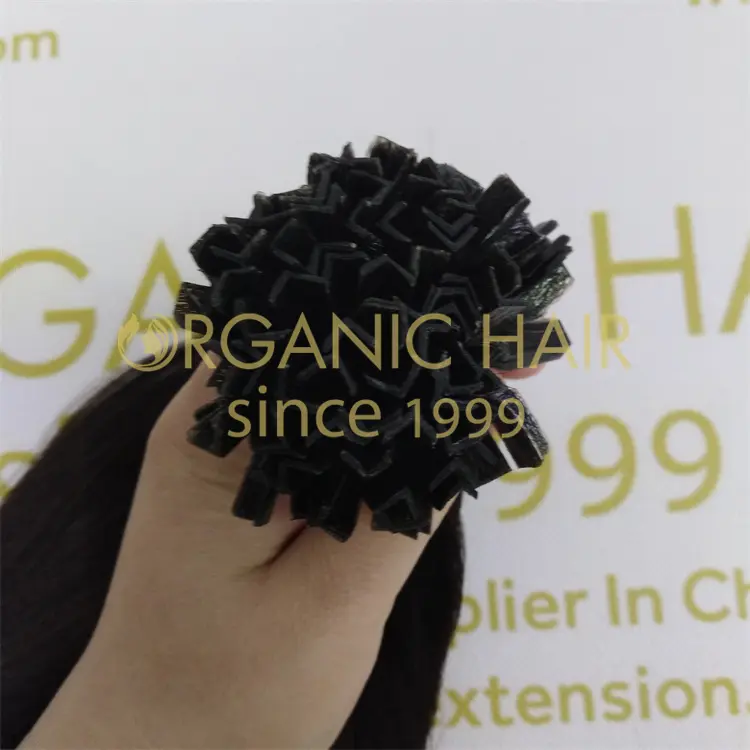 How to apply keratin tip hair extensions
Usually, before you actually have the extensions applied, the stylist will match your hair color. Once the stylist has matched your color, they will section off your hair into rows, scooping small sections of your hair up and placing individual extensions roughly half an inch away from the root of your hair. Then, the stylist will use a special tool to fuse the new hair onto your natural hair.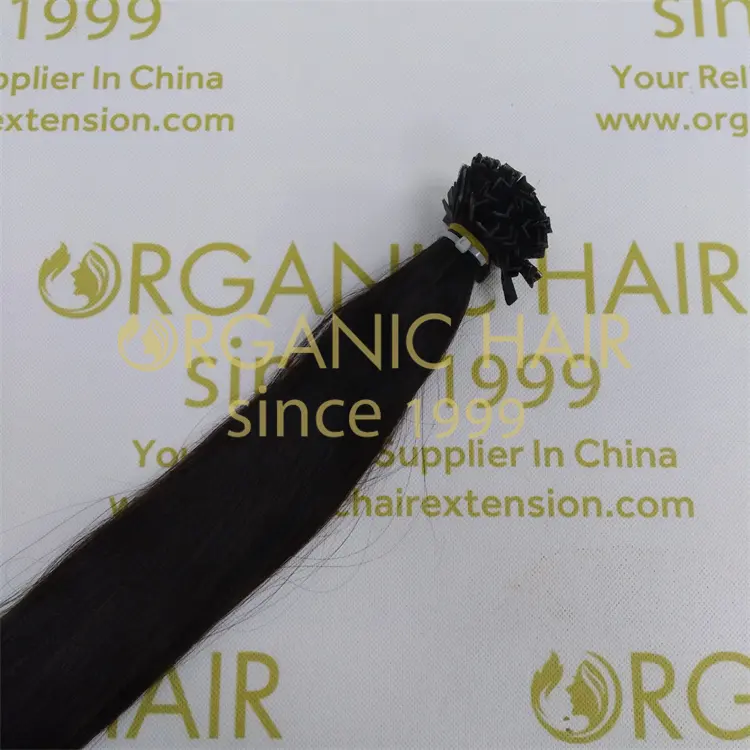 Where to get Top quality extensions
We Organic Hair is top hair extensions manufacturer. We supply high-end double drawn single donor human hair extensions.

If you want to expand your brand hair extensions business line , or beat your competitors, choose us is your best choice.
If you are interested in our hair, please contact us.
Whatsapp 0086 17862986500
Email: sales09@organichairextension.com