1.The glue on the top of our mini flat weft hair is only 2-3 mm wide, its very thin weft,but the hair no shedding, you can cut the weft anywhere and it will not fall out, which is the biggest advantage of it instead of hand tied weft, flat weft,and machine weft.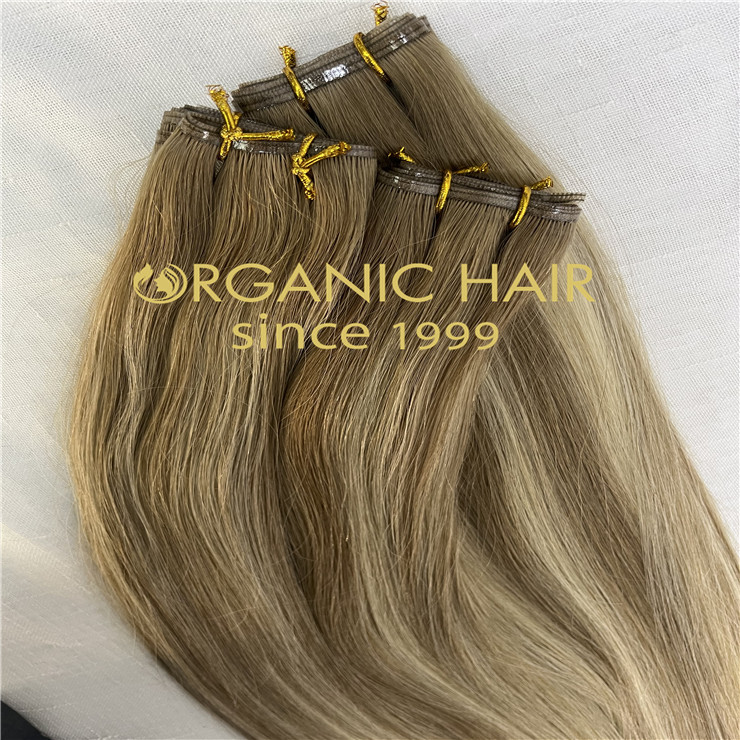 2.T8-8/613 is a very popular color at the moment human hair extensions market, its transition smoothly., our colors will not fade quickly after washing, nor will it fade to copper color, and pink, they are more ashy and more color, we accept custom orders, you can specify how far #8 goes down.Are you looking for a factory that produces high quality hair? Please contact us, our colors and quality will surely satisfy you.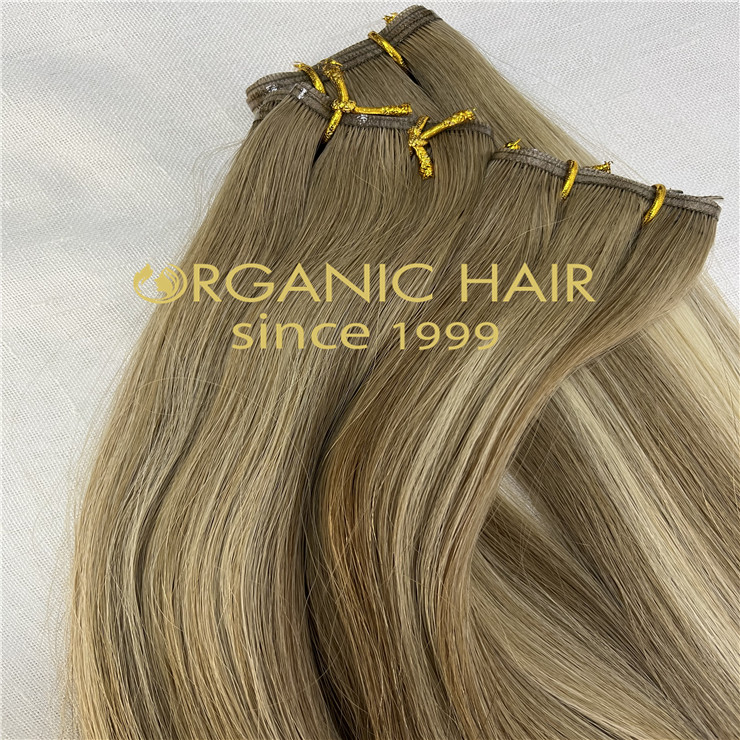 3.Organic human hair extension is mainly from Mongolia, Russia, Southwest China, India, all hair is unbleached, they come from healthy girls, are ethical, and are paid fairly.the hair is not acid bathed, not soaked With silicone oil, we use the most advanced and gentle coloring technology to ensure that the cuticle is damaged as little as possible.these factors make our hair the top quality, and we always put service and quality first.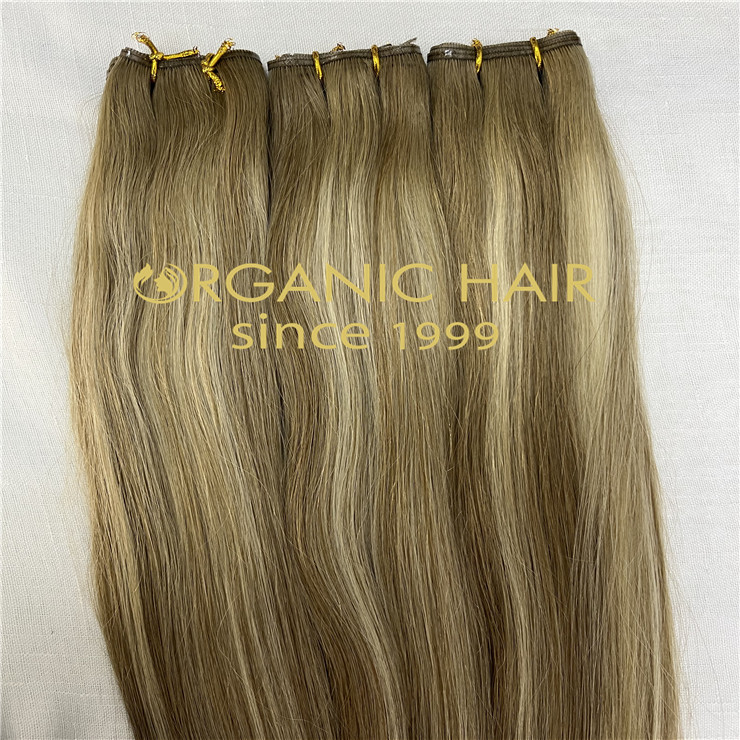 4.If you're creating your own hair extensions, or are looking for a factory that provides consistent, high-quality hair, we're a great choice. We have cooperated with many brands in the United States and Europe for many years. Excellent color, stable quality and sincere service have won us their praise and become their strong backing.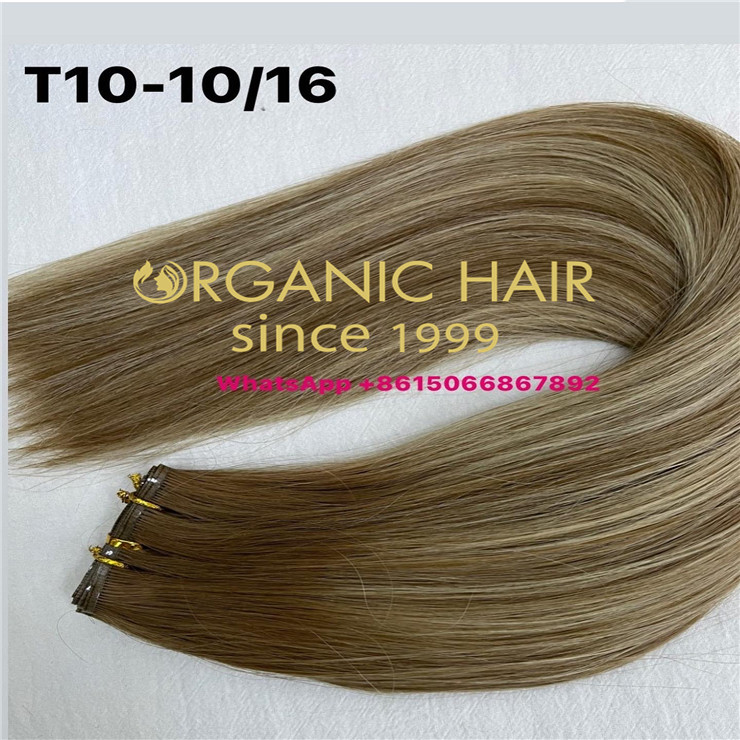 If you want to order these colors, please email or whatsapp to contact us.
Email: sales08@organichairextension.com
Whatsapp: +8615066867892