Why even full cuticle hair extensions occasionally gets tangled?C014NEWS
We sell cuticle intact remy hair, cuticle in the same direction, the probability of this question is rare.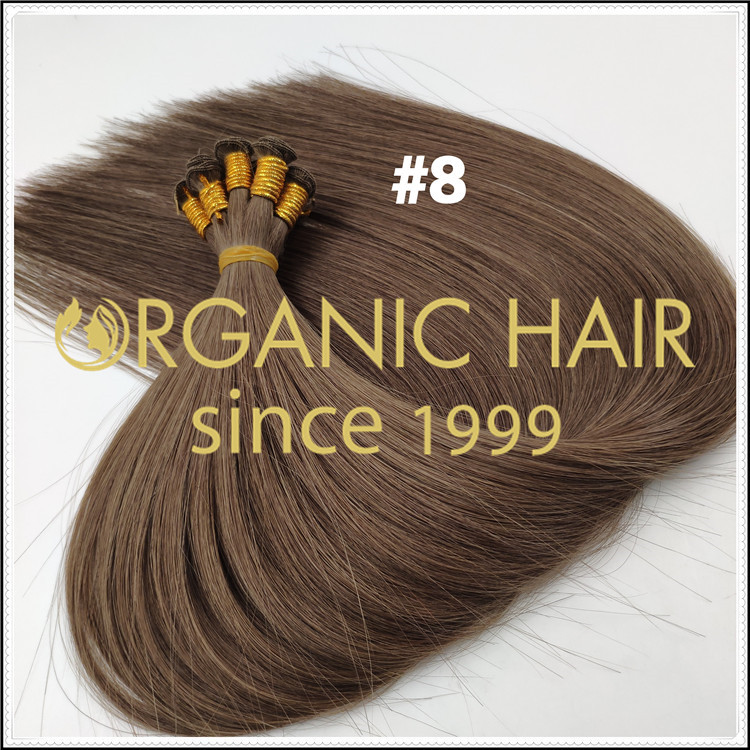 The problem is mainly due to the fact that when the worker is braiding, the hair may not be held and dropped on the table. Then when the worker picks it up, the hair root and tail are reversed, which causes a knot.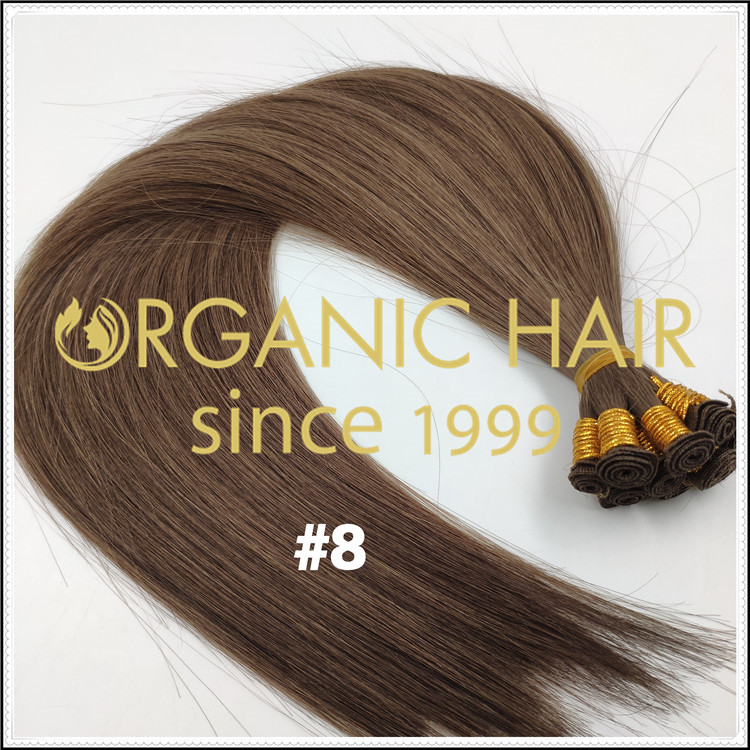 After all, this is manual production, and inevitably there will be one or two mistakes, but the probability is very small. And we have quality assurance, within the normal use range, if there is any quality problem, it can be exchanged.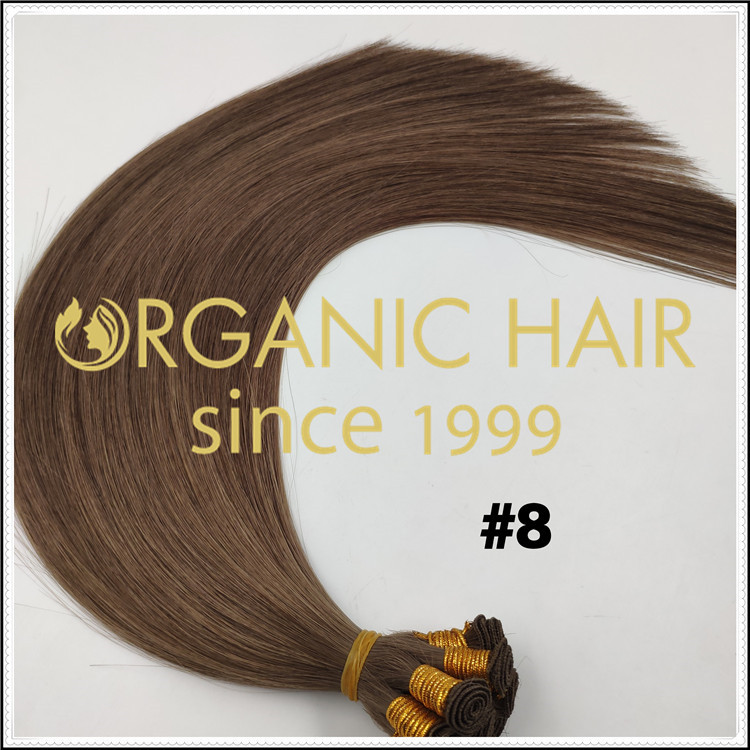 Our factory has been open for more than 20 years, we have always been a very credit-worthy company.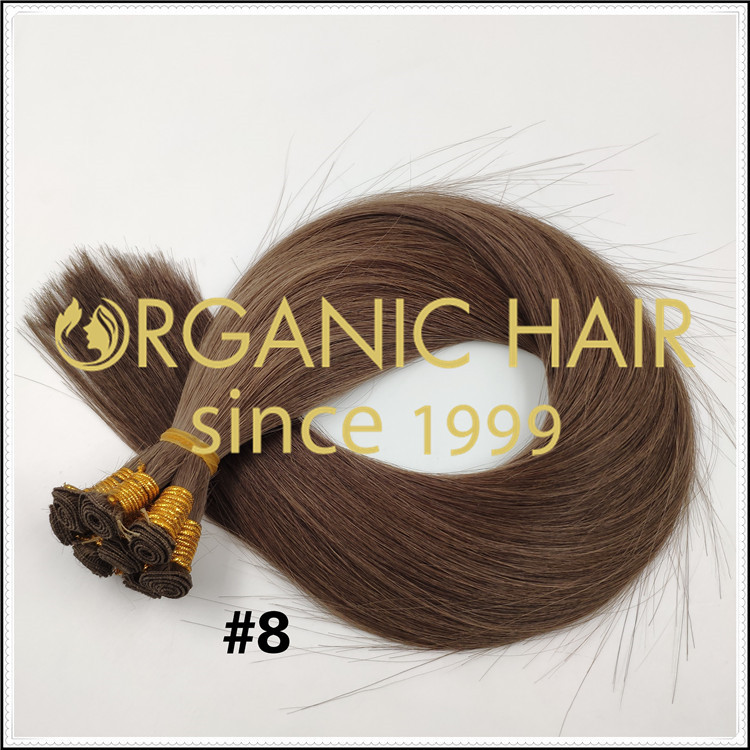 Candy
Top quality hair extensions
WhatsApp:+86-15735178762