The advantages and features of Clip ins
How to install your Clip in Hair Extensions?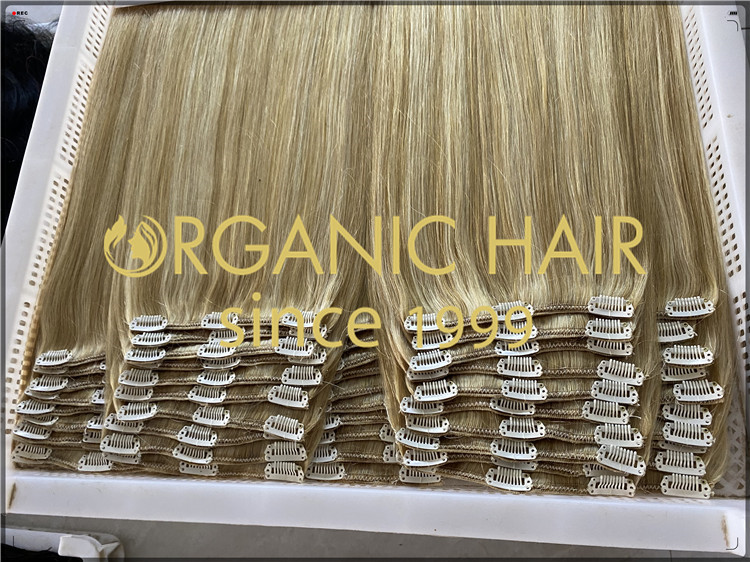 Installing Clip in Extensions is easy, and you do not even need any help of a hair stylist. You simply open the clips, place them on the root attachment of your hair, and close the clips. The whole process takes about 10 minutes. You can wear them every day, or only style them for special occasions.



Why do you choose clip ins?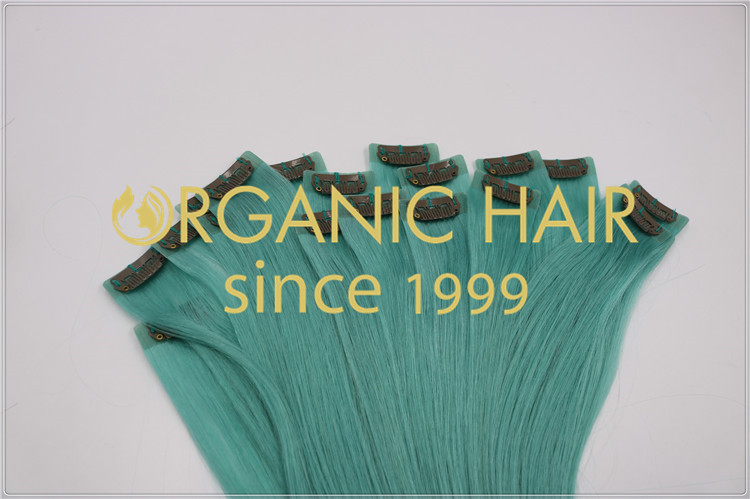 In fact, in general, clip in lasts longer in all hair extension methods, and it can be removed before sleeping and washing, so it can avoid pressing the hair. This is why most women choose clip ins.



How aften should you wash it?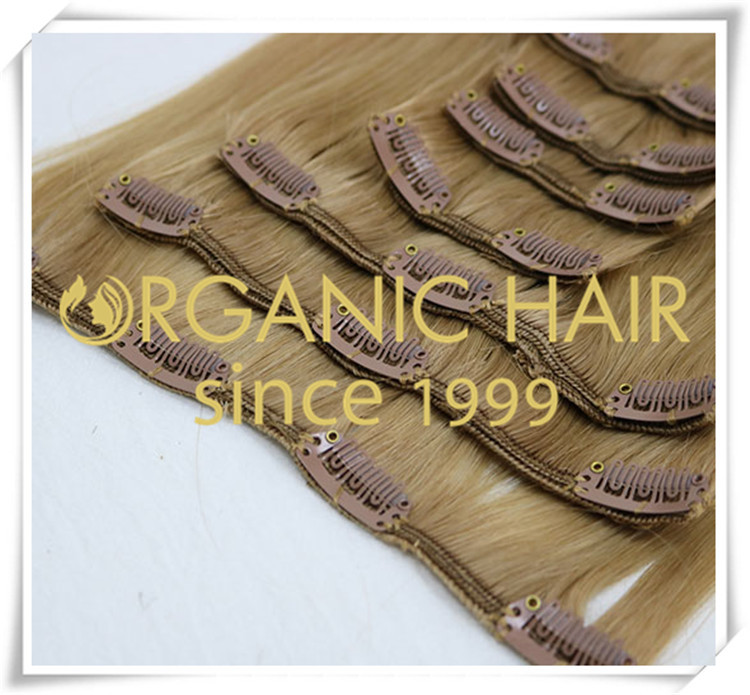 Clip ins do not need to be washed as often as other hair extension methods because they do not absorb oil from our scalp like our natural hair does.We recommend wearing it 10-15 times before washing it. The less you wash, the longer it will last.
Tape in VS Clip in?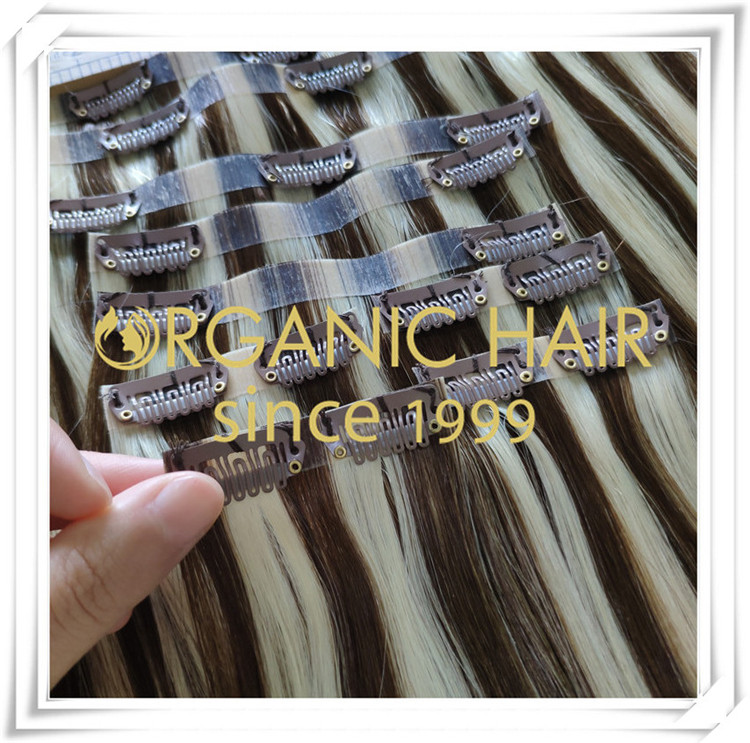 If you wear Hair Extensions every day, Tape in is a good option. You can install and replace the tape with the help of your hair stylist. If you are only wearing Hair Extensions for special occasions, then Clip ins is an option, and you do not even need the help of a stylist to install and remove them.



Do you need our help?

Name: Candy
Email:sales05@organichairextension.com
WhatsApp:+86 15735178762 (24 hrs online)
Instagram: @chenting4220