Why do you choose our Organic Hair Factory?C013NEWS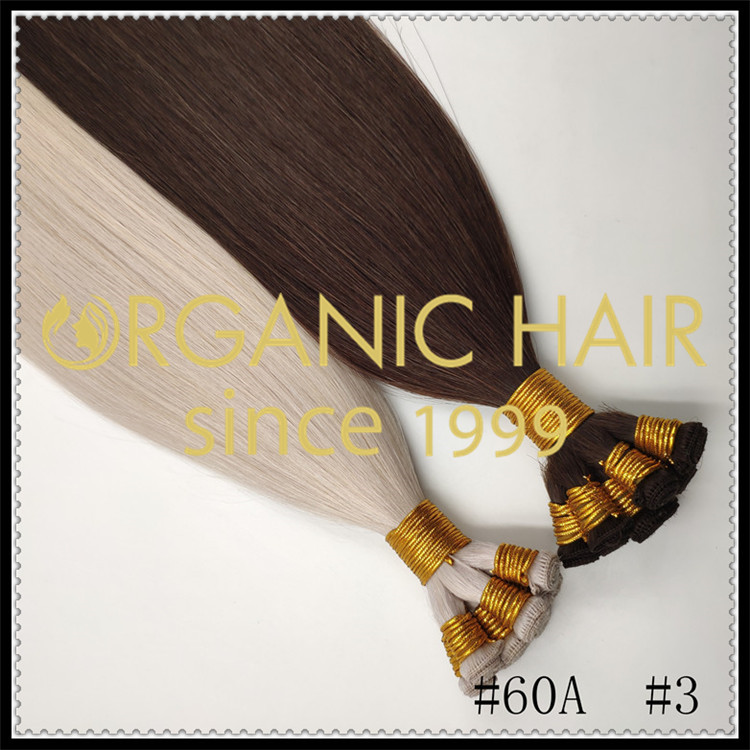 The hair's cuticle remain intact to ensure long life of up to 1-3 years, to keep you looking great and soft,shiny,and completely tangle-free through out its lifetime,as if the hair was your own! As the extensions will blend flawlessly with your natural hair.
Good cooperative relations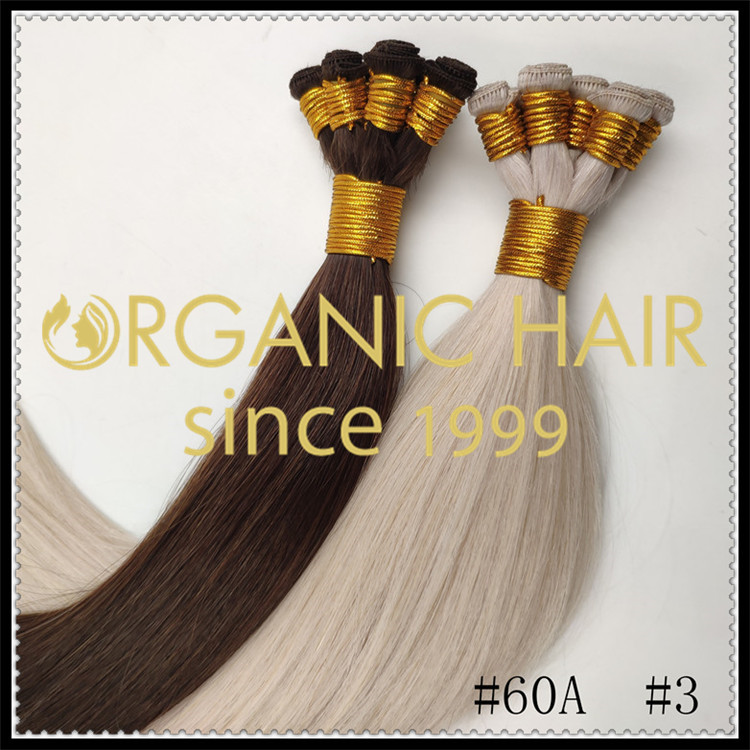 At present,we have established good cooperative relations with many big brands in the United States,Australia and Europe.Every year,there are still big customers from many countries to visit our factory.They often bring new swatches and samples,which makes us keep up with the trend and better under stand the needs of customers.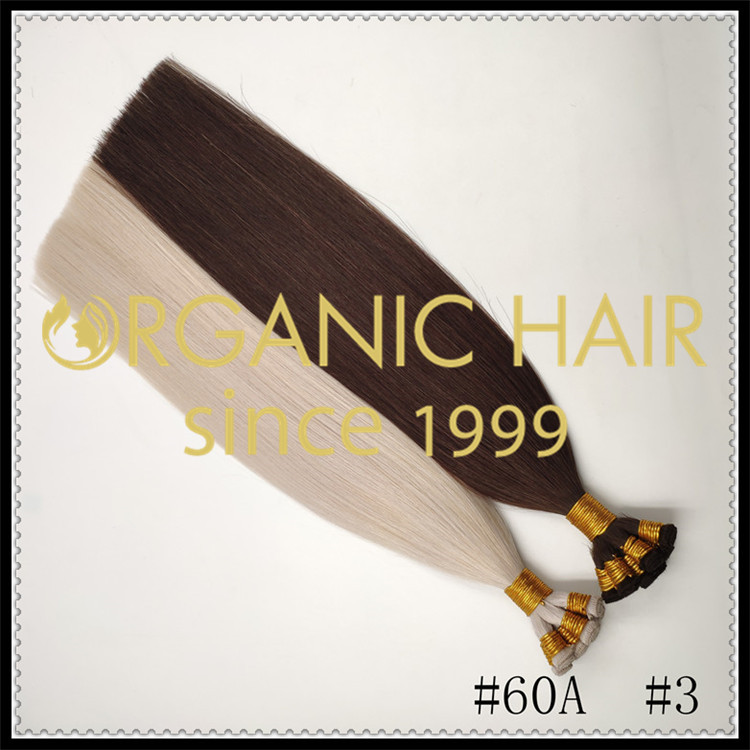 Custom packaging is mainly consist of plastic bags, cardboard, small cards and labels.Design is divided into two parts, you can ask the designer to design according to your brand concept and creativity, of course, including your salon pictures, members, history, logo and so on.
Candy
Top quality hair extensions
WhatsApp:+86-15735178762