Wholesale popular best quality pre bonded flat tip hairs V129
Pre-bonded flat tip hair extensions are attached to the natural hair using keratin. Keratin tends to be gentler on the hair than many of the other silicon-based glues that are used with extensions. Silicon glue can be tough to remove and can cause damage to your natural hair.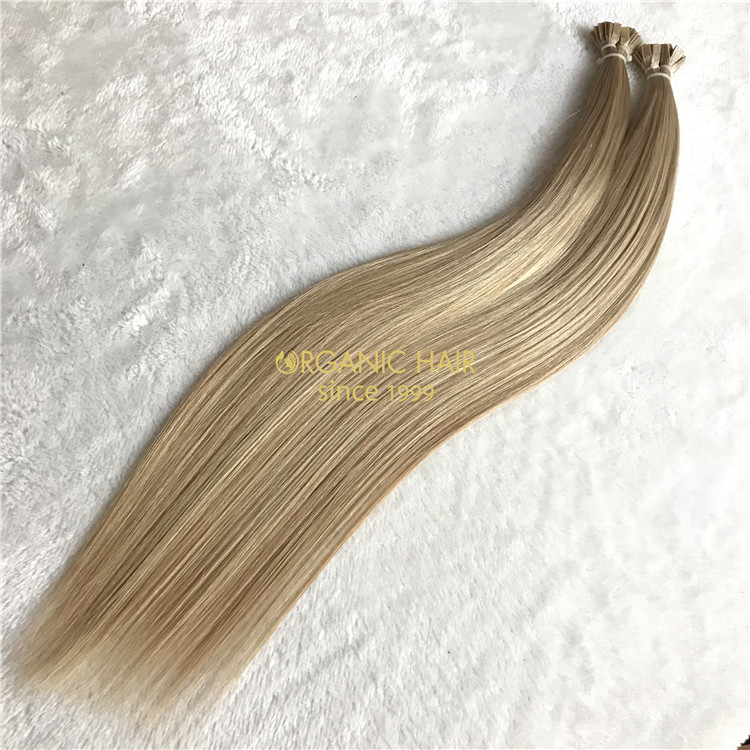 Flat tip extensions are fitted strand by strand, and they're applied using a heat connector which melts the keratin resin and fuses the extension to your natural hair at the root. The bond is rolled to secure the extension instantly.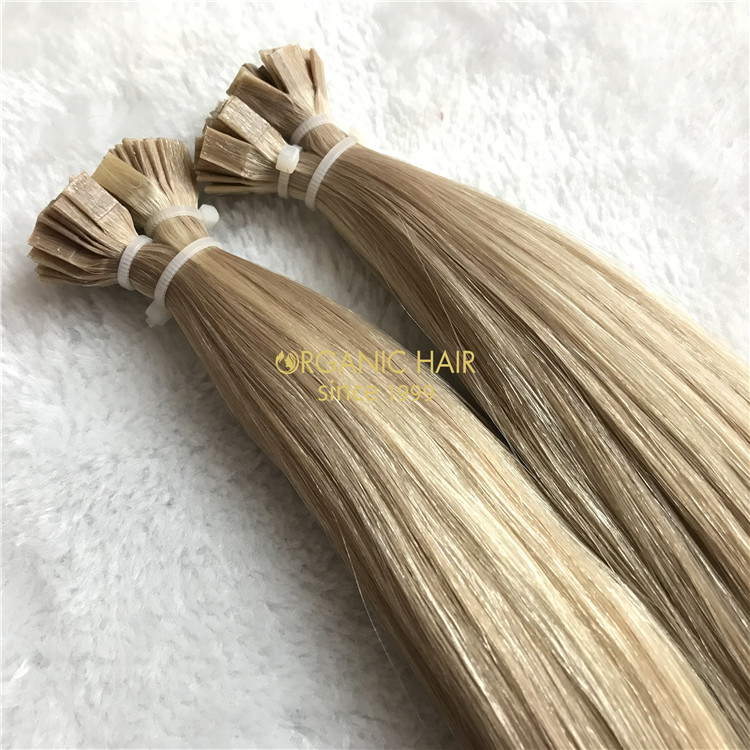 They look natural and the bonds are virtually undetectable. The hair extensions tend to be more secure and are less likely to slip compared to other types of extensions.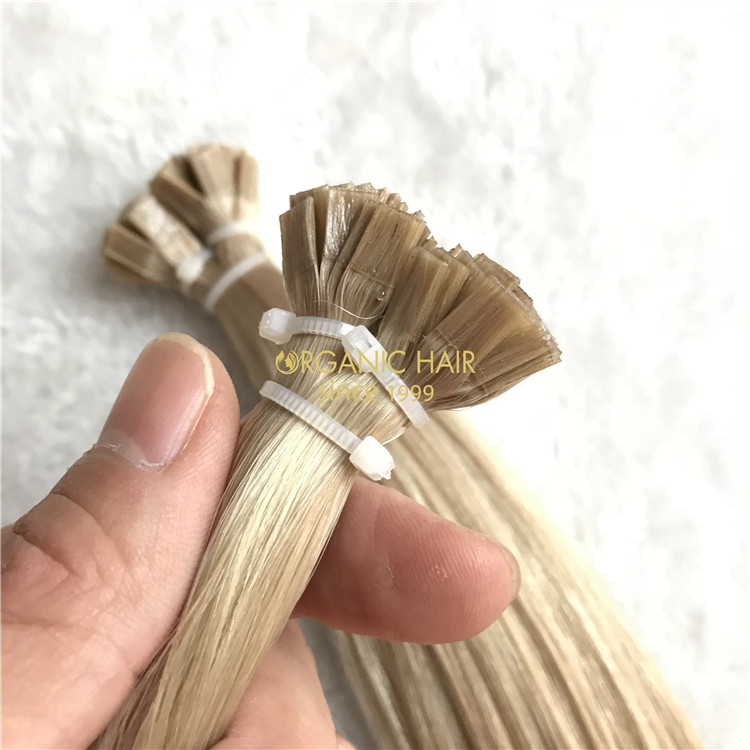 The extensions are great for fine or compromised hair that might not be strong enough to bear the weight of other fitting methods.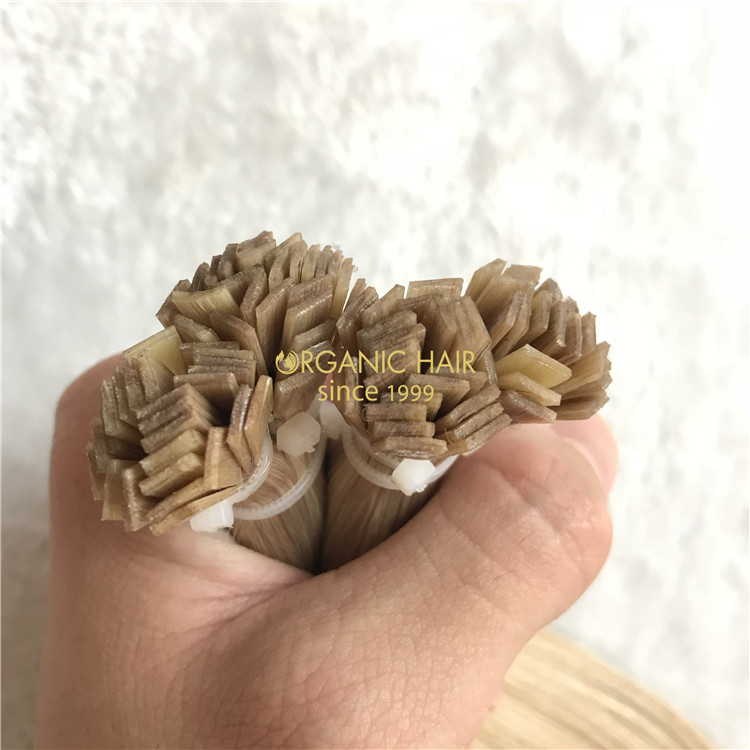 They can feel more comfortable than other types of extensions, you might even forget you have extensions because they'll blend in with your natural hair so well.
Name: Vicky
WhatsApp:+86 17862986500
Instagram: organichairextensions.vicky
Welcome