Wholesale human remy genius weft balayage color and Black Friday Sale X418
12A+garde Human full cuticle remy genius weft

Many customers told us that they need human genius weft hair,wow,genius weft is so popular now .
Quality is the most important thing for genius weft hair.
Our genius weft is human full cuticle remy hair and just cut from one single donor,silicone free,our hair grade is 12A+.
Hair washed more than 40-50 times and it is as shiny and smooth as new hair.

Our customers feedback that with good care,our hair can be used 1-3years and usually our USA customers will order 2000-3000packs each month for her salon.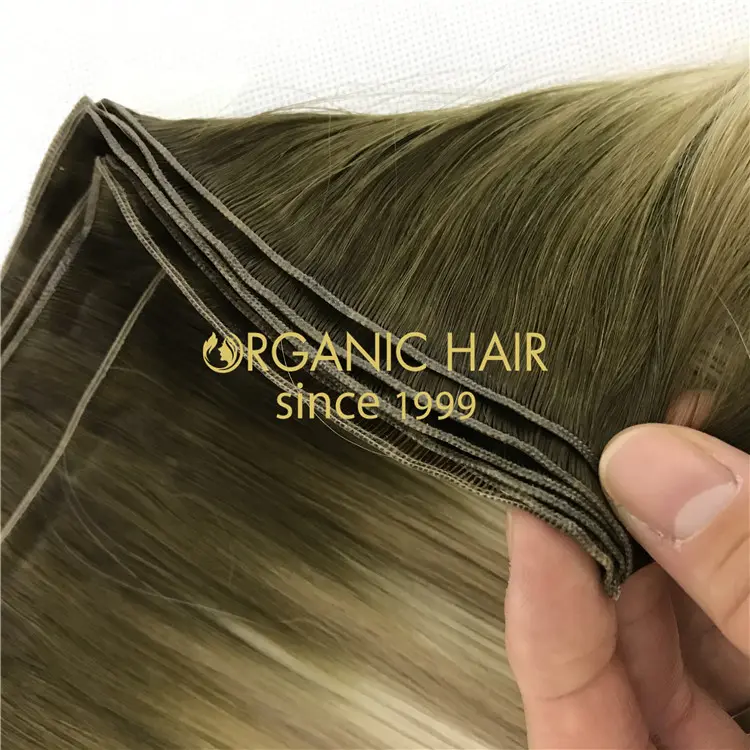 Genius weft is lighter and thinner,its
alternative to Hand Tied Wefts
The genius weft extensions are soft, comfortable and reusable.No sheeding and tangling.
The genius weft extension is lighter and thinner than machine weft,its can be cut,hair will not lose.its its so real

and invisible, and will give you comfortable wearing experience.

hair can increase hair volume on the basis of not damaging hair,the hair is so soft and double drawn.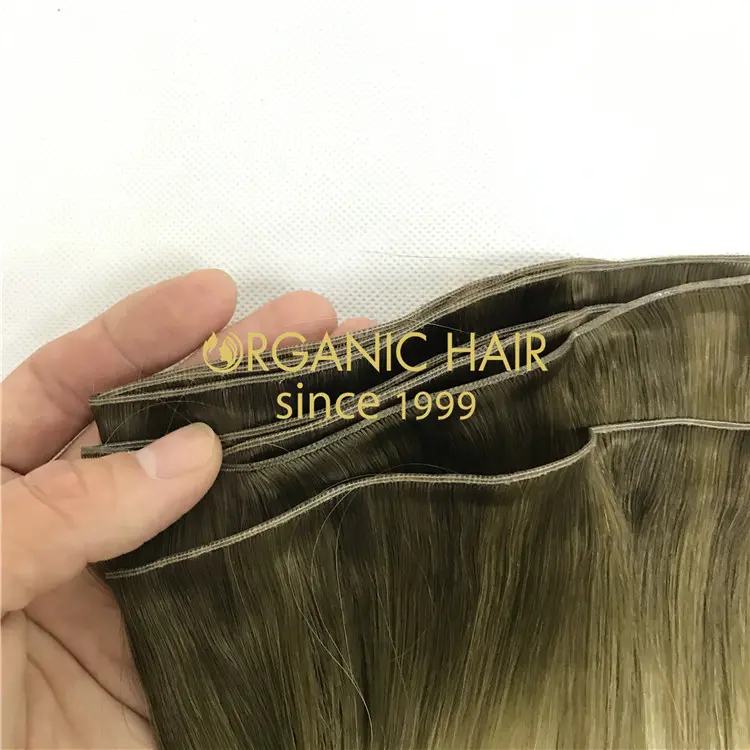 Black Friday Sale ! Order now will get good discount.

We support the customized color and our hair is human cuticle intact hair and will bring you with more business.
We use the most advanced Korean cold dyeing technology, the color is very real and beautiful.
not only hair soft, and not sheeding and tangling, not short-tempered.

We are doing Black Friday Sale and order now ,we will give you good discount,if you have any interest we can
customized color according you like.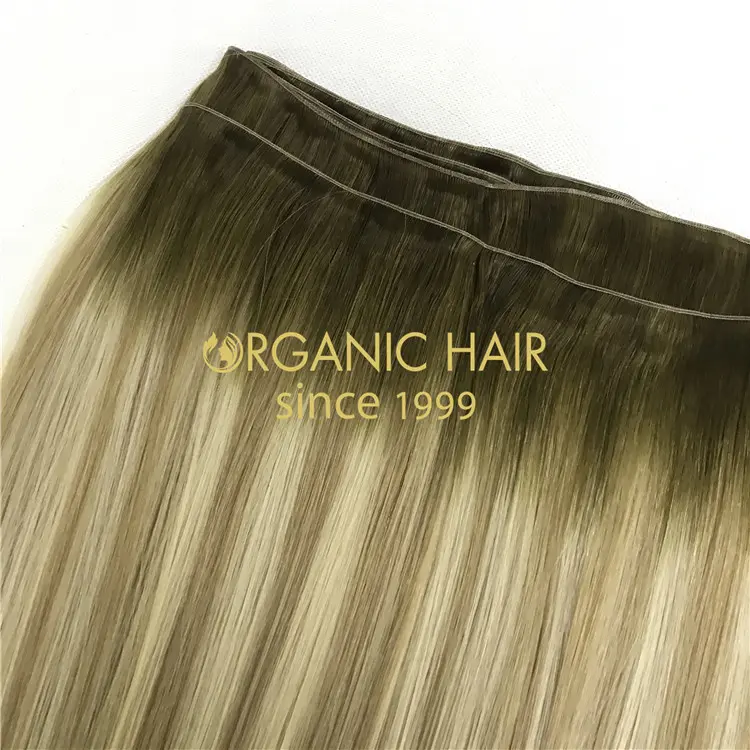 We have rich experience on help you develop your own business,not only provide you with the top-end

invisible tape in hair but also with customized packaging,sale suggestion.

Welcome Your Sample Order To Test Our Quality!

The amazing quality hair you love and trust now available here. Different lengths and colors, excellent product and satisfactory price.
Whatsapp: 0086 19653287055
Email: sales01@organichairextension.com
Instagram: organichairwholesale