This is the new craft 3D Real Mink Fur False Eyelashes, premium quality. For now, total having 18 various popular styles, super 3D layered effect. Some lashes are thick short, some are fluffy long. You can be pure as well as hot!
Product: Wholesale eyelash extensions
Material: 100 high quality mink hair eyelash
Eyelashes Color : all colors are available
Type : 100 hand made
Size : Full
Thickness : From 0.1mm to 0.25mm
Length : From 8mm to 15mm
Style : Special and natural
Material : synthetic hair eyelash, diamond eyelash, human hair eyelash, Mink hair eyelash
Payment : T/T, Western Union; Money Gram; Escrow; Paypal
Packaging : 1pair/ PVC case, 10cases/color paper middle box, 600boxes/ carton
Sample order : Accept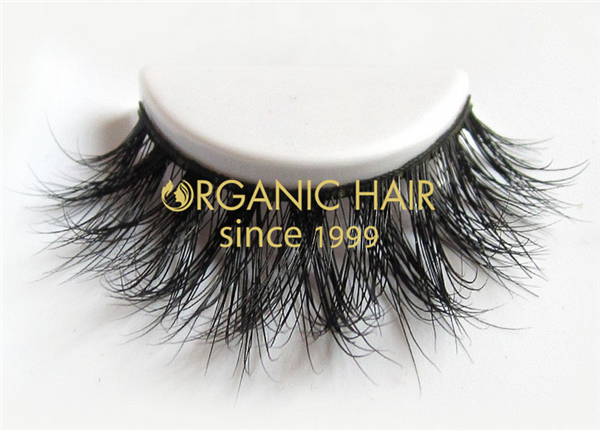 More hot Sale Styles: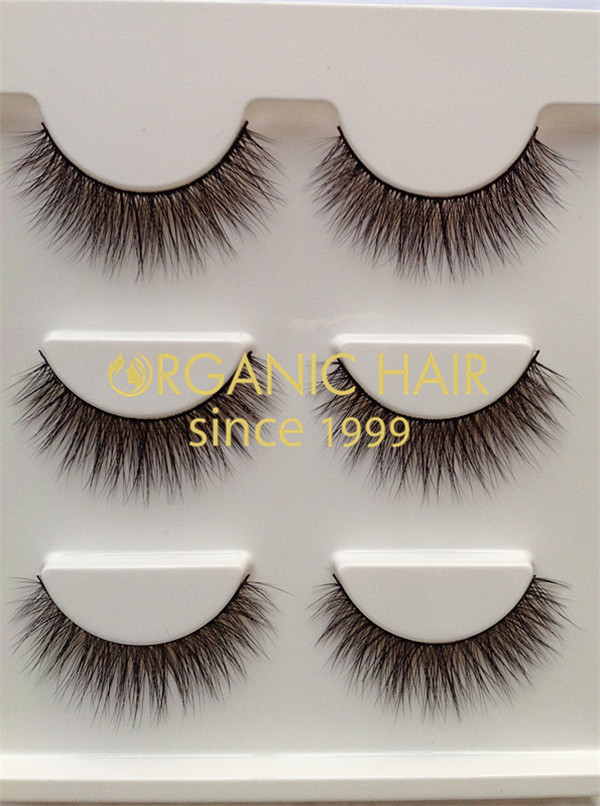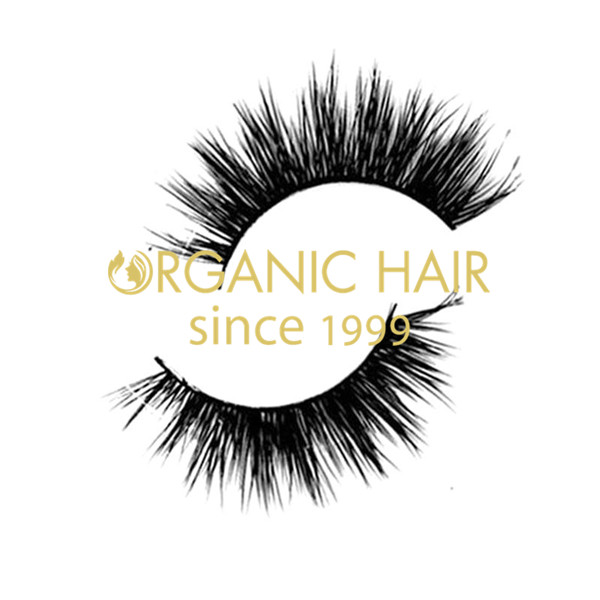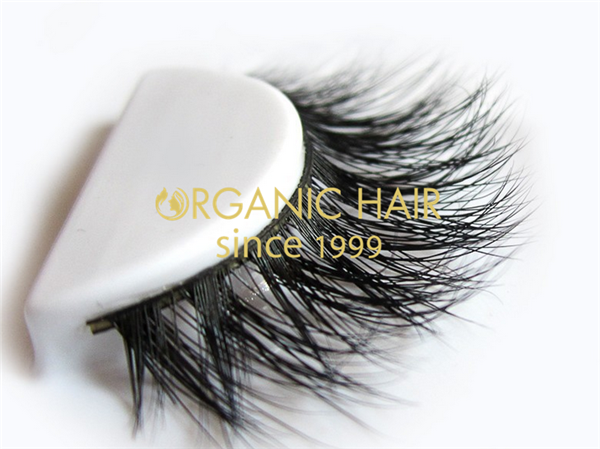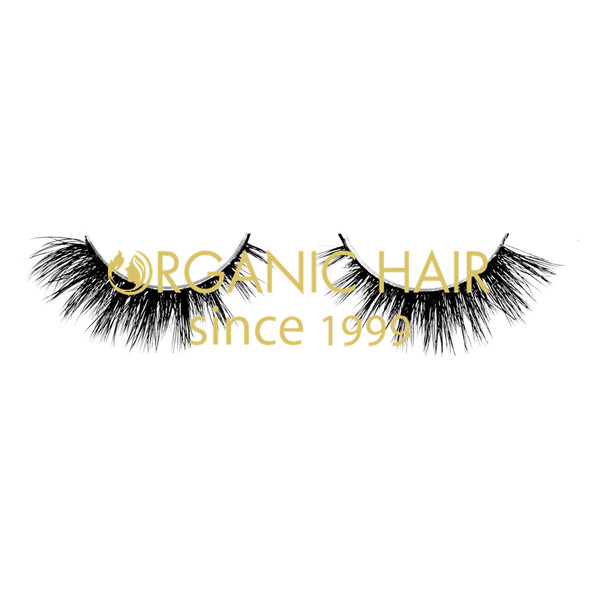 More eyelashes tools for you to help :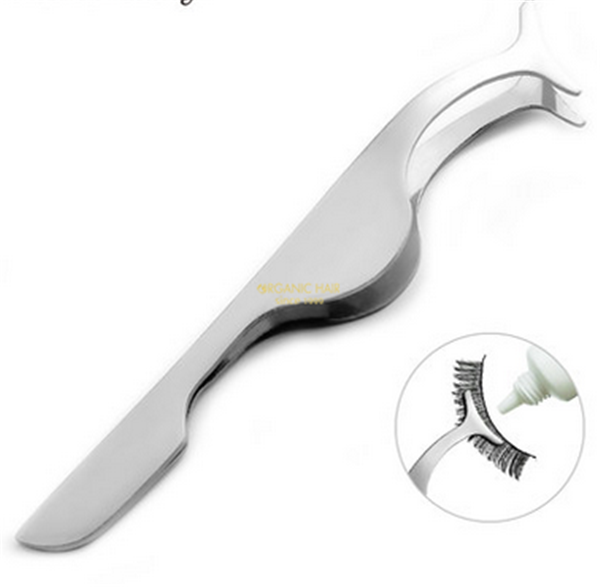 FAQ
1. What is Eyelash growth?

Eyelash growth solution is a cosmeceutical for hypotrichosis used to grow eyelashes, making them longer, thicker and darker. The solution contains natural plant extracts.

2. What is hypotrichosis of the eyelashes?

Hypotrichosis is another name for having inadequate or not enough eyelashes.

3. How do I apply Eyelash growth?

you apply to the base of the eyelashes 2 to 3 times per day.

4. How soon will I see results?

Eyelash growth users may see results starting at 3-4 weeks, with full results at 12 to 16 weeks. The growth is gradual.

5. Is Eyelash growth a replacement for mascara?

No, Eyelash growth does not work in place of mascara. Eyelash growth is a treatment for inadequate or not enough lashes. However, mascara can be used on your eyelashes in addition to Eyelash growth.

6. Is Eyelash growth different from prescription products that indicate eyelash growth?

Eyelash growth solution is the completely natural formulation for inadequate eyelashes or not having enough eyelashes. It has been proven to grow longer, fuller and darker lashes. Due to its plant formulation, it has little side effect and contraindication.

7. What if I forget to apply one night? Or a few nights?

If you miss an application or a few, don't try to catch up. Just apply the Eyelash growth the next evening and stay on schedule.

8. What happens if I stop using Eyelash growth?
If you stop using Eyelash growth, your eyelashes are expected to return to their previous appearance over several weeks to months.
Organic Factory:
Organic is a professional supplier which specialized in eyelashes products for nearly 10 years, human hair products for nearly 18 years,is recognized as one of the best quality Eyelash Extensions, mink eyelashes,false eyelashes,bottom eyelashes /under eyelashes,fox eyelashes,lace eyelashes,colored eyelashes,mink eyelash extensions,3d lashes,horse eyelashes,human hair eyelashes,feather eyelashes,false eyelashes for japanese market,synthetic hair eyelashes,paper eyelashesand and false eyelashes manufacturer and supplier in this field. Skilled Mid-aged Workers are the fortune of the factory.